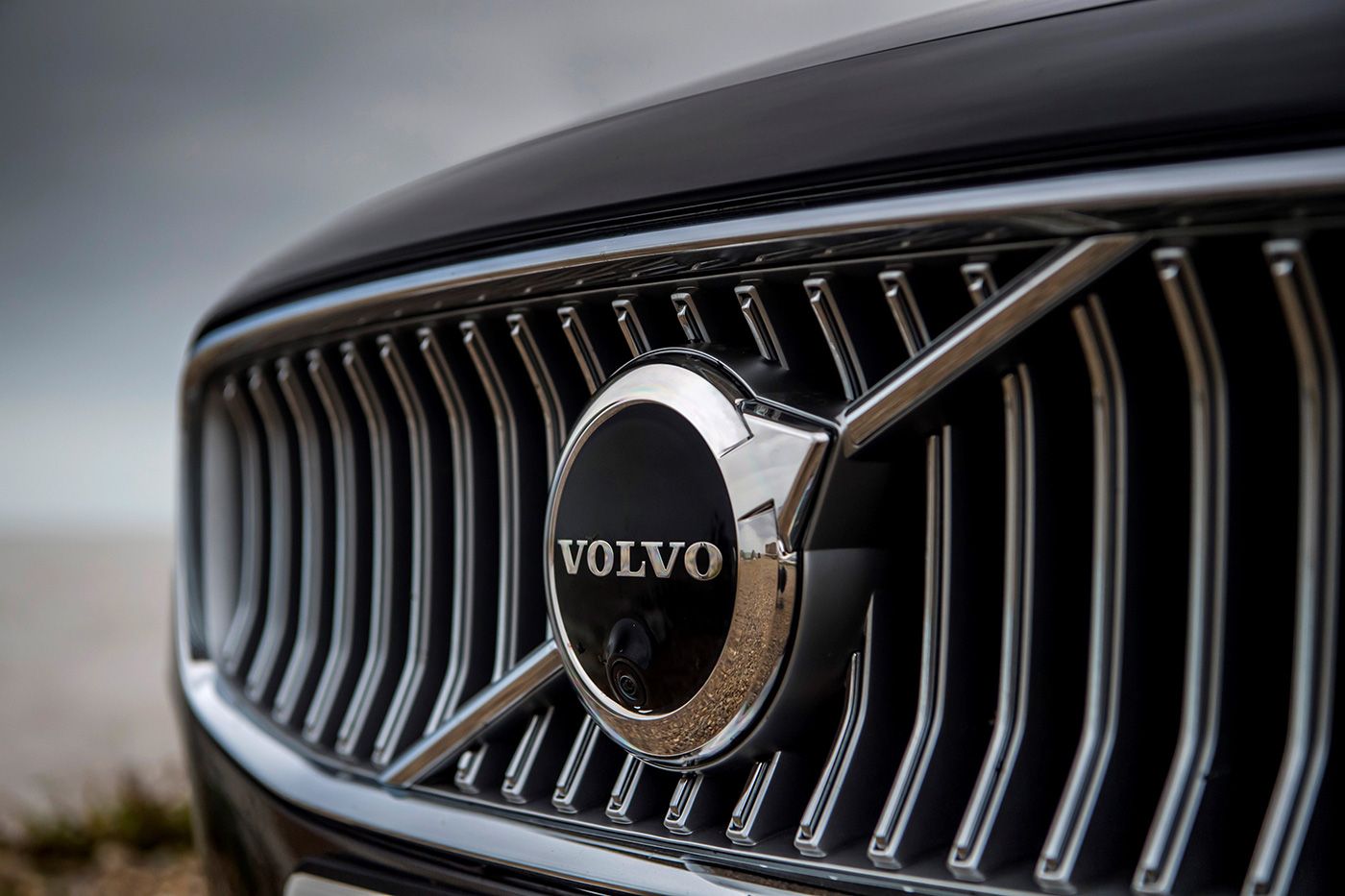 Volvo Cars, are associated with security and reliability, and have a long history that extends to when it was founded in 1927. Electric SUVs are rapidly gaining recognition throughout the world, due to the extraordinary blend of functionality, convenience, and environmentally friendly qualities they provide. It has achieved tremendous progress in moving from traditional gasoline and diesel engines to electrically powered engines in recent years. It is establishing itself as a market leader in the electric vehicle industry.
The Swedish company's dedication to environmental sustainability is a major motivating cause behind the company's transition to electric cars. The goal is to decrease its lifetime carbon footprint per car by 40% between 2018 and 2025, with the goal of being a carbon-neutral corporation by 2040. This dedication is shown in their electric vehicle lineup. Which not only reduces carbon emissions but also aims to reduce environmental effects through sustainable manufacturing practices.
Read: Volvo XC40 in Africa.
The original Volvo founders were Assar Gabrielsson, a former egg seller who became the head sales manager for ball-bearing giant SKF, and Gunnar Larsson, a mechanical engineer with a mind for cars and smart solutions. Together, they made sure that Volvo was turning a profit already in its third year, by which time the product line had been expanded to include both trucks and buses.
Read: 2024 Volvo XC100 Recharge EV
As a result of Volvo's careful choice of its suppliers over the years, it has helped the company to foster business collaborations which has enabled deeper relationships. Back in 1935, Volvo bought its engine supplier Pentaverken – which would later become Volvo Penta – which still makes engines for industrial and marine applications to this day. Another important early acquisition for Volvo was tractor manufacturer Bolinder-Munktell in 1950 – an acquisition that developed into what we know today as Volvo Construction Equipment.
Read: The Volvo group creates a business area for accelerating electrification
In May 2020, Volvo launched its first-ever electric car called the XC40 Recharge. The Swedish company claims XC40 has more than 249 miles of range, and that it can be recharged to 80% capacity in 40 minutes. It was also the first Volvo to feature software and operating system updates over the air.
However, the XC40 was pricey and not most people could afford to purchase it. It retailed at £53,155 at the time. This SUV was a new dawn for Volvo to transition from an Internal Combustion Engine to an electric vehicle. The intention is for half of the new cars it sells worldwide to be all-electric by 2025, with the rest of the range being made up of hybrid models. Volvo plans to be a fully electric car company by 2030, with the ultimate intention of making the business carbon-neutral by 2040.
Read: Volvo XC40 P8 Recharge
The company currently has four battery electric vehicles in its range, which is made up of three SUVs and one Crossover. The smallest SUV is called the EX30, the XC40 Recharge is the midrange version, the C40 Recharge is a coupe version of the XC40 and the EX90 seven-seater is the largest model in the range. In terms of charging, Volvo is in partnership with a company called ChargePoint. It recommends Home Flex for residential charging and setting up an account as well as using the app to access station locations for public and workplace charges.
Read: Electric cars in the history of Volvo Cars
Here are the four Volvo electric vehicles:-
There are two performance choices to pick from. The first is the single motor option, which comes with rear-wheel drive and 238hp, meaning it can do 0-62mph in 7.4 seconds. It can cover up to 296 miles on one charge. The second choice is the twin motor option, which comes with all-wheel drive and 408hp, meaning it can do 0-62mph in a much faster 4.7 seconds. It can do up to 342 miles on one charge.
ii )Volvo EX30
This is the newest fully electric addition to the line-up. It's also the smallest SUV in the Volvo range and the cheapest costing. There is the single motor option that can do 295 miles on one charge, produces 272bhp, and will do 0-62mph in 5.7 seconds. Then there is the extended range version which can do 411 miles on a single charge, produces the same 272bhp, but does 0-62mph in 5.3 seconds. Then there is the twin motor performance version, which does 394 miles on one charge but produces 428bhp, which means it will do 0-62mph in 3.6 seconds.
Read: Volvo C30 Electric
iii) Volvo XC40 Recharge
This is the midsize, midrange SUV that Volvo makes. There are two editions to choose from. The single-motor version with rear-wheel drive produces 238hp and can do up to 289 miles on one charge. It can be 0-62mph in 7.4 seconds. Whereas the twin motor version has all-wheel drive 408hp and can do up to 333 miles on a single charge. It can do 0-62mph in 4.9 seconds.   
iv) Volvo EX90
This is the largest and most expensive fully electric SUV that Volvo makes. It can seat up to seven people and costs from £96,255. There are two types of motors to choose from. The first option is the twin motor which has a marginally better range of 363 miles from one charge. It produces 408hp and does 0-62mph in 5.9 seconds. The second choice is the twin-motor performance which has the worse slightly less range of 360 miles. But it produces 517hp and does 0-62mph in 4.7 seconds. You don't sacrifice much in range, yet you get improved performance. It does cost more though.
Read: Volvo XC90 T8
Join the newsletter to receive the latest updates in your inbox.