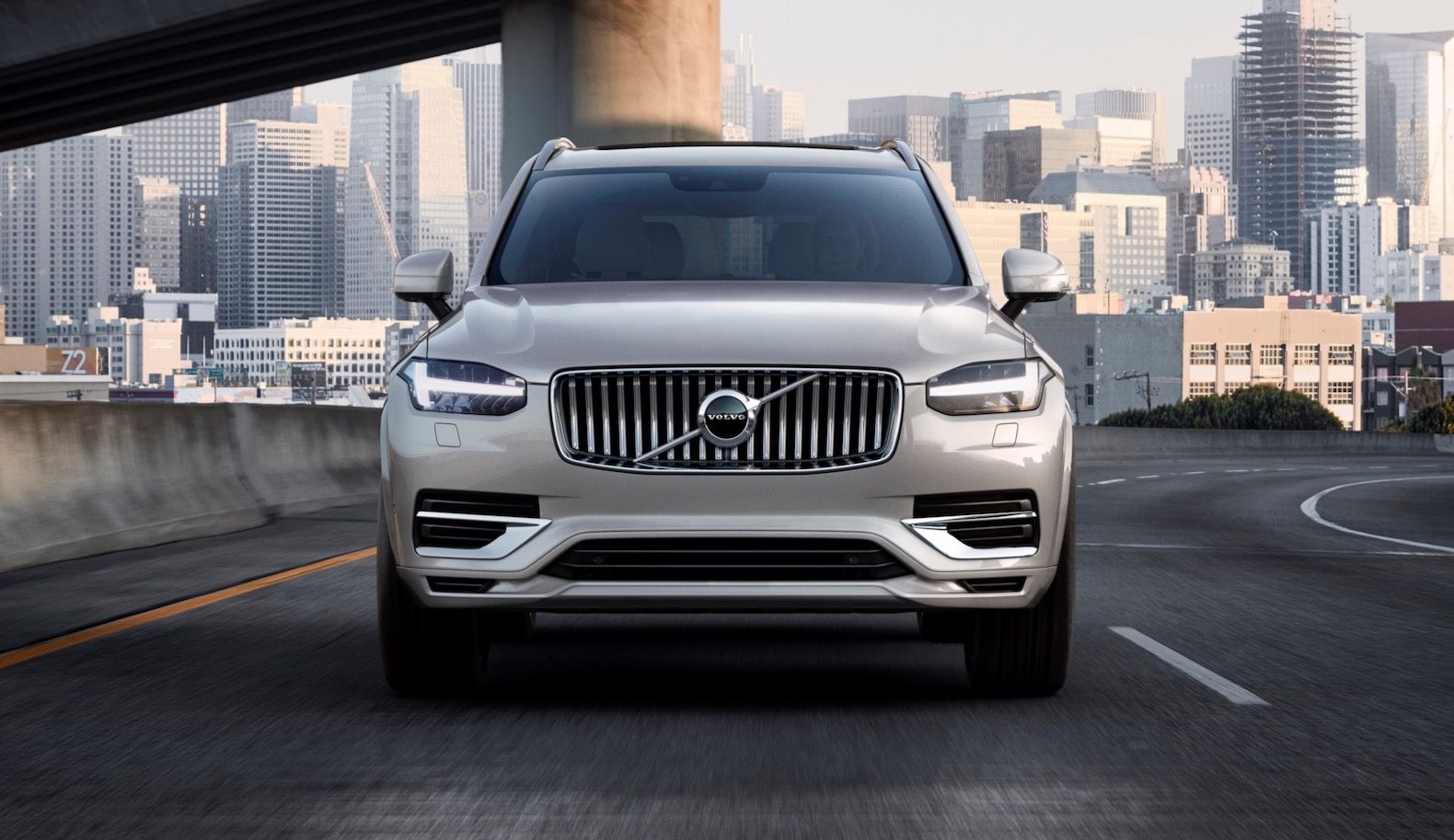 The Chinese-owned Swedish company is going to fall in line and introduce coupe SUV model in the coming years. It'll be called XC100 Recharge and, as the latter part of the name suggests, it is expected to have a fully electric powertrain.
The XC100 Recharge is reportedly planned for a 2023 reveal, with production starting the following year. We do not have more details of the technical aspects now but be sure for updates once we get hold of the EV. Its is however, battery-powered and from the sister brand the polestar the Volvo's SPA-II platform will be up to date come 2024. The XC100 Recharge will most definitely use a dual motor set up to reflect the "XC" (cross-country) lettering in its name.

However, expect the XC100 Recharge to sacrifice function over form in true coupe fashion. That means a smaller trunk than its closest match, the XC90, possibly four seats instead of five, and slightly worse headroom for the two people sitting in the back.
The all-wheel drive XC40 Recharge will make 402 horsepower and can accelerate to 60 mph in just 4.7 seconds. It has a 78-Kwh battery pack, providing 248 miles of WLTP range—likely more than 200 miles in U.S. EPA results. Volvo has said that the Recharge will cost less than $48,000 after including the $7,500 federal EV tax credit—or an MSRP of about $55,500.
Join the newsletter to receive the latest updates in your inbox.