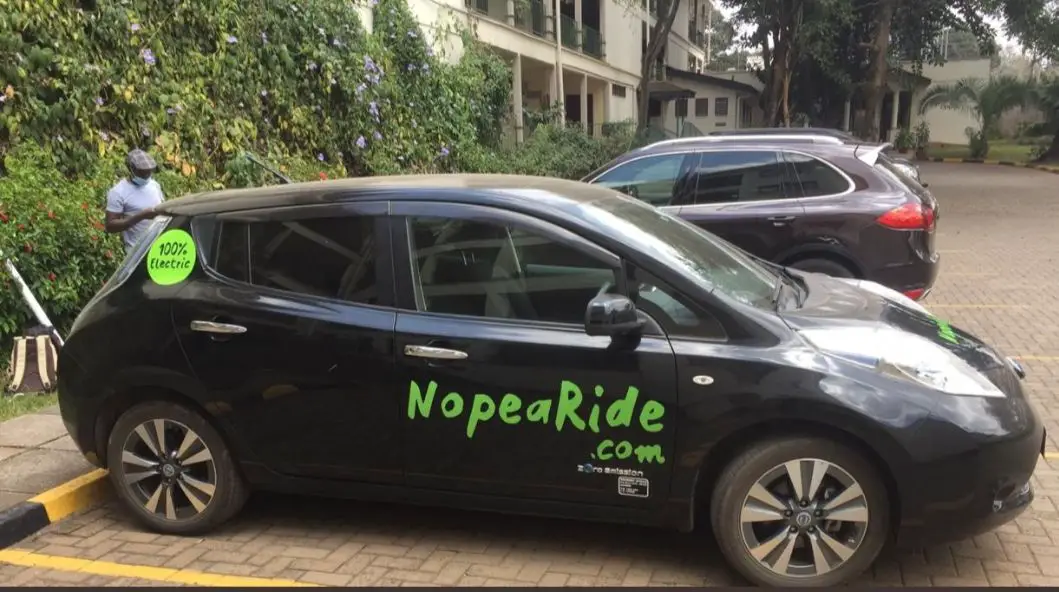 According to one article on The Kenyan Wall Street, the government of Kenya has plans to have at least 5 % of electric cars by the year 2025. There have been efforts to see the country adopting clean transportation. In September, the Ministry of Energy said there was a need for new buildings to incorporate charging stations. In August, KenGen said it has plans to roll out an electric charging network and introduce electric vehicles for public transportation.
All these plans will help the country shift from ICE cars prone to negative impacts on the environment and more environmentally friendly vehicles ( Electric vehicles). The move to EVs is not only a Kenyan effort, but several countries worldwide have also opted to move electrically. It's a new dawn for Africa where we see so many countries such as Ethiopia, Nigeria, Algeria, Kenya. Rwanda was the first African country in the continent to partner with Volkswagen and Siemens to introduce charging stations and electric vehicles in the country. Kenya has is not left out, as well.
Kenya budget 2019/20 considered incentives for anyone who imports Electric Vehicles. The exercise duty for electric cars stands at 10% from 20% previously. However, this exercise duty reduction is not having s significant impact on achieving the 2025 goal. We have many companies worldwide that manufacture electric vehicles. To have this dream into actualization, we need to have an assembling company in Kenya. It means before you buy an EV, you will have seen a variety of them, then decide to settle on what fits your needs as well as your budget. Without this, it is costly to import an EV with a requirement25% import duty, 10 % exercise duty, and you are required to pay VAT, and the declaration fee. With all these charges, potential EV buyers tend to shy away from electric cars, but once we have an assembling company, it will be more comfortable and cheap to own an electric vehicle.
Charge station is also another challenge; there are currently no public charge stations apart from those three (The Hub Karen, Two Rivers, and Thika Road Mall). Therefore, you own an EV or an electric motorcycle; you need to organize where you can charge. If you are thinking of recharging at home, you should also consider the Kenya power bill you will incur at the end of the month and the charges you will incur to charge your EV. However, all is not lost.
Range anxiety is also a hindrance to the adoption of electric vehicles. Still, it is as simple as knowing how long can your phone sustain the charge. Therefore it is crucial to know how long your electric car can last you on a single charge before starting your journey because there are no charge stations countrywide currently.
If the country desires to go electric, there are several things its government needs to do to achieve clean transportation in the next couple of years to come.
Have a local electric car assembly. Several companies manufacture electric vehicles globally. Therefore it will be beneficial to its citizens if the government signs an agreement where they can have a local group for EVs, it will help reduce the cost of shifting an electric car. They can also develop a public charge station for all EV owners, just like how petrol and diesel cars operate.
Have oligopoly of electricity supply. Allow as many companies to have a collection of electricity. Currently, only Kenya power is in charge of supplying the electricity; Its said lack of competition brings laxity at work. By doing this, we will have more buildings having charging systems.
Have an organized public transport. It will see public transport entirely reliant on electricity when there's finally an electric charging grid. Public transportation, not personal cars, is the future.
Join the newsletter to receive the latest updates in your inbox.