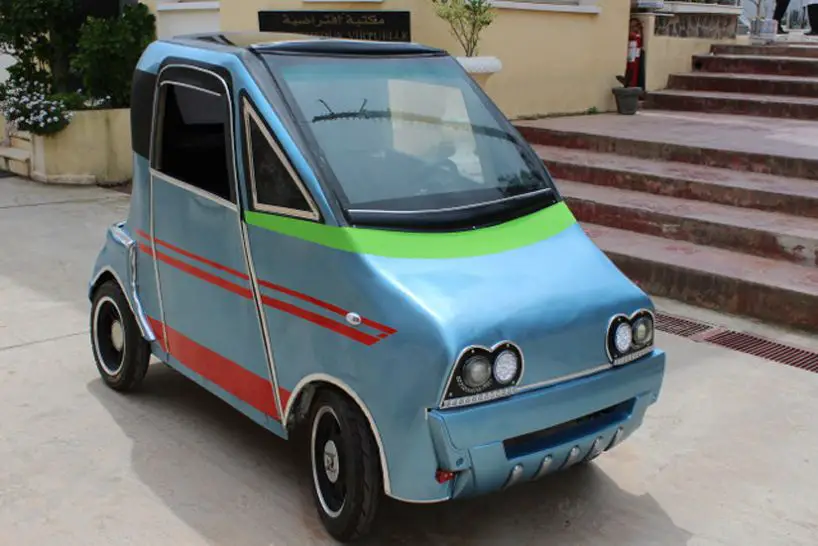 As the world is electrifying the transportation industry, the continent of Africa has not been left behind. Several African countries such as South Africa has moved to electric cars whereby it currently has three  fully electric vehicles, available for sale, Nissan Leaf, BMW i3 and Jaguar I-Pace . Nissan is set to launch the upgraded version of the Nissan Leaf 2020 which has 62 kWh battery and a range of 384 km. The fourth EV that is expected in SA market is the  Mercedes- Benz EQC that is to hit the SA roads in 2020.
United Nation environment department is also working with different stakeholders to introduce EV Africa.It is currently planning to bring electric two and three wheeler in Ethiopia, Morocco, Kenya, Rwanda and Uganda. It is also working with the Global Fuel Economy Initiative that is developing light duty vehicles and commercial vehicles in Botswana, Egypt, Ghana, Ivory Cost, Kenya, Morocco, Tunisia, Liberia, Mauritius, Senegal ,Uganda and Zimbabwe. And last the climate and clean air coalition soot-free bus work is to bring electric buses in Accra and Nairobi.
A researcher at the renewable energy development center, (centre de développement des energies renouvelables – CDER) Oussama Touaba has developed an electric car prototype, this car has two seats and two engines with a power  of 1.2 kilowatts which is equivalent to 1.7 hp that can reach a maximum speed of 40 km/h. This car benefits from zero emissions while, in the future, its power system will be upgraded to run only on solar energy.
This zero emission EV is a another project of the researcher who has before produced a one seater and three wheeled car operate on solar energy, Mr Touaba future plans to upgrade this car to charge during the day and also run only on solar energy.Apart from transportation it will also provide source of energy for households in the evening.
Kenya has electric taxi from Nopea ride which is currently operating in Nairobi. It has so far installed 6 charging stations and chargers in three locations, including the Two Rivers Mall, the Hub Karen, and Thika Road Mall. The Two Rivers Mall ( which is open to the Nopea taxi drivers ) operates a 12 megawatt solar as the main source, and in case the there's in no solar and the grid power is down then diesel power is used, while Hub Karen has installed a 450-kilowatt solar electric power generating plant. An electric taxi can travel 150 kilometres on a full charge. Nairobi being the capital city of Kenya, it is highly populated hence struggles with air pollution, electric taxis are an opportunity for cleaner transport and also a way to make money.
The company has signed 2 deals, with University of Nairobi and UNOPS.
Also see: NopeaRide signs contract with UNOPS
Join the newsletter to receive the latest updates in your inbox.