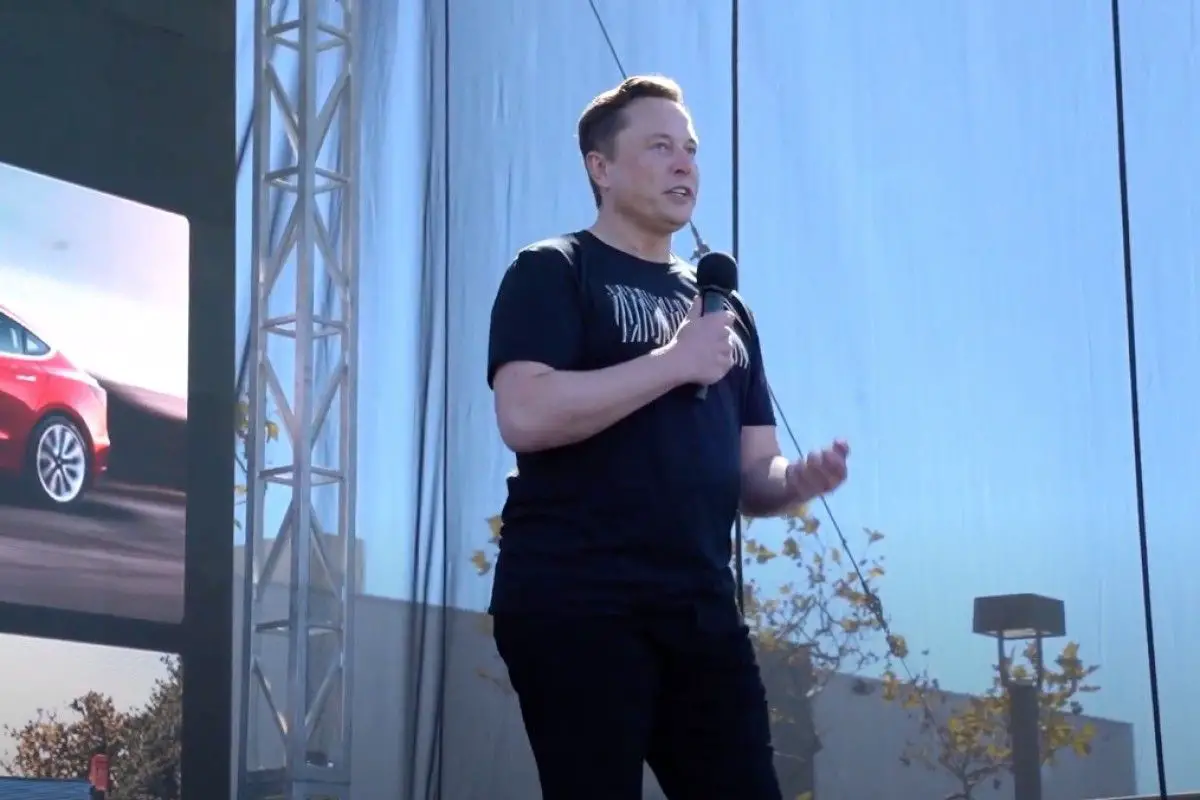 Elon Musk the Tesla CEO said that they are confident in three years they can create a really compelling $25,000 vehicle that is also fully autonomous he said this during the 2020 Battery day which happened on 22nd September at Fremont Calif.
That's more than $12,000 less than Tesla's least expensive car, the Model 3 sedan, which starts at $37,990. And one-third the price of its most expensive car, the Model X, which starts at $79,990. He also predicted the reduction on the premise that Tesla's manufacturing advances will help reduce prices.
"We've had the best technology, but now we're achieving economies of scale," he said speaking from an outdoor stage before hundreds of Tesla shareholders sitting snugly in their electric vehicles.
The Tesla fans drove to the company's Fremont, Calif., headquarters for the company's annual shareholder meeting, which was followed by its battery event. Musk has for months been hyping up his automaker's Battery Day announcements, calling the event "one of the most exciting days in Tesla's history" back in April.
But instead of listing Tesla's stock, shares of Tesla fell 5.7 percent in extended trading when it became clear toward the end of the battery event that Elon Musk wouldn't be announcing the "Million Mile Battery" that Tesla investors have long been looking forward to.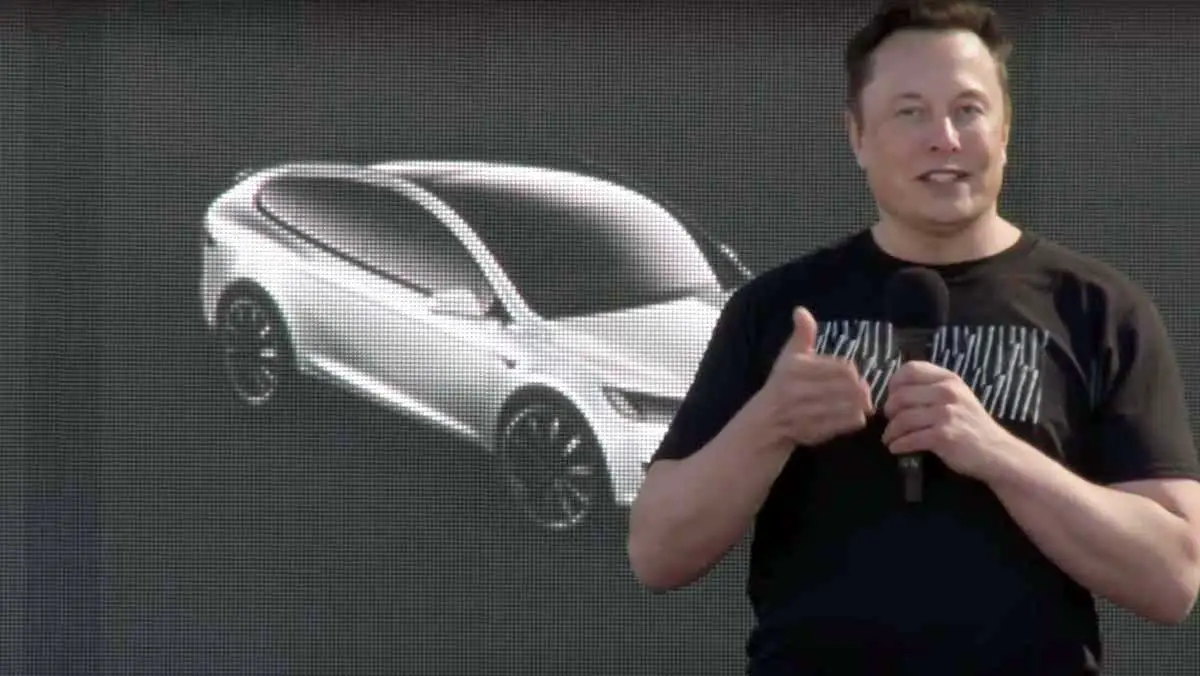 Musk has teased investors and rivals with the prospect of the batteries, which he says are designed to last for a million miles of use before breaking down and will enable Tesla's to sell as affordably as their gas-powered competitors .
Musk did, however, express confidence about Tesla's ability to keep making money, saying that the electric automaker's recent string of profitable quarters is no fluke. "I think the future is looking very promising from an annual profitability standpoint," Musk said.
He also said he expects Tesla deliveries to increase by 30 to 40 percent this year compared to 2019, when it delivered just under 370,000 cars.
Despite saying that 2020 has been "probably the most difficult year of Tesla's existence," Musk said that the automaker will do "really pretty well" this year under the circumstances.
Elon has also plans to come up with new innovations that will favor the company, he wants Tesla to be the leading factory on earth, the innovations include that of coming up with new battery which will improve the tech therefore making the EVs affordable to the clients. The company is trying to come up with ways such as :-
Tesla is looking to move from a wet electrode process to a dry electrode process. This speeds up battery production by removing a complicated solvent step. Moving to dry electrodes also reduces overall footprint by 10x and energy needed by 10x.
Musk shared that the company is trying to embrace continuous production. Production lines are already 7x faster because of their early innovations.
Tesla is planning to produce 100 GWh by 2022 and 3 TWh by 2030 — on its own. The company will use this to supplement what it receives from suppliers like Panasonic.
Tesla to build cathode factory in US
The next part of Battery Day is a walk through battery cathodes — something CEO Elon Musk described as bookshelves. A handy graphic shows metals like cobalt, carbon or nickel surrounding the lithium in the battery. Tesla is flirting with moves to use more carbon and nickel instead of cobalt. Tesla also plans to build its own cathode plant in the U.S.
Here is why this matters:
Cobalt is the most expensive metal to use.
Musk has long flirted with a cobalt-free battery, asking nickel miners to come forward if they were interested in signing a long-term supply contract with Tesla.
The CEO is specifically interested in working with environmentally and socially responsible mining companies.
Cobalt mining also raises concerns over human rights violations, such as child labor in countries like the Democratic Republic of the Congo.
Musk shared that the most energy-intensive vehicles like the Cybertruck and the semitruck models would use 100% nickel. Other vehicles would use a combination of nickel and other materials.
Vehicle to grid model
Elon avoided the vehicle to grid model saying that the model allows plug-in electric vehicles to to communicate with power grids. In this model, electric vehicles could also return power to the energy grid. Musk said that while Tesla is capable of embracing vehicle-to-grid, it is not a top priority. Here's why:
Musk said this vehicle-to-grid capability was present in the initial Roadster model. However, early consumers were not fond of it and many did not use it.
The CEO also believes that consumers would prefer to have a stationary form of battery storage.
This ties into an early move by the company to slash the cost of its Power pack, a a battery system for commercial and utility uses. Tesla also markets Powerwall, the equivalent system for households.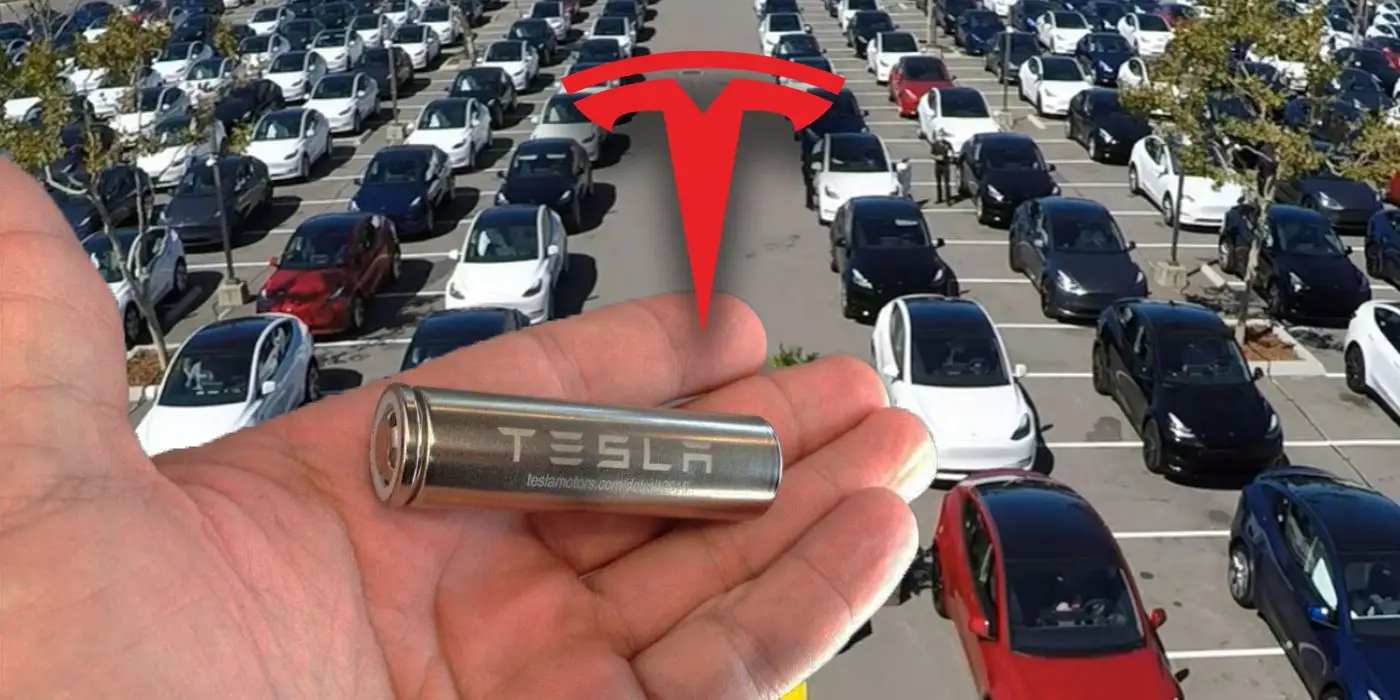 Structural batteries
These type of batteries will increase the range of Tesla EVs - Elon. The next innovation is something called a structural battery. As its name implies, the battery will now be built into the general structure of the vehicle, as opposed to being added in later. Here is why that matters:
CEO Elon Musk said this innovation is inspired by fuel tanks in the wings of airplanes.
Structural batteries will reduce the overall mass of the vehicles.
This will reduce the overall number of parts needed and speed up production.
Importantly, it will also make a 7% reduction in the cost per kilowatt-hour.
Tesla to start recycling its batteries
CEO Elon Musk says that the company plans to take over recycling its own batteries.
Tesla will start this process through a factory in Nevada.
Currently, Tesla and other companies rely on third-party providers for this recycling service.
The long-term plan will see Tesla create new batteries from old batteries, improving environmental impact.
Raw silicon to increase range
Silicon can store 9x more lithium than graphite, and it is the second-most abundant element in the Earth's crust after oxygen.
Current approach would call to use a form of engineered silicon that is very expensive. Tesla uses this to an extent in its current vehicles.
Now the company wants to use a raw form of silicon that would reduce costs for battery anodes and also ultimately improve range.
Terawatt scale- hour battery plan
CEO Elon Musk kicked off the Battery Day portion of the event with a reflection on the state of the environment, he acknowledged that Tesla EVs have been caught up in fire situation in California.
With this in mind, he dove into the first battery-related goal for the company. Tesla is planning for terawatt-hour scale battery production. For those without a science background, this is the equivalent of producing one trillion watts over one hour. Right now, its battery factories cannot scale fast enough to make this happen.
Musk said the company will need $2 trillion and 2.8 million people to make this happen.
Ref: Investorplace
Join the newsletter to receive the latest updates in your inbox.