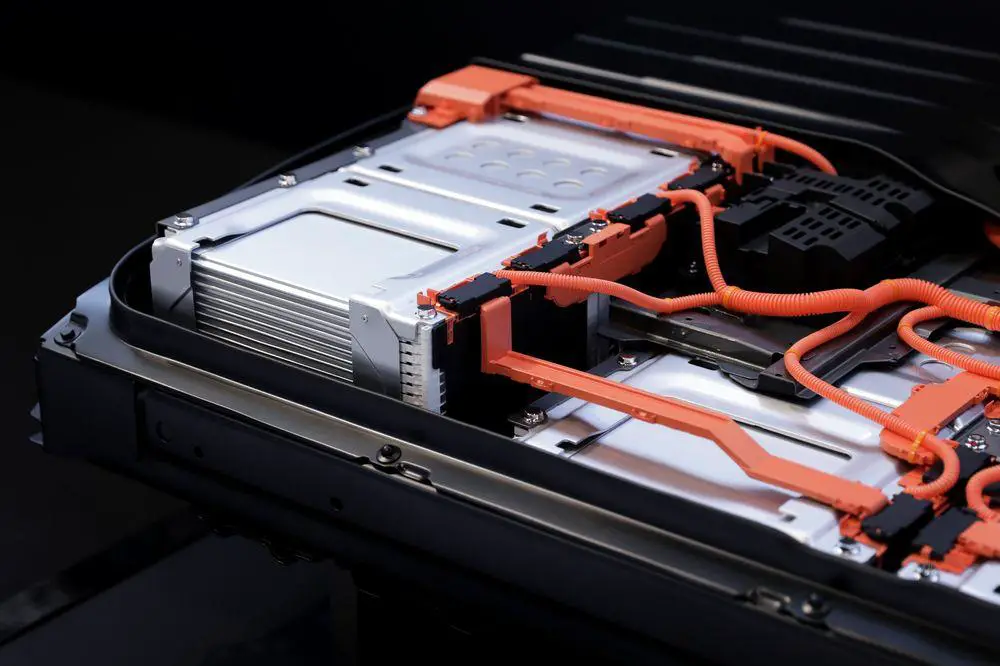 The Global Battery Swapping Charging Infrastructure Market size is expected to reach $542.6 million by 2028, rising at a market growth of 21.6 % CAGR during the forecast period.
Electric vehicles have lower running costs when compared to diesel or petrol cars. They are more efficient, and the cost of electricity is less because electricity is only used when the car is charging.  And if renewable energy sources are used to charge the car, then EVs will become eco-friendlier. Acid, nickel, or lead metal hydride batteries are commonly used for electric vehicles.
Currently, many EV carmakers are adopting lithium-ion batteries due to their longer life span and better energy retention. Electric cars have low maintenance costs because they have fewer running parts and are also exceptionally eco-friendly as they use no or minimal fossil fuels.
There are two primary types of electric vehicles (EVs); fully electric and plug-in hybrids. Compared to an internal combustion engine, rechargeable batteries have 99% fewer running parts requiring maintenance. EVs create less noise and have no exhaust, spark plug, or gears. Hybrid electric vehicles operate on a mixture of battery and petrol (or diesel). These vehicles are ideal for long distances due to the benefit of switching to traditional fuels whenever needed.
The growth of the market is a result of the following factors:-
i) Rising orders for electric vehicles
Due to their efficiency and eco-friendliness, the popularity of electric vehicles has increased significantly over the years. Moreover, the rise in the demand for minimum fuel consumption and maximum vehicle efficiency has also consistently led to advancements in electric vehicle technology. The need for EVs is also rising in developing countries due to the rise in the cost of fuel, together with strict governmental regulations to control carbon dioxide emissions.
ii) Government support in battery swapping charging infrastructure.
Governments globally are creating a comprehensive plan to build the necessary battery charging and swapping infrastructure along the highways. In Kenya, the infrastructures are mostly in shopping malls, such as the Hub -Karen, Thika Road Mall, Two rivers, Waterfront- Karen, and a solar-powered charger in Strathmore University among others.
iii) Service Type Outlook
The Charging infrastructure is divided into pay-per-use and subscription. The Subscription segment recorded a significant revenue share in Battery swapping charging infrastructure market in 2021. It is because the subscription-based model allows the user to opt for the best technology for the best price, it is also time-saving. Better battery-swapping infrastructure will enable users to access finance with the shared responsibility of assets like original equipment manufacturers and battery service providers.
iv) Vehicle Type Outlook
Based on the Vehicle Type, the Battery Swapping Charging Infrastructure Market is segmented into Two-Wheeler, Three-Wheeler, Passenger Vehicles, and Commercial Vehicles. The commercial vehicle segment recorded a promising growth rate in Battery swapping charging infrastructure market in 2021. Due to factors like the growing demand for eco-friendlier means of transportation and the government supporting zero emission for commercial electric vehicles, including trucks, buses, vans, and pickups, tax rebates & subsidies are also motivating manufacturers to build more and advanced ECVs.
Source:
i) Research and markets (2023) Report 2022: Rising Involvement of Governments in Battery Swapping Charging Infrastructure Boosts Growth
Join the newsletter to receive the latest updates in your inbox.