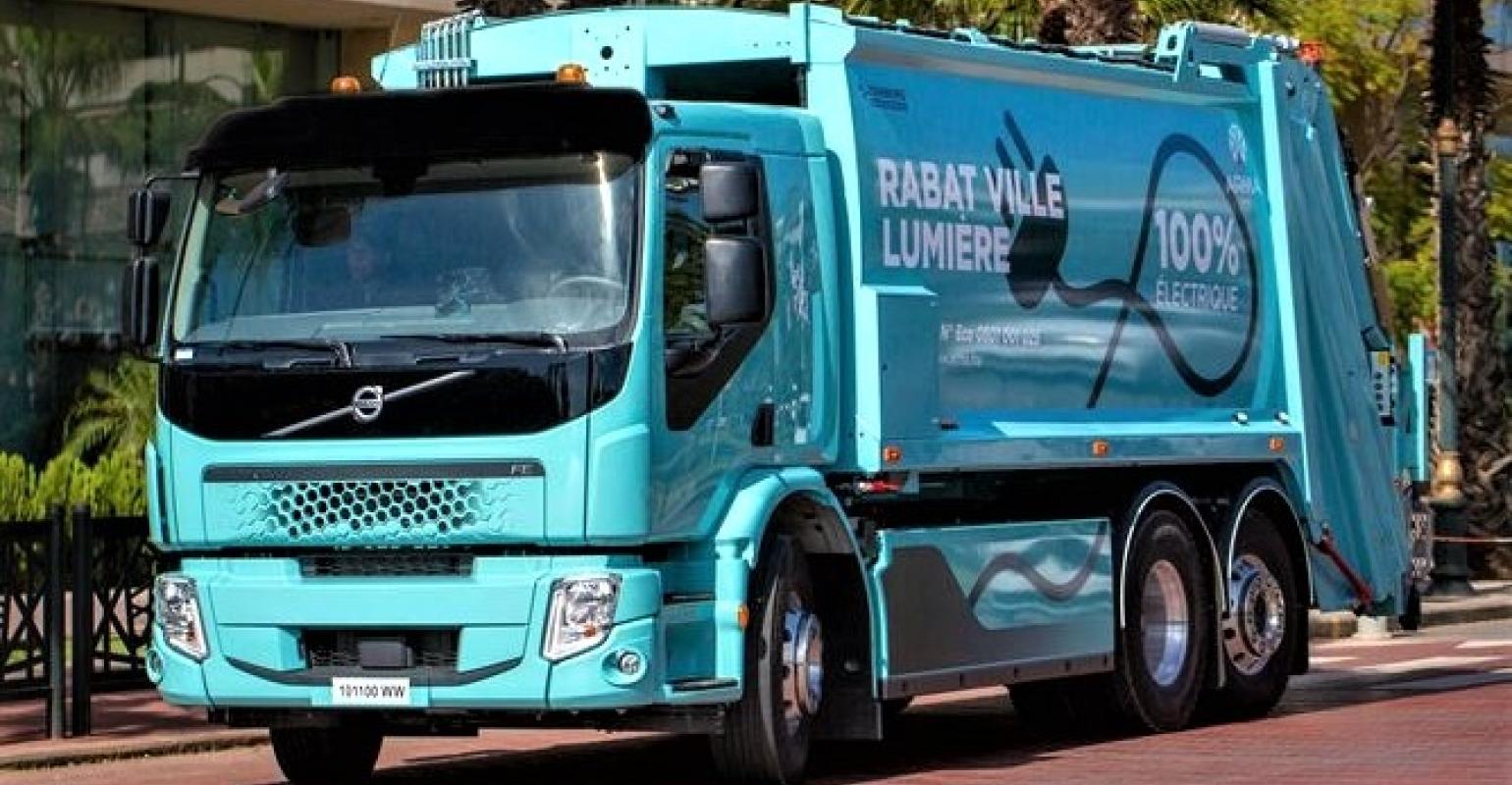 The future of our Africa businesses is here with the availability of electric trucks on our roads. In some countries, direct imports are extremely difficult and people have to wait for official dealerships to bring the vehicles.
A research on new car sales in Africa is still on low with about 1 % available EVs in African market. This is mainly due to lower earnings and lower disposable incomes on the continent, coupled with a lack of widespread vehicle financing platforms for personal cars in most African countries. New vehicle sales don't show the real picture for Africa, as about 90% of vehicles imported into the various countries across the continent are used vehicles from other continents. Having access to more affordable brand new electric vehicles could see the continent leapfrog into the age of mobility by disrupting this used vehicle market.
However, the commercial vehicle sector is in Africa is a bit different and driven by large corporates and multinationals that are active in several high revenue or cash rich enterprises that earn significant amounts of foreign currency such as mining, large agricultural estates, and associated industries including the construction sector. Players in these industries tend to have the money to buy brand new trucks and associated construction vehicles.
Here are some of the countries with the commercial electric trucks
South Africa
i) Scania- In South Africa the Scania battery-electric heavy duty was the first to partner with Shoprite group last year.  The Scania battery-electric heavy duty truck is a refrigerated truck and can hold approximately 16 pallets. It has nine batteries totaling 300 kWh. It has CCS type 2 plug-in connection with up to 130 kW / 200A DC charging. It has a range of 350 km in city driving cycles, depending on the load. It also has a permanent magnet electric motor rated at 295 kW 2,200 Nm (peak) and 230 kW 1,300 Nm (continuous). The truck has solar panels fitted to its roof and a fully electric cooling system which is also powered by the battery packs of the vehicle. The vehicle will be used for local deliveries and will be recharged using renewable energy generated by the Group's existing solar installations.
ii) Volvo - Volvo Trucks recently announced that it will start delivering heavy electric trucks to its customers in South Africa from May 2023. In South Africa, these heavy electric trucks fall within the extra heavy commercial vehicle segment. This classification comprises trucks with gross vehicle weight ratings (GVM) exceeding 16.5 tonnes. Volvo Trucks has identified this sector as one of the key areas to focus on and have developed a line of heavy electric trucks which are customized for the construction industry. By using electric trucks, companies can now meet the increasing demand for vehicles with lower noise levels and zero exhaust emissions at and around urban construction sites.
Volvo Trucks has also opened orders in South Africa for these heavy electric trucks for the construction sector. Customers can choose battery packs from six batteries down to two, to match their specific requirements for range and payload. The new rigid trucks have a battery capacity between 180-540 kWh.
Currently there are also quite a number of heavy duty electric trucks on the market now in Europe and other places from the likes of Scania, Volvo, and BYD. There is more good news in this sector, as unlike in the electric car market where a lot of African countries and their citizens who want EVs have to wait an eternity before OEMs to start offering brand new EVs in those markets, firms in the heavy electric truck business have already started to sell heavy electric trucks in some African states. The good thing is that these types of vehicles are being offered in Africa as soon as they are released on the world market, meaning Africans who need these types of vehicles don't have to wait as long as they have for new releases of electric cars.
Morocco
In Morocco, Volvo Trucks has already started deliveries for electric refuse trucks. The truck was delivered to Arma, the Moroccan refuse collection company.
Join the newsletter to receive the latest updates in your inbox.