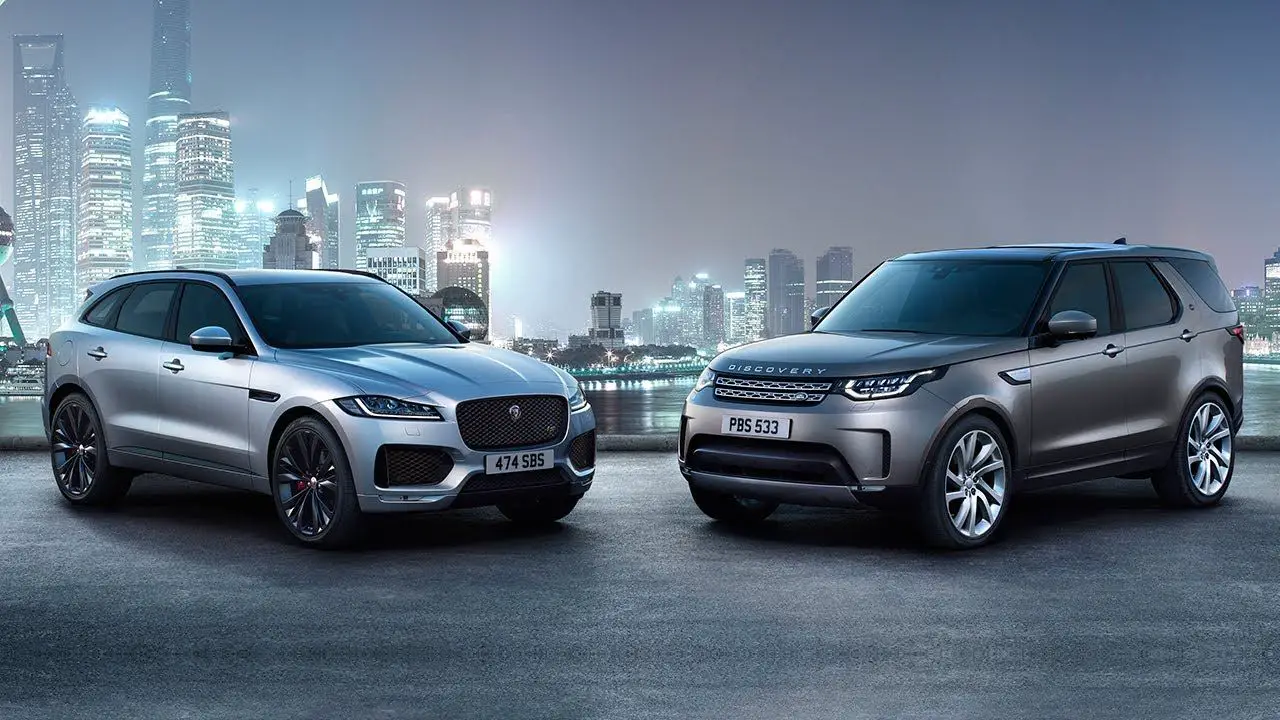 Jaguar  Land Rover, a British-based manufacturer, owned by Tata Motors-owned by Indian automakers, is transitioning from selling gas cars to fully electric cars by 2025.  The company expects 60% of Land Rovers sales to be electric by 2030.
The move comes amid gradual advancements in battery technology that are making electric vehicles cheaper and enabling longer range on a charge. It also marks a response to stricter carbon emissions standards throughout the world.
General Motors recently announced that it's aiming to turn its entire lineup of light-duty vehicles into electric vehicles by 2035. Tesla has sold only electric vehicles since its inception in the 2000s. Several startup automakers, like Rivian and Lucid Motors, plan to sell only electric cars, while most major automakers are also selling or planning electric cars.
As part of its transition, Jaguar will discontinue the current version of the Jaguar XJ full-size car, choosing to replace it with a new vehicle that may retain the same nameplate. Large cars have fallen out of favor as consumers have gravitated toward SUVs.
In the next five years, Land Rover plans to get six electric cars; the SUVs will be under a sub-brand Range Rover, Discovery, and Defender. The first will arrive in 2024. Jaguar Land Rover said its aim is to achieve net-zero carbon emissions across its supply chain, products, and operations by 2039.
Jaguar has not given way to execute the existing vehicles like the XE, XF, E-Pace, and F-Pace. However, all of these models would now appear to have a finite lifespan, with all-electric replacements due by around 2025.
The decisions come after Jaguar Land Rover appointed ex-Renault executive Bollore to replace former CEO, Dr. Ralf Speth. The Frenchman started his new post last September but has kept a determinedly low profile as he undertook a full review of JLR's business, current model line-up, and future launch plans.
A new strategy depending on three platforms, has been launched that is compatible with pure electric powertrains. Land Rover will use JLR's Modular Longitudinal Architecture platform (MLA) for electrified combustion-engined vehicles and the Electric Modular Architecture (EMA) for its EV models. Jaguar will use a new pure-electric architecture, JLR says. The platform is bespoke for the brands and will be manufactured at  Solihull alongside cars using the MLA platform. EMA vehicles will be produced at Halewood. According to Bollore, the platform strategy means that there will be very different personalities for the brands.
Join the newsletter to receive the latest updates in your inbox.