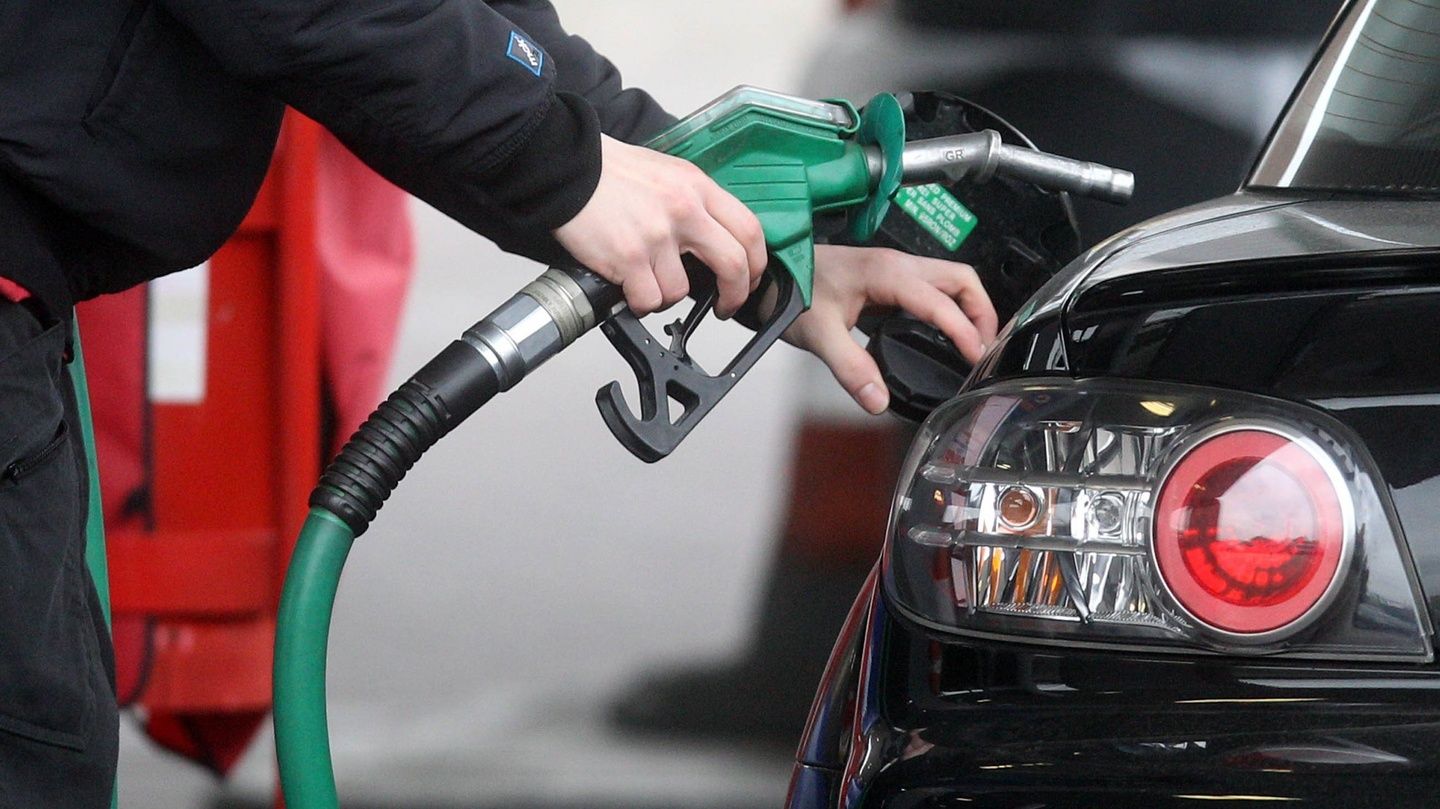 Electric cars are still new to many people, yet some know who owns an electric vehicle, whether a Nissan Leaf, BMW i series, or a Tesla. Recently a Tesla Model Y brought a buzz to the Kenyan roads. Tesla has worked so hard to see more electric cars on the road by developing new battery technology and car designs to achieve electric goals.
Just like digital technology was adopted and never disrupted photography films or phone photography, electric vehicles will not do away with the oil products. It is because electric cars and petrol and diesel automobiles will co-exist.
The cost of EV is somehow a block to adopting the fully electric future. In 2017 Plans for a ban on the sale of traditional petrol and diesel cars were first announced in the UK as part of a strategy to clean up city air. It will take effect in 2040. The deadline has been drawn to 2030; meeting the 2030 deadline might be challenging for the car industry. In 2019 a close to 2.3 million cars were registered in Britain, but only 1.6 % were electric, translating to 37,850 total EVs. However, in September 2020, Europe made history by registering more electric cars compared to combustion cars.
Government policies in Europe and China are giving a boost to electric cars as regulators consider not only due to climate change but also the value of clear air in the cities. Car manufacturing companies globally need to be financially stable.  According to Reuters, automakers need to invest more than $90 billion in the change towards emission free cars for the next years to come.
Electric car motors are more superficial, making them easier to maintain because they last longer. Keeping electric cars charged is cheaper than buying gas.
The sales of EVs are on the rise due to the EU's new emission rules, which have forced manufacturers to invest more in the zero-emission models. As a result, electric cars are becoming dominant daily, but they are still expensive and rely on a more significant percentage of the government's incentives to sell.
Charging stations are still a challenge; however, stakeholders have put up plans to install charge stations. There are 20,197 public charge stations in 12,724 locations in the UK, according to ZaoMap, and the number keeps growing; these upcoming stations are high-powered rapid or rapid and ultra-rapid chargers. However, to overtake the petrol and diesel automotive, more need to be done by construction and installing more charge stations and manufacturing a variety of electric cars to suit customers' needs and preferences.
The RAC's head of roads policy, Nicholas Lyes, says many drivers found electric cars difficult due to their range and the lack of charging points. He says that some of these problems will disappear as the average range of electric vehicles. Still, the government must invest in developing a fast, reliable, and widely available network of chargers that support electric vehicle owners no matter their situation or travel plans for the future.
Ian Johnston,  chief executive of Osprey, which is constructing a network of rapid chargers around the country, has installed 182 chargers so far and now has funding to install 2,000 more.  Johnson insists drivers can be confident there will be enough to go around, "because there are now several private entities investing hundreds of millions of pounds in deploying thousands of public charging points each year. He adds that the government will have to ensure it creates a competitive marketplace at critical locations, such as motorway service stations.
Join the newsletter to receive the latest updates in your inbox.