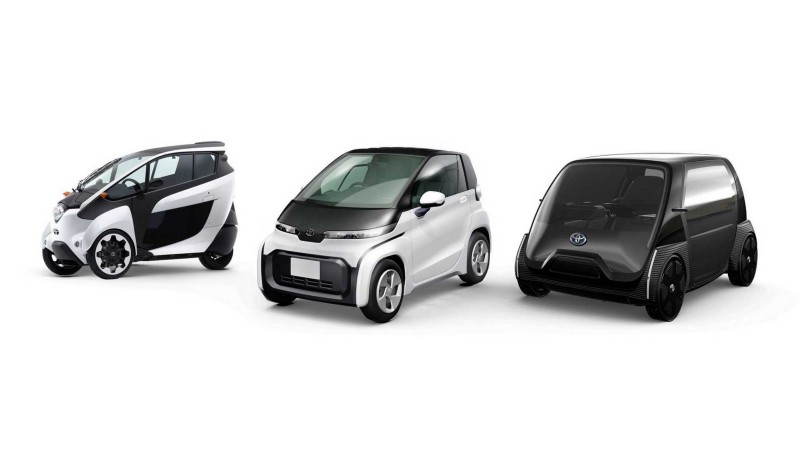 Toyota plans to go full electric from next year, 2020 with a new BEV platform and six of its global BEV models which will include SUVs, Crossovers and much more.
The new plan will set a roll-out of all-electric vehicles from 2020, with the likes of the Toyota C-HR BEV and Toyota IZOA BEV twins in China. Toyota aims to have all of its models have electric versions or even hybrids by the year 2025. It's said the model, and following Toyota EVs, would be capable of traveling more than 186 miles on a single charge.
Toyota will likely introduce up to 10 electric vehicle models in the early 2020s, this will include about 6 global models based on the e-TNGA platform.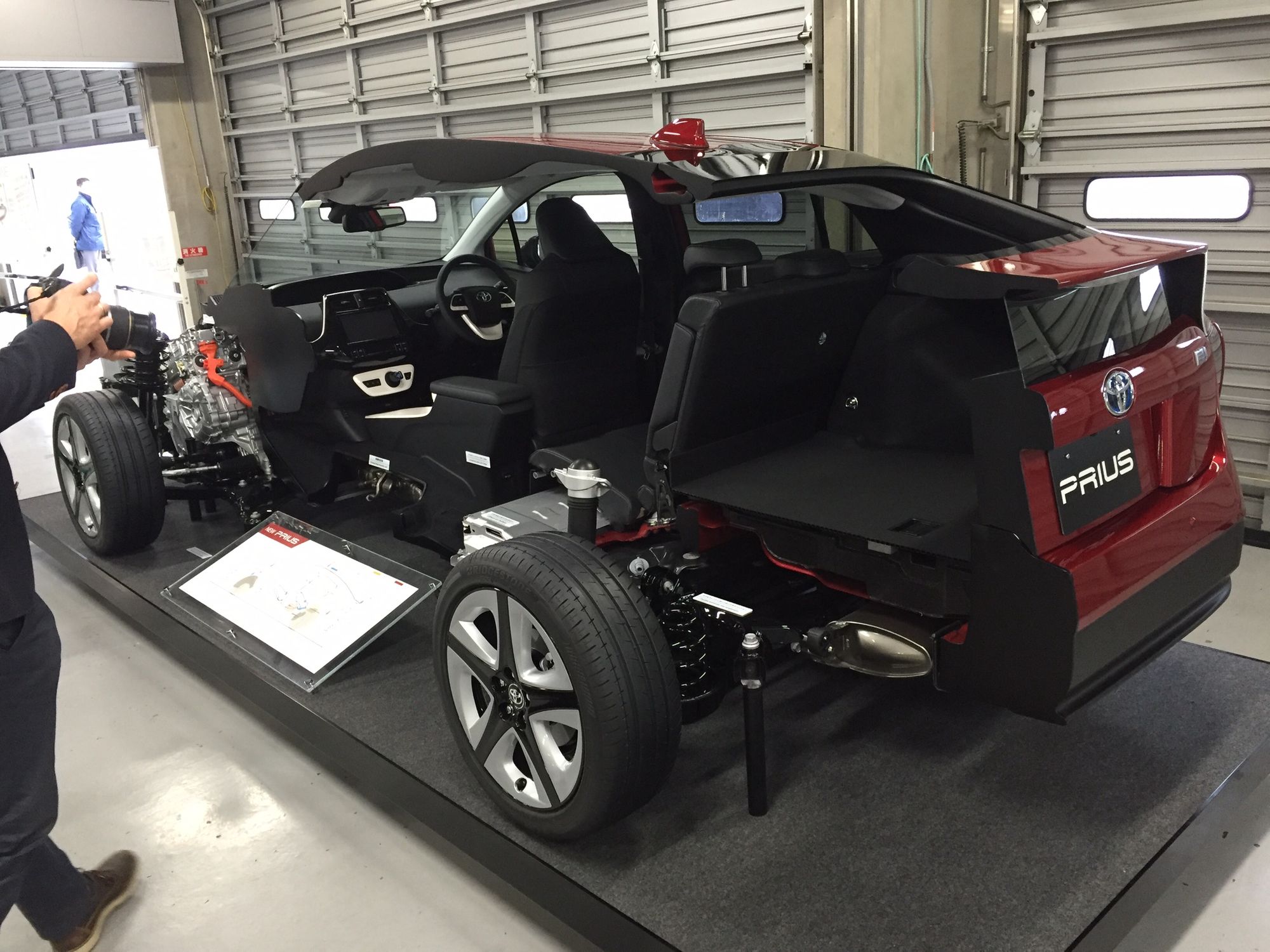 Six global BEV models
One of the boldest announcement in the Toyota press conference is six all-new all-electric models, which the Japanese company intends to develop in the coming years using its e-TNGA platform. Those models will be developed with partners or on their own.
The list includes:
Compact car (with Suzuki and Toyota's Daihatsu subsidiary)
Medium crossover
Medium sedan
Medium minivan
Medium SUV with Subaru
Large SUV
Join the newsletter to receive the latest updates in your inbox.