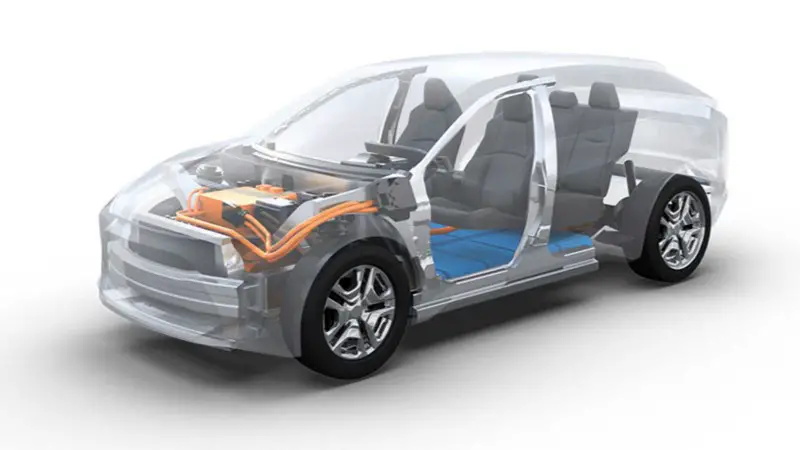 The two Japanese manufacturers intend to jointly develop a purely battery-electric SUV model in the C segment that will be sold under both brands. Medium and large passenger cars are to be built on the platform. The cooperation is primarily intended to reduce the costs associated with the development and production of new models.
The C-SUV is intended to combine the strengths of each of the two companies. Toyota's electrification technologies and Subaru's all-wheel-drive technology. Group-wide cooperation on new technologies has become widespread in the automotive industry. Even for a global corporation like Toyota, the costs of developing battery systems, electric drives or autonomous cars on their own are too high or too great a risk. "Subaru and Toyota believe that it is necessary to pursue a business model that goes beyond the convention and crosses industrial boundaries," the automakers said.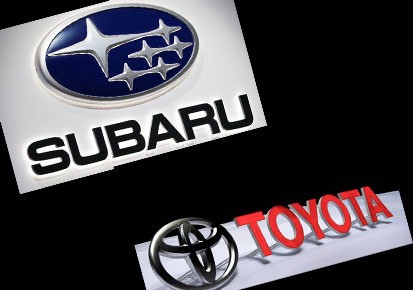 Toyota is also Subaru's largest shareholder with a 16.77 percent stake. Probably the most vivid example of this cooperation is the sports cars Toyota 86 and Subaru BRZ, which none of the companies would have developed alone as a niche model. The platform will be developed in a way that will make it broadly applicable to multiple vehicle types, including C-segment-class and D-segment-class sedans and SUVs, as well as to efficient development of derivative vehicle models.
In recent months, Toyota has increasingly tried to enter into partnerships with other car manufacturers or tech companies in order to reduce its own capital investment. Toyota requires money for further technical support in the development and sale of electrified vehicles if these manufacturers use Toyota engines, batteries, control units, and other components.
Subaru is the smallest of the major Japanese car companies and therefore has a hard time making such high investments in electric cars and other future technologies on its own. However, this is precisely what is considered necessary in order to survive in the future in the technology-driven car market.
Join the newsletter to receive the latest updates in your inbox.