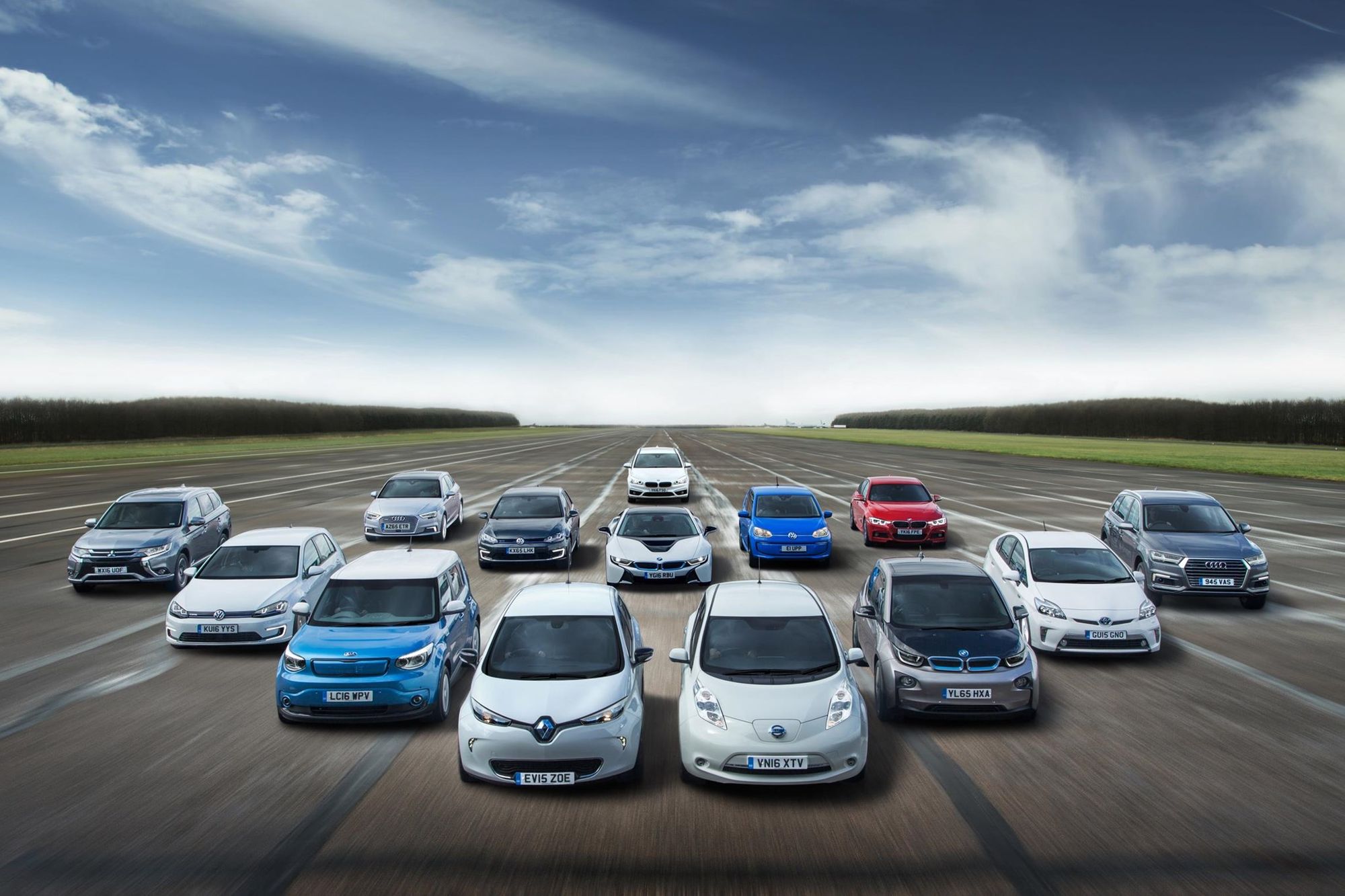 Manufacturers are coming up with several electric cars this means the choice of electric cars has increased, you can be able to choose an EV that suits your needs. The electric cars are covering a variety of shapes and sizes from super-minis to super-sized SUVs, many EVs now have the ability to handle the many requirements of family life.
But before we go further, what makes a car good for family? First, lower emissions. Greener cars emit less of the carbon products that can harm the environment , leading to a better future for our kids. Then there's cool new technology such as in-dash navigation, entertainment and communications, and a myriad of safety features that prevent collisions. Another plus on many of these all-electric family cars in their quiet ride.
Take a look at some of today's most popular EVs and hybrids. Each of these can be great for carting the whole family around.These cars were rated depending on seating and cargo space. Also the safety features like lane-keeping, blind spot sensing, adaptive cruise control as well as fun infotainment options were considered.
Check list for any family car
Comfort- While the seats themselves might be big enough for your car seats, what else might you need? Are there enough cup-holders or cabbies? Are there flimsy looking fixtures and fittings which are likely to be snapped off? Do the rear seats have ISOFIX points installed? If so, which seats? Most cars have them on the outer two rear seats, but it's worth confirming exactly where they are.
Many family cars have sliding rear seats too, which allows you to vary rear seat space and boot space as required.
Also consider the visibility of your children. Kids are naturally inquisitive and like to explore their surroundings. So it's worth finding a family car where the rear passengers are sat fairly high, giving them a great view of the world whizzing by.
Seats- If you have a large family you can add a row of seats to accommodate all your family members, but this depends on the size of the car. Not only could the system for folding them down be complex, but access to the seats once they're up might be difficult, thanks to poor door opening or seats getting in the way.
Make sure it's a realistic proposition for your family. Many cars will have sliding or reclining seats to maximize the use of the final row by creating slightly more room. If you're going to use the rear-most seats regularly, this might appeal.
Boot sizes and shape- Having a family means a large shopping whenever you go to market, therefore you will need a larger boot to fit all your shopping. Make sure the loading lip isn't too high to life things over, and the boot opening a practical shape for larger objects.In terms of size, each manufacturer quotes a size in litres.
Safety- Safety has to be top priority whenever you are buying a car. You wouldn't want a car that will cause your death right? There are many safety systems which aren't covered at all by such tests, and it's entirely possible to have a four-star car which performs better in some aspects than most five-star cars.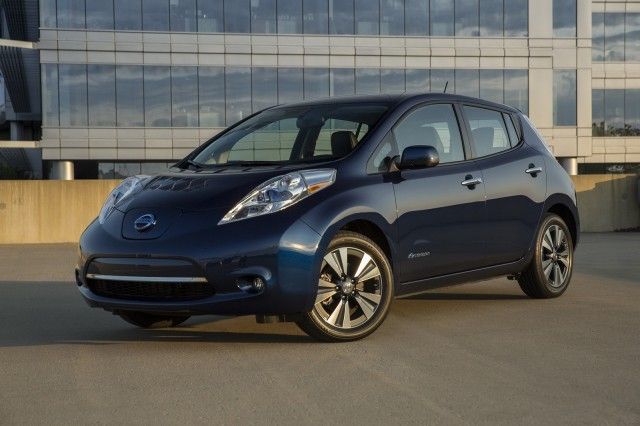 Fully Charged journalist, Rory Reid ,  did a review of the family friendly EVs that range from roof rails to safety ratings to largest boot space, number of seats and ISOfix that are best for the the family. Here is the video
Hatchback- Nissan Leaf, Renault Zoe and Peugeot e-208
Salon- Tesla model 3
SUV- Peugeot e-2008, Kia Niro, Kia soul EV, Hyundai Kona, MG ZS EV,Audi e-Tron, Tesla Model Y, Tesla Model X, Jaguar I-Pace and Mercedes Benz EQC
Join the newsletter to receive the latest updates in your inbox.