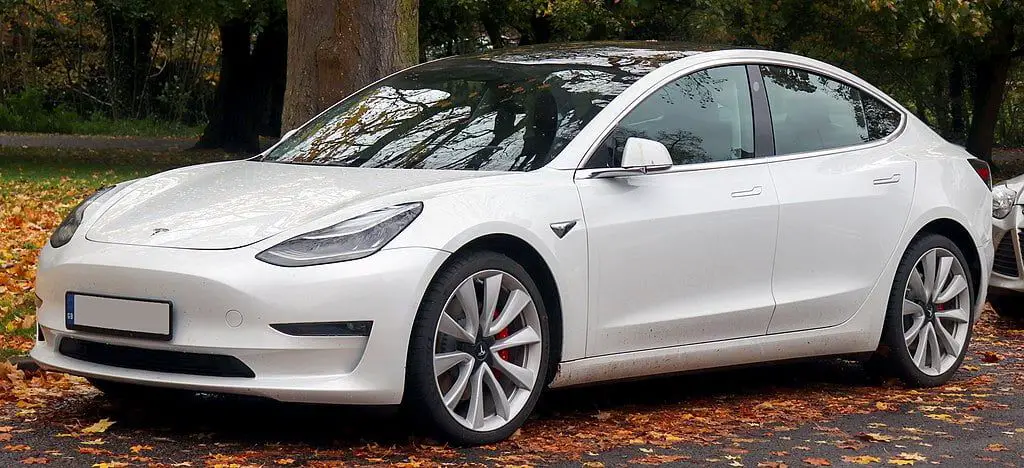 According to the Globes report, Tesla has been licensed by the Ministry of Transportation to begin selling/importing its electric vehicles; they are permitted to start full operation without limit on the number of importation.
Tesla is a giant electric car company based in California, USA, under Elon Musk's management, its CEO. The company majors in electric car manufacturing and solar panel manufacturing through its SolarCity subsidiary. It is the first time a vehicle manufacturer has received a license for direct importing and marketing of vehicles in Israel. Previously importation was being done through a local dealer or in partnership with a dealer. Before receiving the license, Tesla operated in Israel as a small importer, which allowed to ship up to a limit of twenty vehicles for testing.
Tesla is to begin taking online orders in the next few days. The first models on the road to be seen in the coming months. Tesla was to start its commercial operations in Israel in January 2020 with a pop-up store in Ramat Aviv mall in Tel Aviv. However, the launch was delayed by regulatory issues, according to The Jerusalem Post. Tesla is expected to first open orders for Model 3; the cost is to start at 250,000 Israeli New Shekels, equivalent to ~ $78,000 after taxes and import duties.
Also see: Egypt to replace animals with the electric bus for tourism
Join the newsletter to receive the latest updates in your inbox.