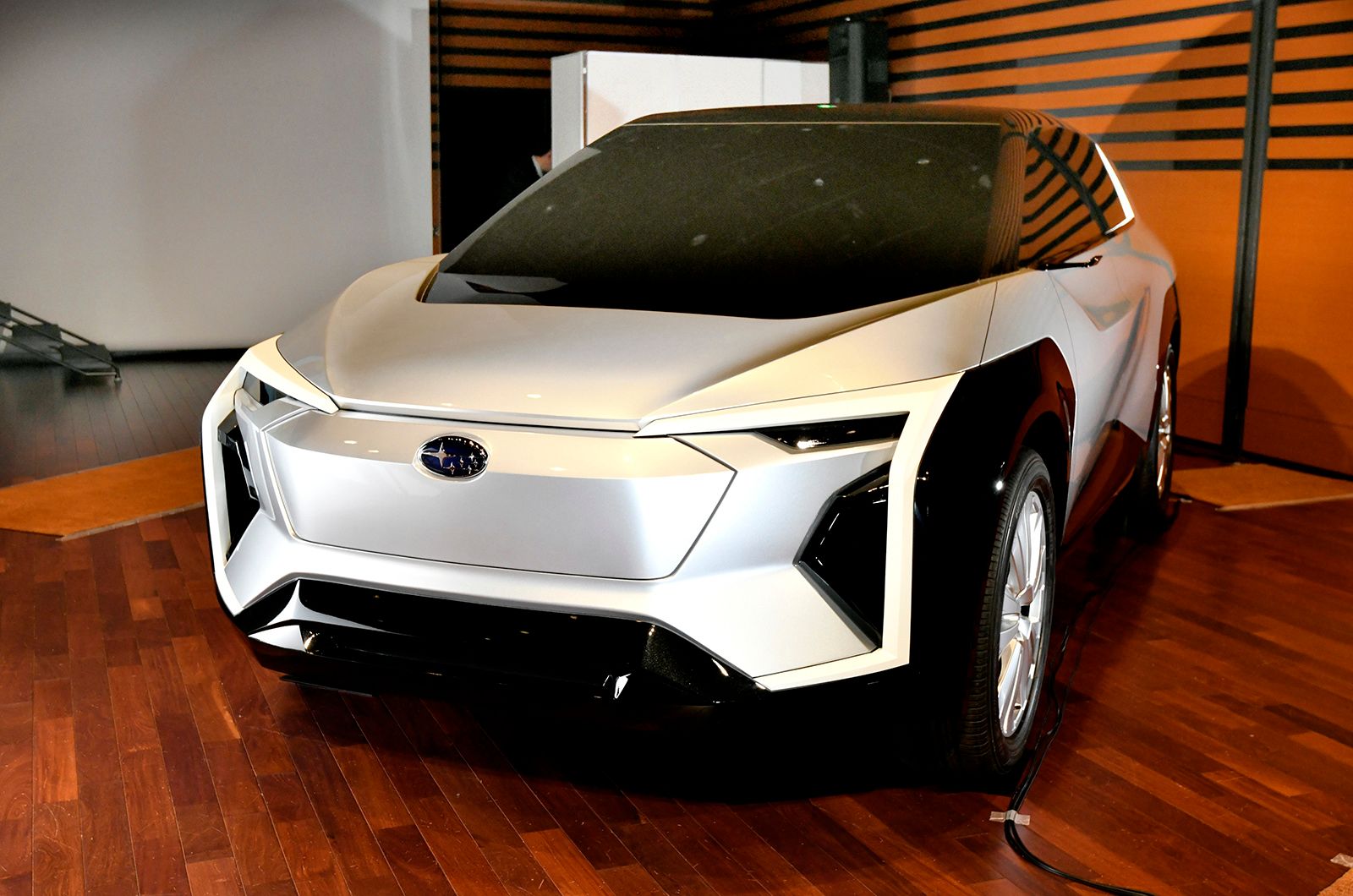 The Japanese automaker has plans to reveal its new SUV next year. The car will be an SUV built on a new bespoke EV platform that is shared with Toyota; it will be available in Europe. The SUV will be similar to the existing combustion Forester because it will be built on an electric architecture. The car will be called Evoltis.
The car will use the Subaru partnered with Toyota to develop known as e-TNGA. The design allows vehicles of different lengths and can be used for front, rear, and four-wheel drive, thanks to the ability to fit motors to both axles. It can also accept multiple battery sizes.
The e-TNGA platform supports single and dual -motor powertrains, enabling two and all wheel drive, respectively. The Evoltis can fit the Subaru features by offering a dual-motor powertrain and all-wheel drive. The EV is expected to give a power of 213 kW and drive up to 499 km.
Subaru and Toyota have confirmed to develop the SUV together on the platform. Toyota has plans to unveil the electric RAV4 next year. Toyota plans to develop six EVs on the e-TNGA platform. Apart from the shared platform, Subaru has not given more details of the upcoming EV until 2021. It is the first EV step in electrification plans. The company has introduced a mild-hybrid version of its Impreza, XV, and Forester and aims for at least 40% globally, either electric or hybrid, by 2030.
According to Subaru, it had plans for its first electric car to be based on an existing model on its global platform but changed because of its partnership with Toyota.
Read: Toyota announces its new all-electric SUV, to ride on e-TNGA platform for EVs
Join the newsletter to receive the latest updates in your inbox.