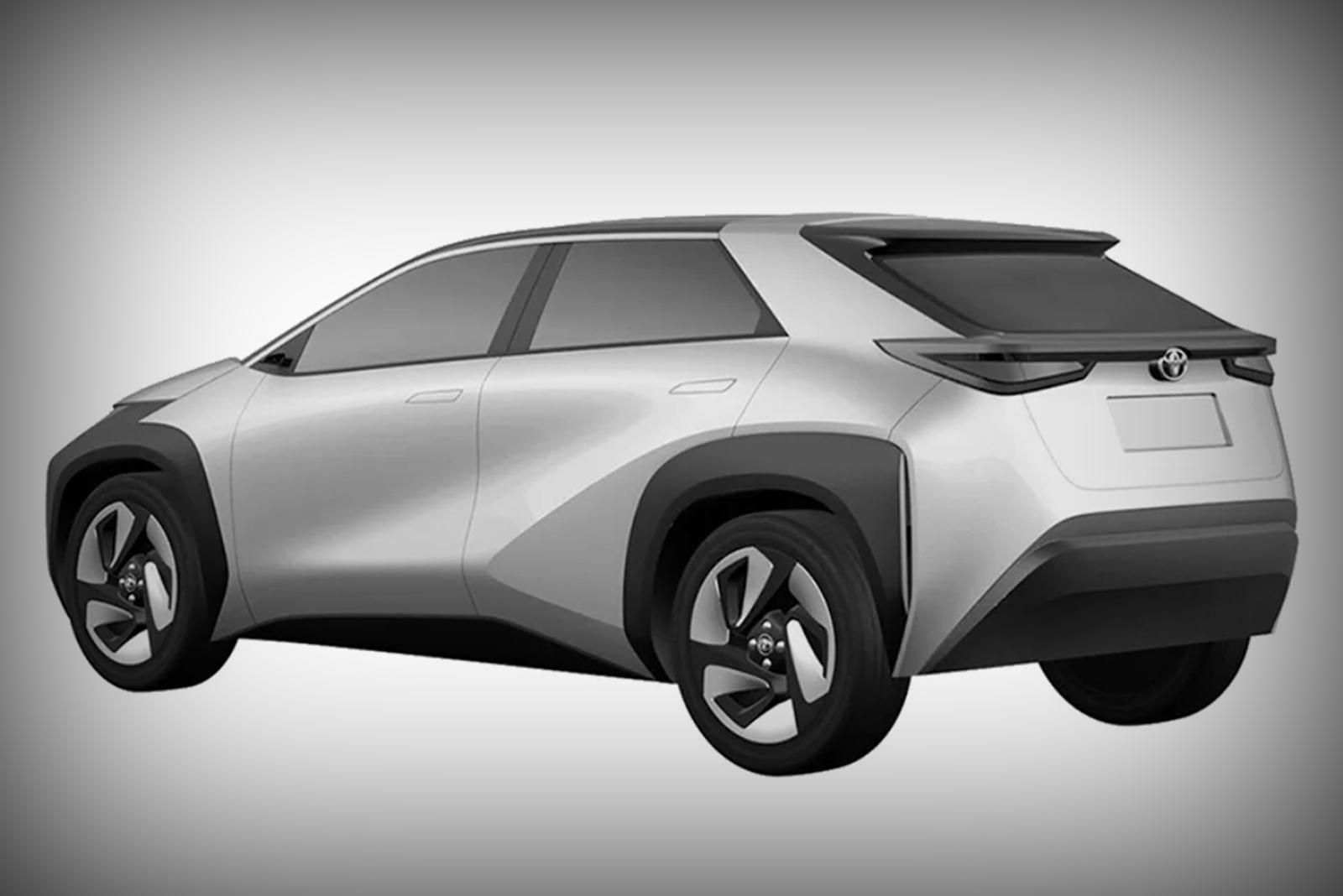 Toyota has announced the plans of unveiling a new all-electric SUV in few months to come. The automaker has been lagging on the adoption of electric cars; this will be their first step. Toyota is yet to launch an all-electric vehicle outside of China. The Japanese automaker has been focused on hybrids and fuel cell vehicles, and it has often talked down on battery-electric vehicles.
Last year, the company announced an acceleration of its electric vehicle plans and unveiled a few concepts that it plans to turn into production vehicles in the coming years. The name of the SUV is unnamed it will be based on Toyota's new e-TNGA platform.
e-TNGA can also be defined with a front, rear, or four-wheel drive and a wide range of battery and electric motor capacities to fit various vehicle types and usage profiles. The first e-TNGA based model has already been developed and is more prepared for production. Manufacturing is expected to take place at Toyota's ZEV Factory in Japan.
Koji Toyoshima, Deputy Chief Officer, ZEV Factory, Toyota Motor Corporation, says that Toyota will take the next step in the upcoming electric cars by previewing an all mid-size SUV in few months to come.  The versatility and flexibility of e-TNGA technology all allow to develop a design and create electric vehicles and exciting to drive and beautiful to look at.
More details to follow ...............................

Join the newsletter to receive the latest updates in your inbox.