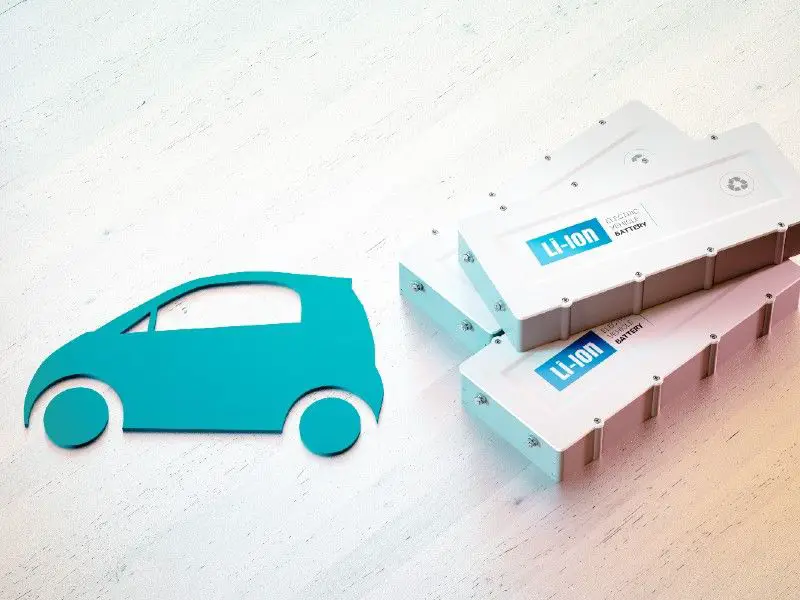 There is an unexpected decline in the price of essential battery materials, along with those of other commodities, which is good news for buyers. However, according to the experts, they seem not to agree because of the duration of the decline in the price of lithium. The drop in price began late last year.
According to Benchmark Minerals, close to a 20 percent price drop has been seen since  January of this year hence sales of electric vehicle demand went up. Cobalt, another important battery material, has fallen by more than half. Copper, essential to electric motors and batteries, has slipped about 18 percent, even though U.S. mines and copper-rich countries like Peru are struggling to increase production.
The drop in commodity (Lithium)  has made it easier for carmakers to cut prices for electric vehicles. This month, Tesla lowered the prices of its two most expensive cars, the Model S sedan and Model X sport utility vehicle, by thousands of dollars.
See Battery swap for motorcycles in African countries.
That followed cuts in January by Tesla to its more affordable Model 3 and Model Y, and by Ford Motor to its Mustang Mach-E. The average price of an electric vehicle in the United States fell $1,000 in February compared with January, according to Kelley Blue Book.
Kang Sun, the chief executive of Amprius Technologies said for electric vehicles, the major roadblock is cost. Also,  a young battery maker this month announced plans for a factory in Colorado. The falling price of lithium is going to promote E.V. sales.
Dr. Sun thinks prices could fall much further because demand for the metal has not risen as fast as some in the industry As with any commodity, there is a wide range of opinions on what has caused the recent drop in prices and how much lithium will cost in the coming months and years.
Some analysts said the falling price of lithium was caused by short-term factors like slowing sales growth in Europe and China after subsidies for electric car purchases expired. But other industry experts said the drop suggested that new mines and processing plants were solving the lithium problem sooner than many analysts had thought was possible.
Even after falling so much, lithium prices remain so high that mining and processing the metal is an unusually profitable business. The metal, uniquely suited for batteries because of its ability to store energy, costs about $5,000 to $8,000 per ton to produce. It sells for 10 times that amount, according to Mobility Impact Partners, a New York private equity firm that invests in the electric vehicle industry, among other areas.
Given those fat profit margins, investors and banks are eager to invest in or lend to, mining and processing projects.
Most lithium refineries are in China, and few managers and engineers outside that country know how to build processing plants. Beijing's near-monopoly on an essential resource alarmed the Biden administration, which has allocated billions of dollars to encourage companies to develop lithium mines and refineries in the United States or in countries with which it shares close political and economic ties.

Shifting technology has already hit cobalt. The price of that metal plunged in part because of the increasing popularity of batteries made without cobalt from lithium, iron, and phosphate, a combination known as LFP. Stockpiling by a major cobalt supplier may also have hit prices, analysts say.
LFP batteries are heavier than batteries made with cobalt, but they are significantly less expensive and last longer. And LFP batteries don't come with the taint associated with cobalt, most of which comes from Congo, where mining operations are known for child labor and abysmal working conditions.





Join the newsletter to receive the latest updates in your inbox.