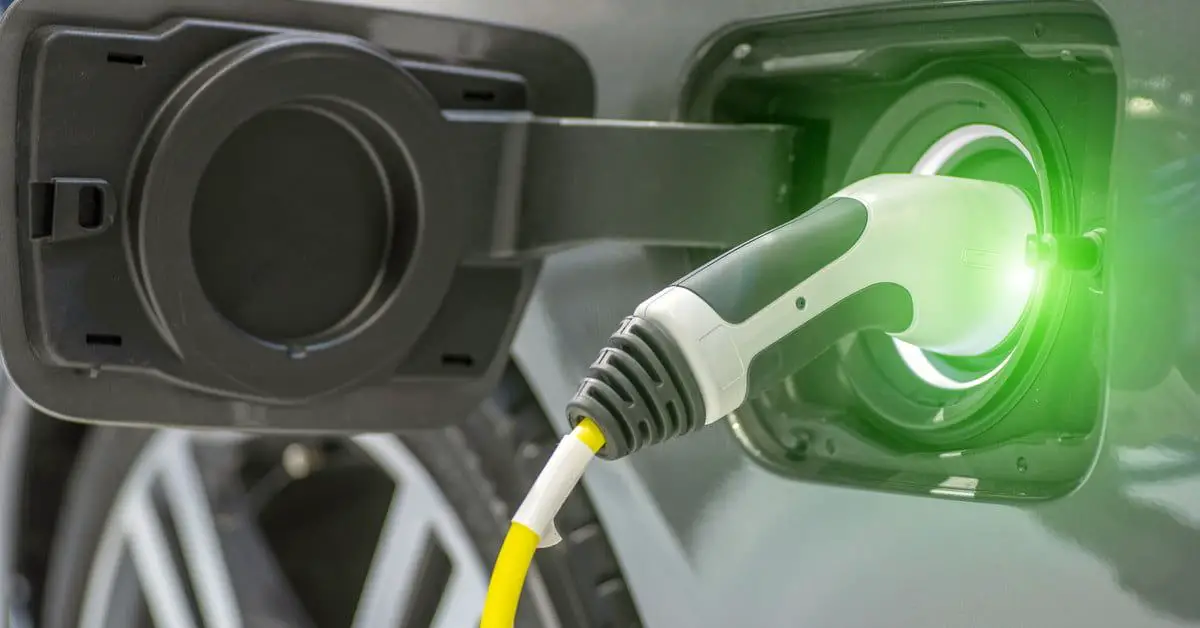 The demand for electric cars in Kenya is rising, currently, few companies are running on electricity. Nopea Ride is one of the electric taxies that operates in Kenya. The company has so far installed charging stations in Two Rivers Mall, the Hub Karen, Thika Road Mall, and the most recent one at the Jomo Kenyatta International Airport.
An electric vehicle runs on the power stored in batteries. The batteries take about an hour to fully charge and can drive for up to 250 kilometers., also Opibus are converting traditional cars to electric cars.  Therefore,  Kenya Power has unveiled plans to roll out electric vehicle charging points as a plan to capture revenues and boost demand for cars that don't use petrol and diesel. The company plans to build nationwide public charging points to help solve the barrier of adopting electric cars in Kenya.
Kenya has joined the global push to promote the use of electric vehicles and reduce reliance on petrol and diesel. Fuel products are the country's biggest import item. The high price of electric cars would not appeal to most African consumers but said scaling up production and favorable government policy could help bring prices down.
Read: KenGen to install electric car charging facility
According to Kenya Power managing director, Bernard Ngugi,  constructing a charge station is part of the company's implementation plan, they are developing appropriate infrastructure and building internal capacity to enable them to support the use of electric vehicles across the country.
"To this end, we plan to set up charging facilities across the country beginning with Nairobi to support direct charging of vehicles," added Mr. Ngugi without giving timeliness.
Kenya Power is expected to set the electric car charging points along major highways, parking lots, and malls.
Kenya Power joins Kenya Electricity Generating Company  (KenGen), which also recently announced it is investing in an electric car charging system.
The charging station by Kenya Power and KenGen is a way to generate revenue from vehicle owners who will need to charge their vehicles but will be depend on the technology picking up locally. EVs are rampant in western countries such as the Netherlands, Norway, Germany, and the US as the world turns attention to cutting down on carbon emission.
High prices, insufficient charging infrastructure, and energy-storing batteries are among the challenges for the adoption and growth of electric vehicles in Kenya. The average price of an electric car is Sh6 million, which compares to a second-hand SUV imported into Kenya. Imported used cars from Japan or the Middle East have offered an affordable route to vehicle ownership in Kenya and dominated the market for decades.
The Kenyan government has reduced the exercise duty from 20% to 10% on electric cars. The Kenya Bureau of Standards (KEBS) has also adopted electric vehicle standards.
Kenya Power in partnership with United Nations Environment Programme (UNEP)  unveiled a pilot electric bikes project in Kenya. The pilot project saw 50 e-bikes unveiled, the project plan is to test the use of electric motorcycles in Kenya. The UNEP-backed pilot includes ministries and counties and uses bikes donated by Shenzhen Shenling Car Company Limited. It will involve employees of various agencies using electric bikes in their day-to-day activities and will last 6-12 months.

According to Joyce Msuya, UNEP Deputy Executive Director, Kenya is importing more motorcycles than cars, doubling its fleet every 7-8 years. Shifting to electric bikes in Kenya, Rwanda, Uganda, and any part of the continent will reduce costs, air pollution, and greenhouse gas emission and create jobs as well, she added.
Uganda and Rwanda are working to be at par with the switch to EVs, however, infrastructure shortcomings limit investments in the emerging sector. In 2019, both Kampala and Kigali unveiled electric vehicle assembly plants whereas Kenya and Tanzania are moving slowly towards embracing the technology.
The Kenyan government plans to have 5% of all registered cars be electric by 2025.
Join the newsletter to receive the latest updates in your inbox.