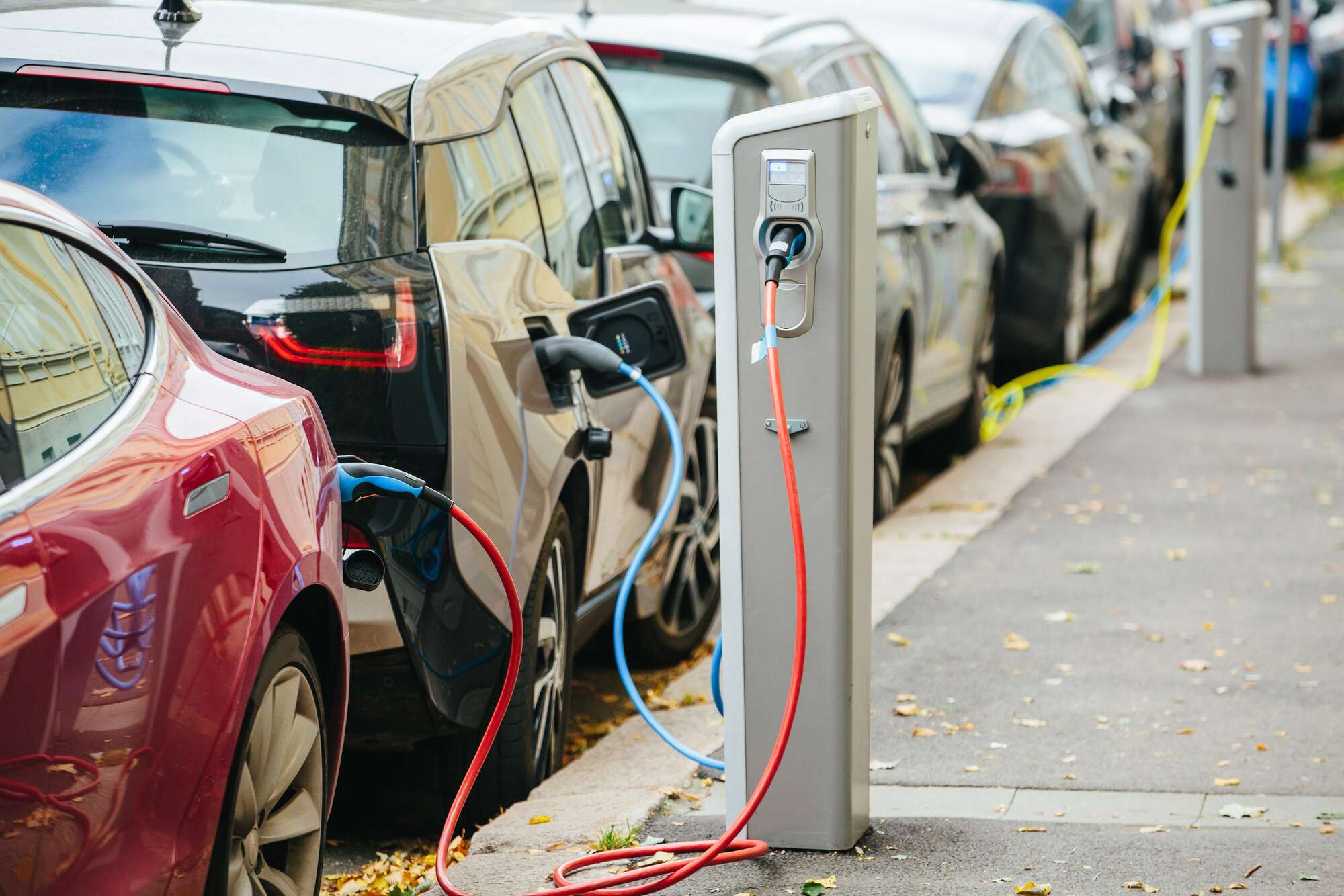 The Energy and Petroleum Authority (EPRA) says in new guidelines for battery electric vehicles (BEVs) that it will put up charging stations every 25 kilometers on highways. The regulator adds that at least one charging station should be available in a grid of three kilometers by three kilometers. Additionally, one charging station shall be set up every 25 kilometers on both sides of highways/roads.
Read: KenGen to install more charge stations in 2023.
For long-range EVs such as sport utility vehicles and heavy-duty vehicles such as buses and trucks, there would be at least one fast-charging station with appropriate charging infrastructure every 100 kilometers, one on each side of the highways or road. Also, there will be fast chargers within the city at the bus stops to facilitate heavy-duty electric vehicles. The swap stations are not mandatory within cities though.
Charging stations have been granted a preferential power tariff of Sh17 per kilowatt-hour (kWh) by Kenya Power as the utility positions itself to cash in on the growing uptake of EVs to boost its electricity sales.
See: KenGen to install electric car charging facility
Previously , Kenya Power had estimated that an average minibus operating in Nairobi would use electricity of about Sh2,400 each day and that it can charge 50,000 buses and two million motorcycles each day. By 2022 there were 350 registered electric vehicles in Kenya with more investors showing interest in the Kenyan market.
There are several public vehicle companies in Nairobi- Opibus, and BasiGo among many that operate around. Kenya Power has invited bids for a supply of EV pick-ups and motorcycles for use at one of its yards in Nairobi. KenGen also recently unveiled four EVs to be used for data collection and policy development primarily.
Join the newsletter to receive the latest updates in your inbox.