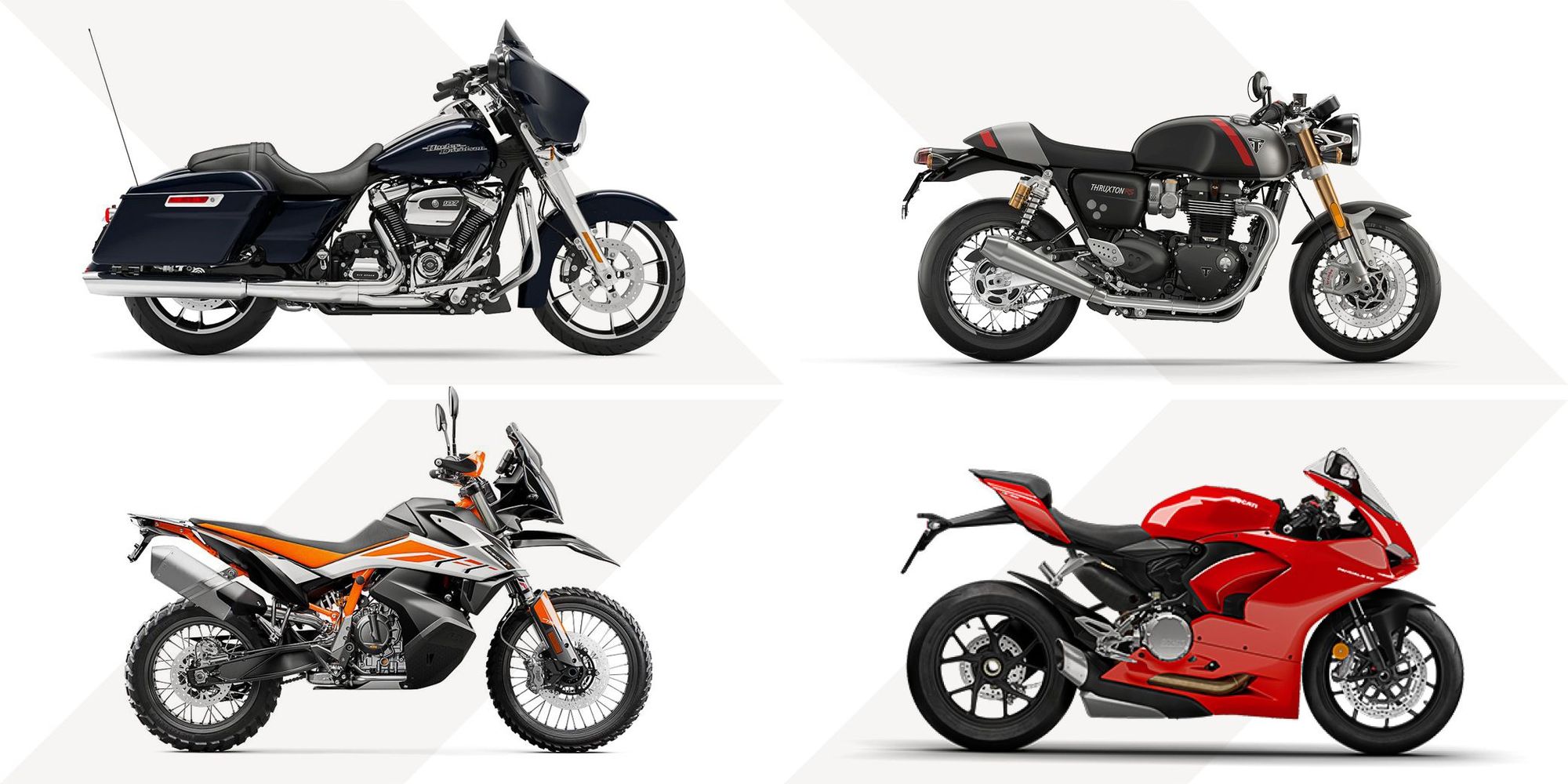 Sales of battery-powered motorcycles and scooters are skyrocketing in countries such as Nigeria and Kenya. According to McKinsey, they're expected to dominate sales on the continent by 2040, with a market share of 50% to 70%.
One of the popular vehicles under consideration is the electric two-wheeler (E2W). This is a plug-in vehicle whereby the electricity is stored onboard in a rechargeable battery that drives one or more electric motors. There are many pros and cons to owning and operating an electric two-wheeler where factors such as cost of purchase, maintenance, environmental concerns, impact, range as well as recharging time are some of the key considerations taken into account.
Kenya has become a hotspot of e-bike growth after several start-ups chose to set up shop in the country's capital. In February 2021, Kenya-based ARC Ride launched an electric motorcycle-based service for Uber Eats deliveries in Nairobi. ARC Ride is now on course to grow its fleet to more than 2,000 electric eBikes and electric three-wheelers (Tuk Tuks) to ply different routes in Nairobi by the end of 2022.
ARC is also building its charging network to facilitate in-city charging of e-bikes on its network. The service also wants to expand into other African markets after its e-mobility services were well received in Kenya.
See: Electric bodas for the Kenyan roads
Meanwhile, another 3,000 Kenyan-designed-and-built electric bikes are expected to hit the streets of Kenya and other African cities following a strategic partnership between global ride-hailing firm Uber and a Swedish-Kenyan firm, Opibus.
Motorcycles, pedelecs, scooters, and other battery-powered two- or three-wheeled bikes with an electric motor for propulsion are examples of e-bikes. Some can be partially pedaled or fully electrically propelled, depending on their configuration, and are seen as a tool to help reduce the carbon footprints from daily commutes. Electric motorcycles in Africa have 40% lower per-mile fuel and maintenance costs than their fossil-fuel counterparts.
The United National Environment Program (UNEP), which sees e-bikes as a cheaper and healthier mode of transportation for African cities, is funding e-bike projects in several African countries.
In 2021 the global size of electric motorbike market size was valued at US$ 45.75 billion and is forecast to reach US$ 109.53 billion by 2030-a growth of some 10 percent per annum-while Astute Analytica figures show the Middle East and Africa eBike market was valued at USD 822.22 million in 2021 and is projected to reach US$ 1.7 billion by 2029. Lithium-Ion accounts for the largest battery type segment in the respective market because these batteries are smaller in size and long-lasting.
According to Global Fleet, the governments of Kenya, Uganda, Rwanda, Ethiopia, Burundi, Madagascar, and Seychelles are cooperating to spearhead the region's transition to e-mobility. In East Africa alone, there are more than 20 start-ups and companies that sell and make electric motorcycles and three-wheelers.
Join the newsletter to receive the latest updates in your inbox.