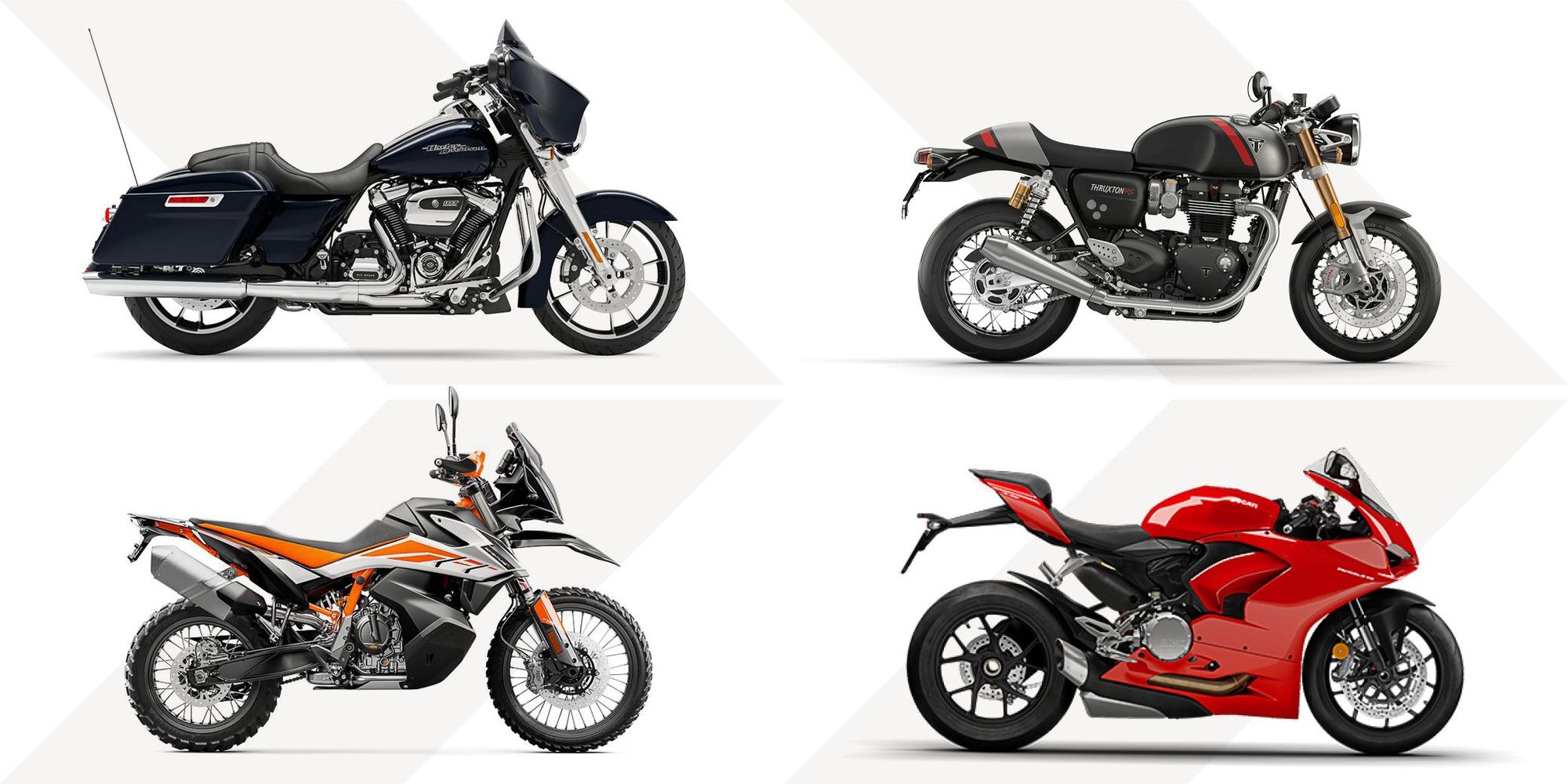 Boda boda is one of the popular modes of transportation in Kenya. With the current challenges of climate change, electric bodas are helping to curb this. There are several startup electric boda companies that operate in the country.
Two decades ago, Boda-bodas were used for private use not public as it is currently. The motorcycles were perceived to be for the rich with only a few teachers and agricultural officers owning them. However, during the Late president Mwai Kibaki's regime, the policies were changed which lowered the prices hence more people acquired them.
Startups in the Electric Motorcycle Business in Kenya
Here are a few startups that are seeking a piece of cake in the lucrative electric boda -boda sector.
e-Zuri- e-Zuri is building a cleaner and more affordable transport ecosystem. This consists of electric bodas, smart batteries, and the associated infrastructure of intelligent battery swap stations.
Ampersand-It is an electric motorbike company that started operations in Rwanda, however, in April 2021 it secured funding of 3.5 million USD from the Ecosystem Integrity Fund (EIF) to fund its expansion. They immediately started operations in Kenya.
Ampersand assembles its electric motorcycles, finances riders to acquire the bikers, and provides swap stations where riders come to swap batteries once the charge is depleted.
Roam - Previously known as Opibus. Roam is a Kenyan-based electric mobility start-up that has successfully converted Internal Combustion Engine vehicles to electric. One of the products that they are building is an electric motorcycle that is locally designed in Kenya.
Roam' electric motorcycle comes with a 2.9kWh battery with an extra slot for an optional second battery and is available for preorder in Kenya, delivery began in late 2021.
Ecobodaa- The startup provides riders with electric motorbikes that are designed and assembled in Kenya, and supports them to succeed as boda boda riders. With its unique ride-to-own financing model, riders can own their bikes after some time.
Ecobodaa launched a successful pilot program in 2020 before beginning its expansion. The startup secured funding from Persistent Energy Capital in April 2021 to help accelerate its growth in Kenya.
Mazi mobility-It was founded in 2020. The company seeks to enable boda-boda riders in Kenya to acquire electric bikes and provides battery swapping stations where riders will quickly swap their batteries quickly and efficiently.
Kiri EV-  Founded in 2020, Kiri EV manufactures electric motorcycles in Kenya. It also provides charging stations, as well as battery swap stations. The firm has been in the pilot phase but is now taking preorders from the public.
Fika mobility- Fika mobility wants Kenyans to transition to electric motorcycles by offering them affordable electric motorcycles and providing battery swap stations for easy charging.
ARC Ride- Arc Ride is a British startup that offers electric motorcycles in East Africa. The startup is focusing on assembling electric motorbikes, establishing solar charging networks, assisting in ownership, and offering fleet management services.
Stima- STIMA enables boda-boda riders to acquire electric motorcycles and offers a battery swapping network to help faster and easy battery swap.
Uber- In May 2021, Uber announced the launch of electric boda bodas in Kenya on its platform. This would allow riders offering Uberboda, Uber connect and Uber Eats to run the service on electric motorcycles.
Bolt- Bolt followed Uber's move and unveiled electric motorcycles in Kenya in June 2021. The electric motorbikes are in use by Bolt Food Carriers who do food delivery and will be expanded into the ride-hailing business.
Join the newsletter to receive the latest updates in your inbox.