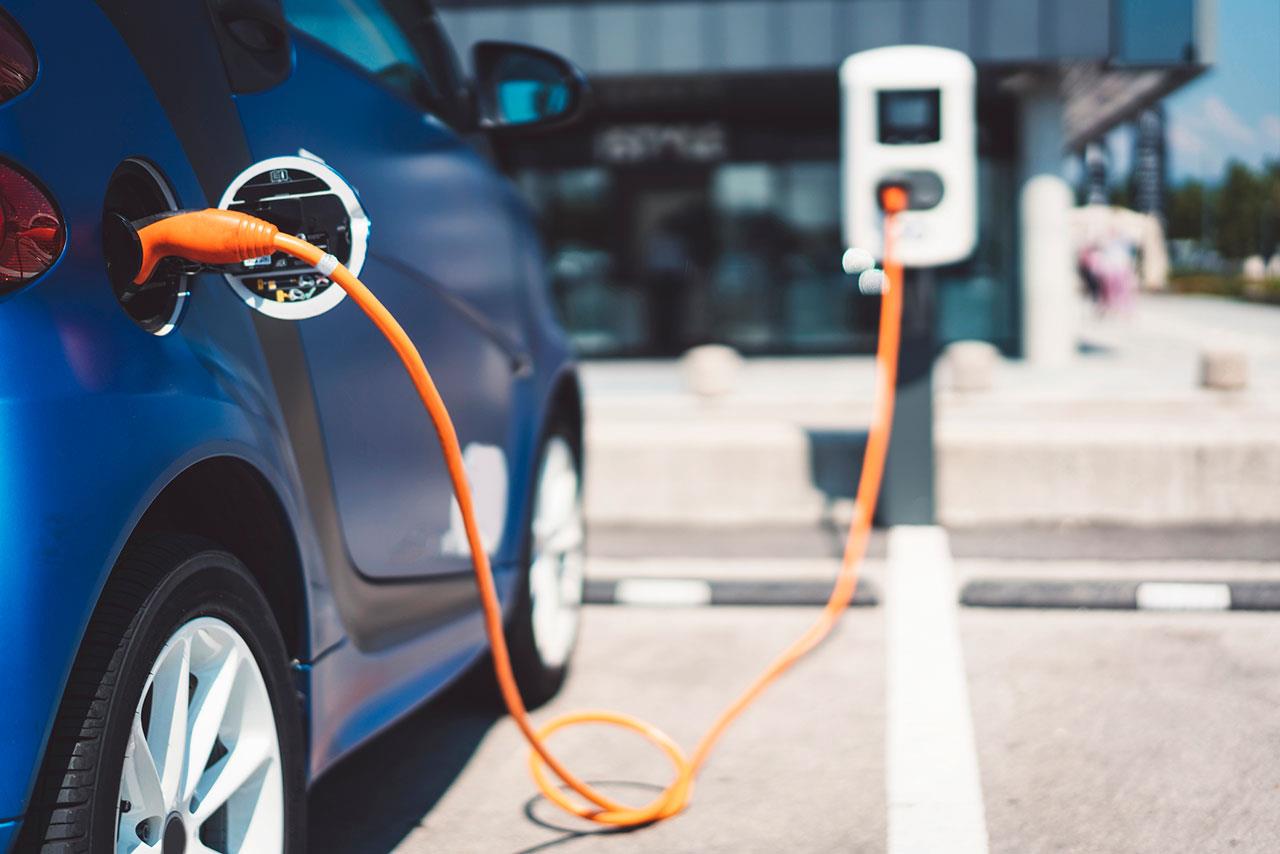 Norway is the first country worldwide to have a more significant percentage of electric cars than petrol, diesel, and hybrid engines in the last year. VW replaced Tesla as the top battery-vehicle producer. According to the Norwegian Road Federation (OFV), In 2020, Battery Electric Vehicles (BEV) had a 54.3% of the overall cars sold in Norway; this is an increase (11.9%) from 42.4 % in 2019 and a 1% overall market increase a decade ago,

The country seeks to be the first nation to end the sale and use of petrol and diesel cars by 2025. Norway does not charge tax on electric vehicles as compared to other fossil cars.   With this policy, many automakers find their ways into the electric car market; they are coming up with new brands to compete with the best selling companies.

The sale of BEVs reached a 50% mark; last year was the first time the EVs surpassed combustion engines' sales for the whole year. ØyvindThorsen, the chief executive of OFV, said they are thriving to have fully electric cars street by 2025. According to industry analysts and car distributors, electric car sales rise this year because more models are coming into the market.

The sale of EVs accelerated in the last months of 2020, especially in December, where they had a 66.7% share of the car market. Volkswagen's Audi brand topped the 2020 leaderboard with its e-Tron sports utility and Sportback vehicles as the most sold new passenger cars in Norway last year, while Tesla's mid-sized Model 3, the 2019 winner, was in the second place. Tesla's mid-sized sports utility vehicle, the Model Y, is due to reach the Norwegian market this year, as are the first electric SUVs from Ford, BMW, and Volkswagen.
Read: Tesla to start selling EVs in Israel.

Christina Bu, who heads the Norwegian EV Association, an interest group, says their number one goal is for electric cars to surpass 65% of the total vehicles sold in the market in 2021; if they achieve this, the purpose of selling the only EVs in 2025 will be within reach.

Diesel only engines fell from 75.7% of the overall market sales in 2011 to 8.6% in 2020. The total car sale was 141,412, of which 76,789 were fully electric. The EV market share is to be on the rise; however, there is no clear record of how many EV producers are willing to relocate to Norway.  European demand for electric cars is also on the rise, said Harald Frigstad, the Norwegian car importer Bertel O Steen's chief executive.

The seller of Daimler's Mercedes-Benz and the Kia, Peugeot, Opel, Citroën, DS, and Smart brands, predicted about 70% of its sales would be of fully electric models in 2021.
Join the newsletter to receive the latest updates in your inbox.