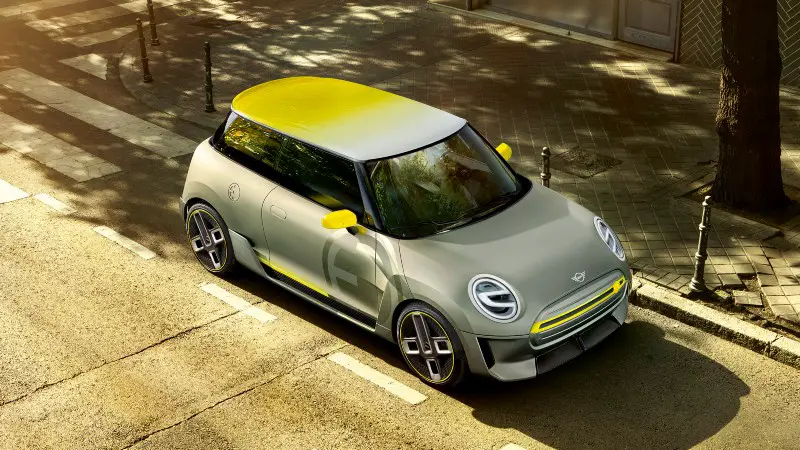 The mini cooper SE is expected to be unveiled on July 9th a few weeks remaining. Currently, the vehicle can be pre-ordered Germany, France, Netherlands, Sweden, and Norway. It is capable of more than 100 miles on a charge and boasts a 0 to 60 mph time of 8.5 seconds with a top speed of 95 miles per hour.
The new Mini is expected to share powertrain components like the electric motors from the BMW i3 S, a compact luxury electric car from Mini's parent company BMW. Because of this, performance figures could be similar. The BMW i3 S has 180 electrified horses, roughly 200 lb-ft of instant torque, and a range of 250km plus or minus. But the two cars may send their power to the ground in different ways. On the Mini, the borrowed electric motors will reportedly drive the front axle as opposed to the rear axle implementation on the i3 S. In other words, it's a front wheel drive car like the Honda Civic.
For in-depth review please read: 2019 Mini Electric
Expected features include:
Expected name Cooper S E
Production in Oxford, South England from November 2019
Based on the MINI three-door hatchback and UKL1 platform adapted to accommodate batteries and electric drivetrain
The range is expected to be up to around 200 miles (320 km)
Electric motor probably 135 kW (from BMW i3S)
Join the newsletter to receive the latest updates in your inbox.