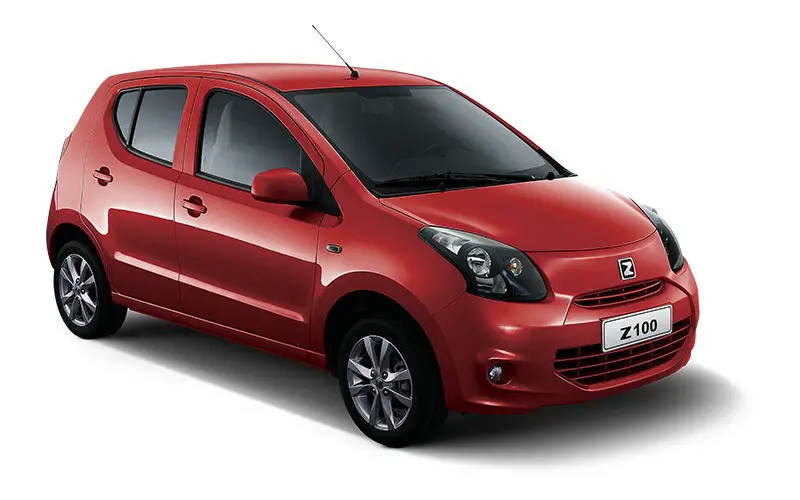 Fashion, comfort, safety , technology and pure electric are some of the advantages of Cloud 100.
The appearance of Cloud 100 has a cute design, sleek and sporty. It is small and yet stylish. The front showcases a powerful octagon grille enhancing the integrity and the impact of the head. The engine cover slightly upturns at both sides paired with the headlight giving it a more harmony and force. One-piece headlights, wedge-shaped side lines, smooth roof arc and trapezoidal rear window add more liveliness to it.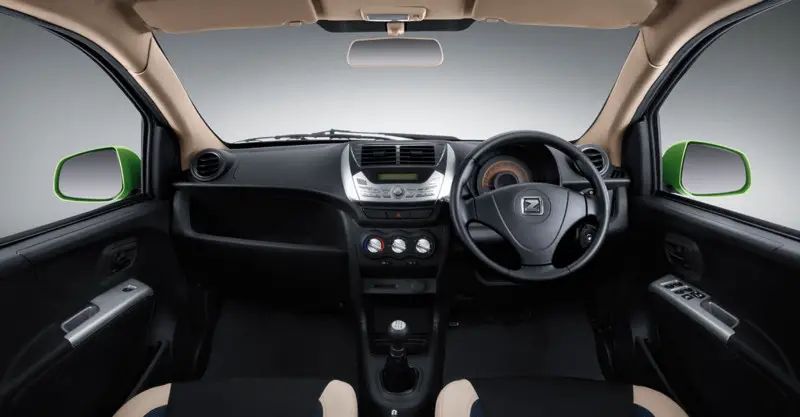 Cloud 100 measures 3,550x1,620x1,476mm with a wheelbase of 2,360, which can fulfill daily family needs. It not only has comfort configurations such as front and rear electric windows, EPS, independent front suspension, semi-independent rear suspension, etc. , but also technological configurations such as GPS, reverse imaging, 7' color screen, Bluetooth, Wi-Fi sharing, multi-screen sharing among others . As a small-sized car, in terms of safety Cloud 100 is also considerate. Beside double airbags and a child safety seat, It is complete with intelligent ramps auxiliary functions, GPS Remote security and other safety designs.
When it comes to power, Cloud 100 is equipped with a battery Capacity of 17.76 kwh and an AC induction motor of 18kW at maximum output, whose peak torque is 120N/m. Once fully charged, it can travel from 150 to 300 kilometers, which meets the needs of everyday use.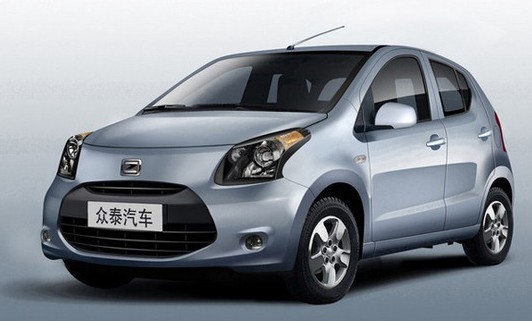 It costs approximately $10900
Join the newsletter to receive the latest updates in your inbox.