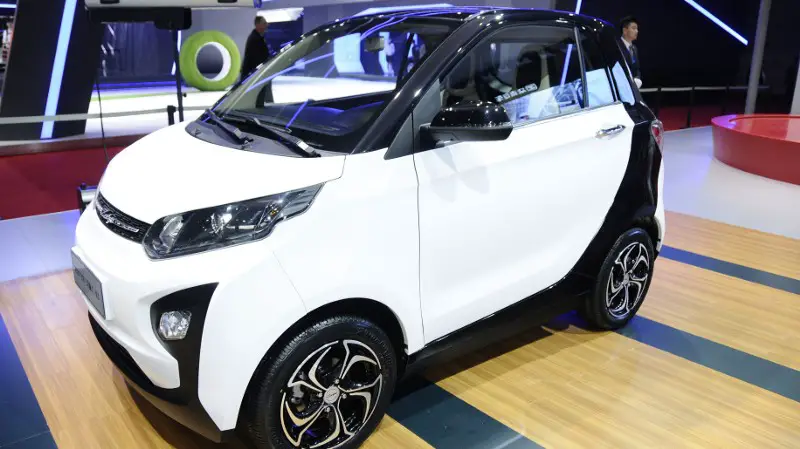 The Zhima E30 is powered by a small electric motor with 24hp and 83nm. Zotye claims a top speed of 80 kilometer per hour and a range of 150 kilometer.However, the 24 horses don't seem to make a car like E30 to move up to 80 kilometers faster. The battery is a 16kWh unit. It is essentially a city car but with an 80 km/h top speed it is allowed to hit the highway.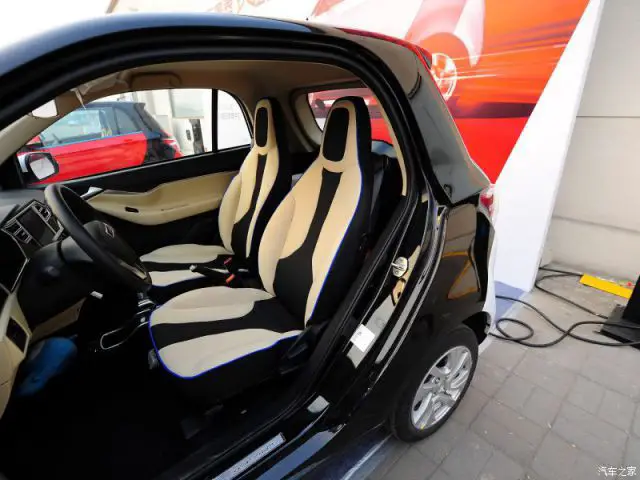 The 80km/h is an important number, as it is one of the qualifiers for an official Chinese government designation of any electric car. The interior is simply brilliant. Very clean and very well-designed.A huge vertically positioned touch screen, seems bigger than the ones in the other models.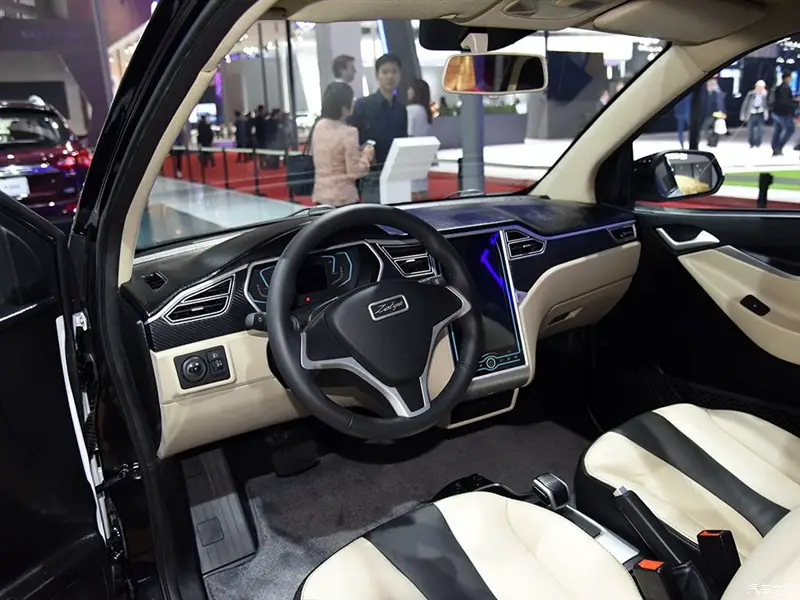 Zotye is a funky little thing and it could work well as a city car, but it just doesn't seem capable of going on the highway. The wheels on this particular car were nothing too fancy but suited the car really well. The interior is a very funky piece of design.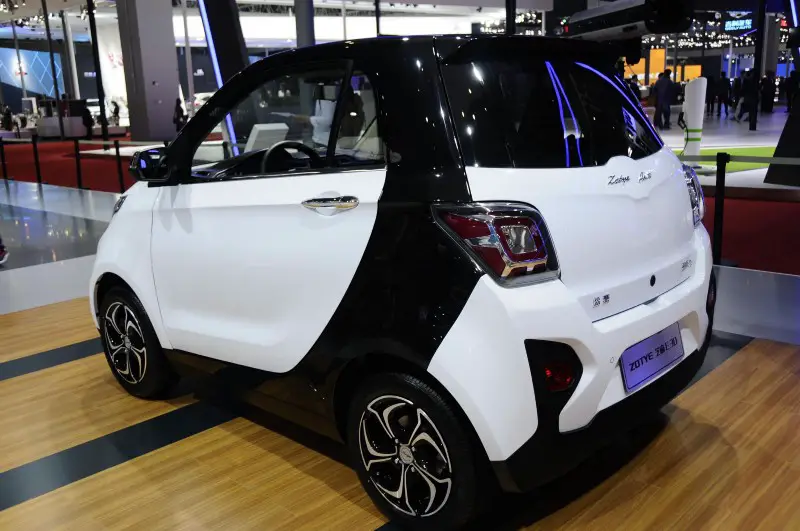 Tesla seems to really work for this car as it gives a sense of high tech yet simple and functional design. The only miss is the ignition switch, it would really be nice if it could go a key-less .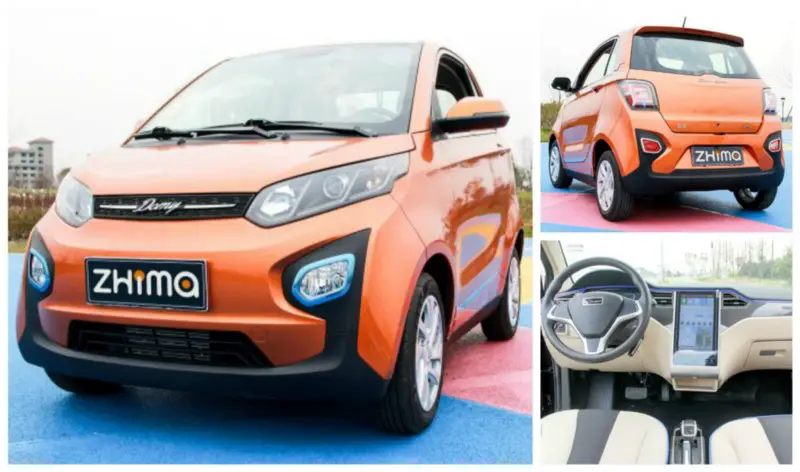 Price in $: 5000.
Join the newsletter to receive the latest updates in your inbox.