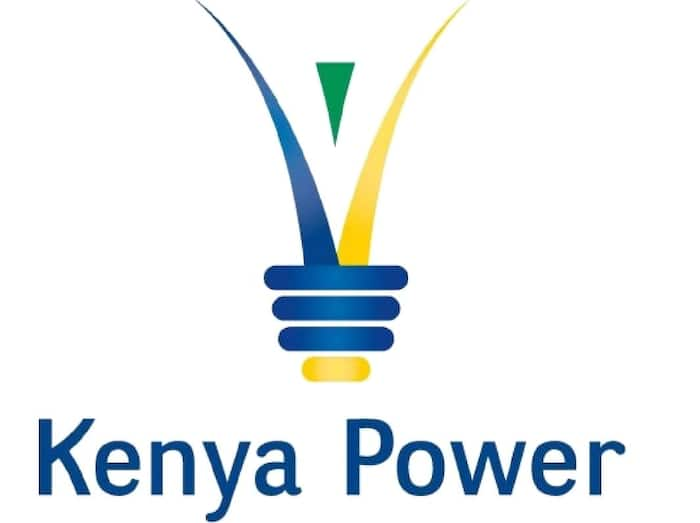 Kenya Power Limited (KPL) has announced plans to start the installation of electric vehicle chargers across the country. The announcement seeks to find a bid to tender that the company released early this week seeking electronic companies that can help them implement their E-Mobility Network Infrastructure System (ENIS).
Further, KPL added that they would roll out the car chargers within six months from September this year. Nairobi and Nakuru counties will be the first to experience the ENIS pilot project.
According to Kenya power, it will be easy to use the service because the system will make it easy and simple for customers to be billed and for them to make payments for the charging services. The system will support multiple payment channels which include mobile money, E-Wallet, banks, and credit card. The notice read that ENIS will allow the customer to seamlessly manage and monitor their services from within their customer engagement platform while allowing Kenya Power to have end-to-end visibility of the entire ENIS ecosystem.
It was also revealed that the e-mobility chargers would be installed on business premises and major highways. Kenya Power explained that the rollout of ENIS was aimed at encouraging more Kenyans to adopt electric car vehicles amid concerns about global warming.
ENIS will allow customers of electric cars to know that the public charging infrastructure will exist, that it will be deployed widely enough to power their travels, and that it will be reliable enough to be there when they need it. The implementation phase will be used by Kenya Power to roll out the ENIS within major towns and counties in Kenya. This phase is expected to take 18-24 months once the pilot is approved and signed off.
BasiGo is among the company that has dived into public transportation. They currently have 2 Electric buses and more to be imported in December this year. Equally Nopea ride has been the pioneer of the electric car offering uber services to its clients. Roam focuses majorly on conversion and they are doing amazing work among other companies. Electric cars have gained popularity in the country over the last few months with various transport companies opting to go for carbon-free technology.
Insufficient charging points, range anxiety, and the cost of EVs have been the main concerns delaying full adoption in Kenya.
Join the newsletter to receive the latest updates in your inbox.