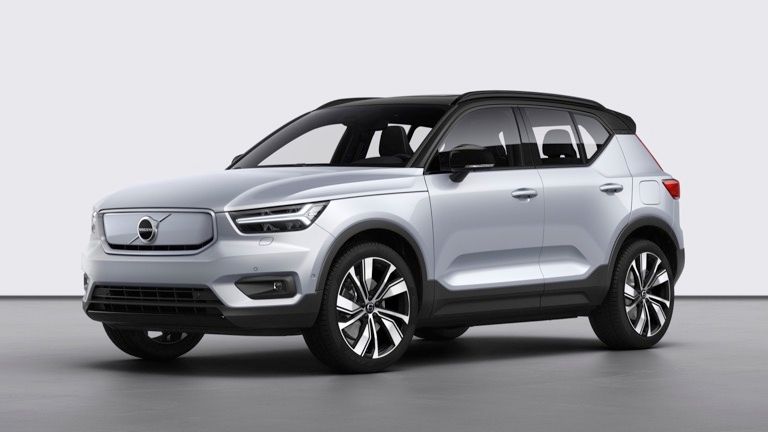 What is the first thing that captures your attention when you see a vehicle around the streets? Is it the shape well known as the body style. Whether it's tall and boxy? Low and sleek? The number of doors it has? What is it that makes you turn your head when you see a Vehicle?
Before you buy any car, the size and shape matter depending on how you intend to use the vehicle. The easiest way to categorize a Vehicle is by using its body style. Let's try as much as possible to mention the different body styles we have:-
1) Sedan - A sedan has four doors. They come in different sizes, such as Skoda Citigoe iV, Renault Zoe, Smart EQ ForTwo, BMW i3, and Volkswagen e-Up. A car is midsize if it has between 110 and 119 combined cubic feet of volume and has a maximum of 196.8 inches. A full-size type is like that of Tesla brands' likes are considered. Lastly, it is the luxury brands such as Tesla, Volvo, Mercedes, Cadillac, Porche, and Audi.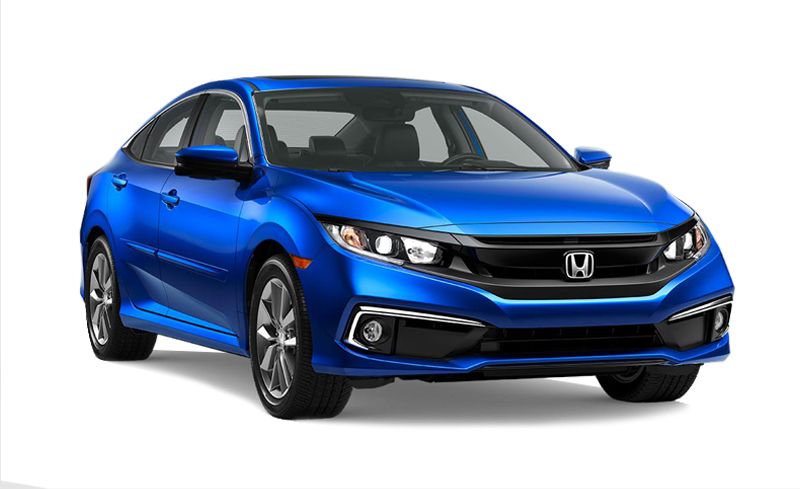 2) Coupe- Previously, a coupe was a two-door car and a concrete roof. However, there are changes now. It's a four-door or crossover with a low, sleek roofline. Examples include BMW X series, Mercedes Bens G class, Ford Mustang, Chevrolet, Audi A series.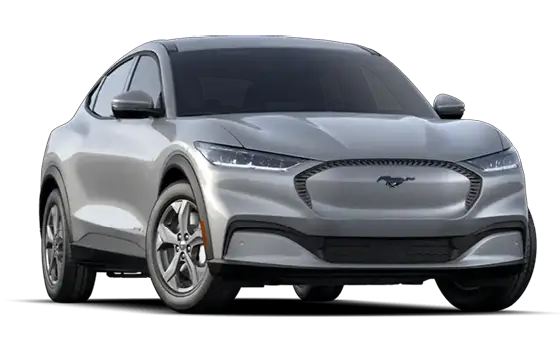 3)Station Wagon- They are similar to sedans but have extended roofline and hatch door located at the rear and not at the trunk. Currently, few electric car station wagons are available such as Roewe Ei5 and MG 5.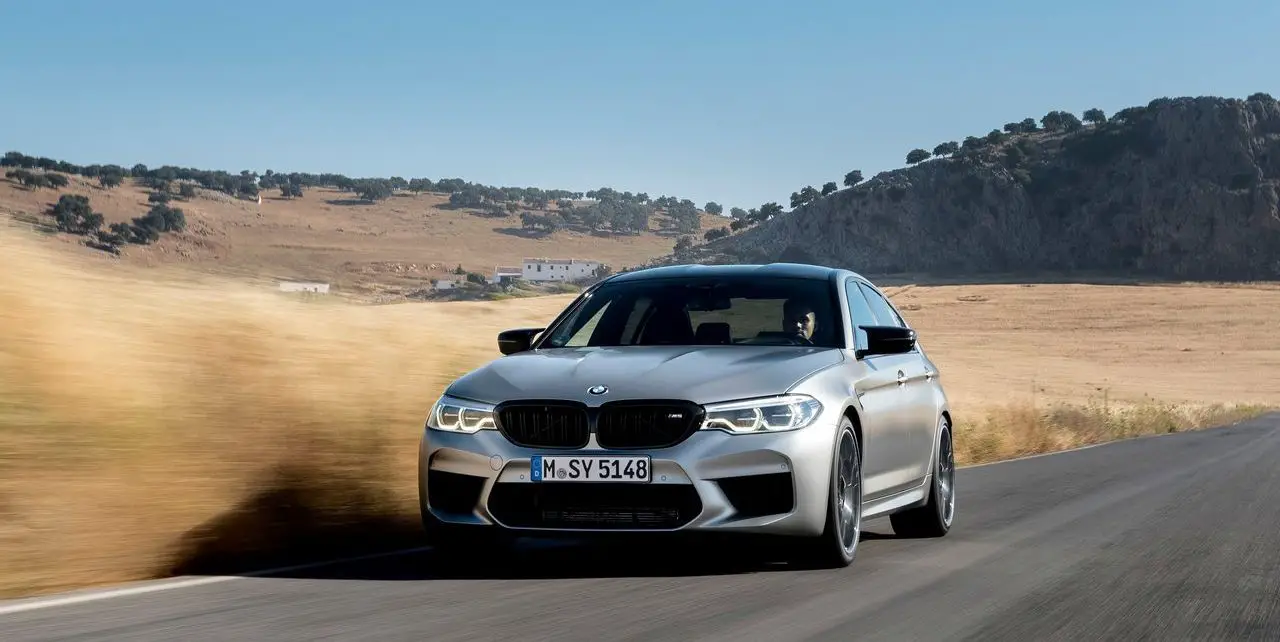 4) Hatchback- It means a compact or a subcompact sedan with a square-like roof and a rear flip-up hatch door that can allow you to access your cargo easier. Examples of these EVs include the Volkswagen e-Up there is also a larger hatchback such as Audi A7, KIA. They look like sedans, but they are hatchback because of the easy accessibility of cargo and a larger trunk.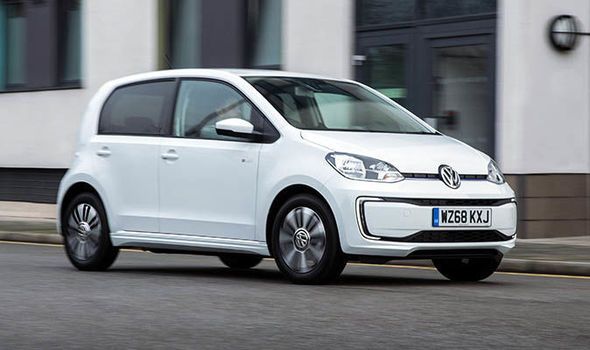 5)Sports Car- These are sporty, hot, and cool looking coupes and convertibles. They are low on the grounds, sleek, and very expensive. They are mostly two-seaters, but sometimes they can have a small rear seat. They include Acura, BMW, Ferrari, Lamborghini, and Porsche 911, Tesla Roadster and the Mercedes-AMG SLS Electric Drive, Ferrari, Ford Mustang, Aston martin. These cars can turn a neck on the streets as well.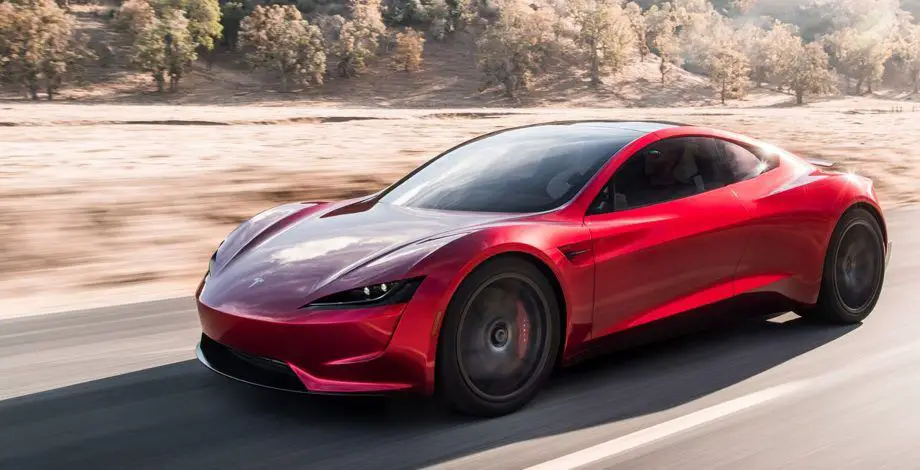 6) Convertibles- Most convertibles have a fully powered fabric roof that folds down, but a few have to be lowered by hand. Currently, there are no electric convertibles because it's relatively expensive to design a convertible.
7) Sport-Utility Vehicle (SUV)- Sometimes, they are known as crossovers. They are taller and boxier than sedans. The seating position is high compared to the other vehicles and ground clearance. They also have a station wagon-like cargo area, and the majority of SUVs are all-wheel drive. The bigger SUVs have three seating rows. They include Hyundai Kona, Nissan leaf, Ford, Audi e-Tron, Jaguar i-Pace, Kia e-Niro, MG ZS EV, Mercedes-Benz EQC, Tesla Model X.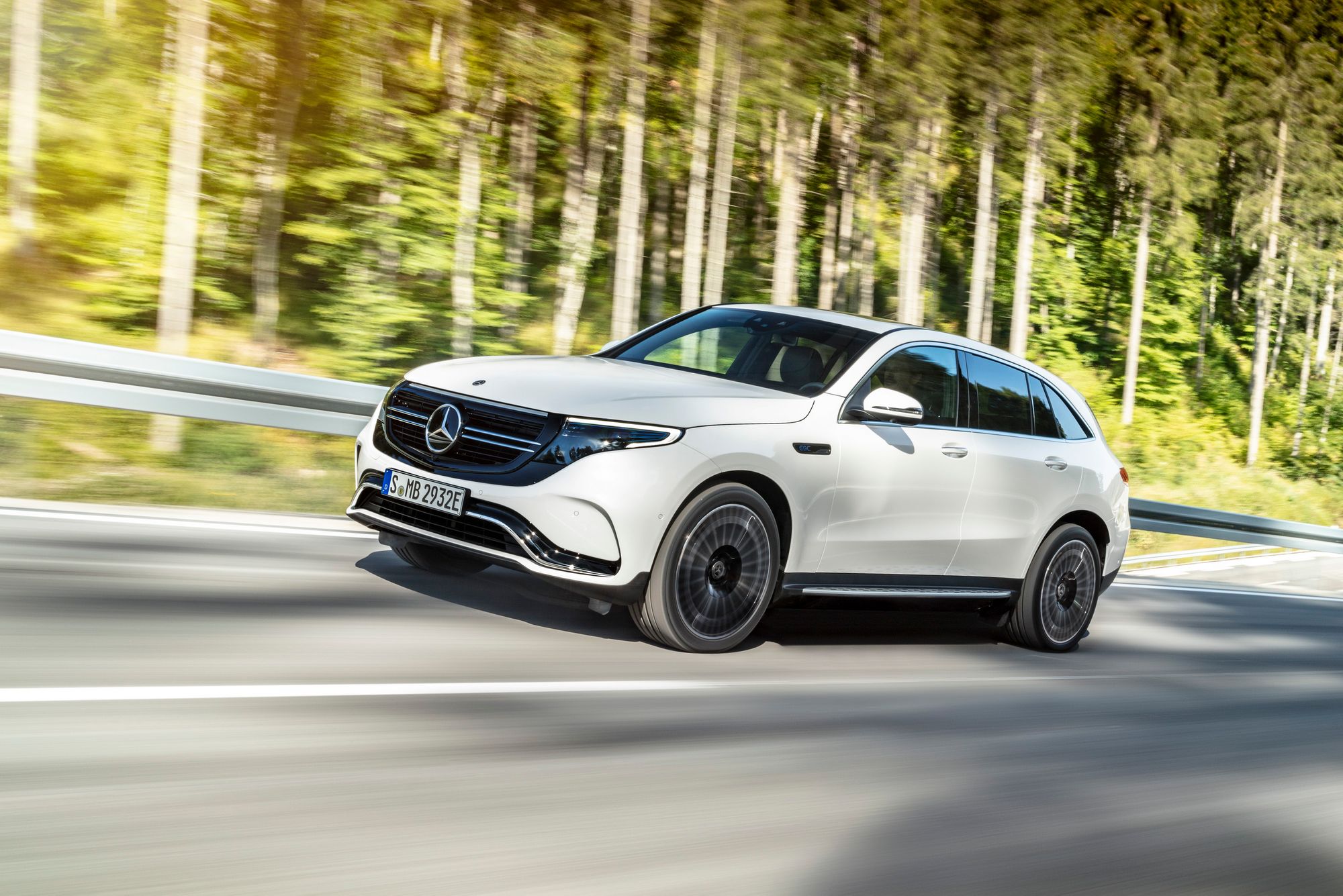 8) Minivans- They are more of a family car. It can carry seven people and also have enough space for cargo. Most of the minivans have adjustable seats in their second rows, and the third row can be removed or folding the chairs on the ground to create more space for cargo. Examples include Mercedes-Benz EQV, Peugeot Partner Electric/Citroen Berlingo Electric, Citroen e-Dispatch/Peugeot e-Expert/Vauxhall Vivaro-, Citroen e-Relay/Peugeot e-Boxer, Fiat E-Ducato, Mercedes eSprinter, Mercedes eVito, Nissan eNV200, Renault Kangoo ZE, Renault Master ZE, Volkswagen Abt e-Transporter.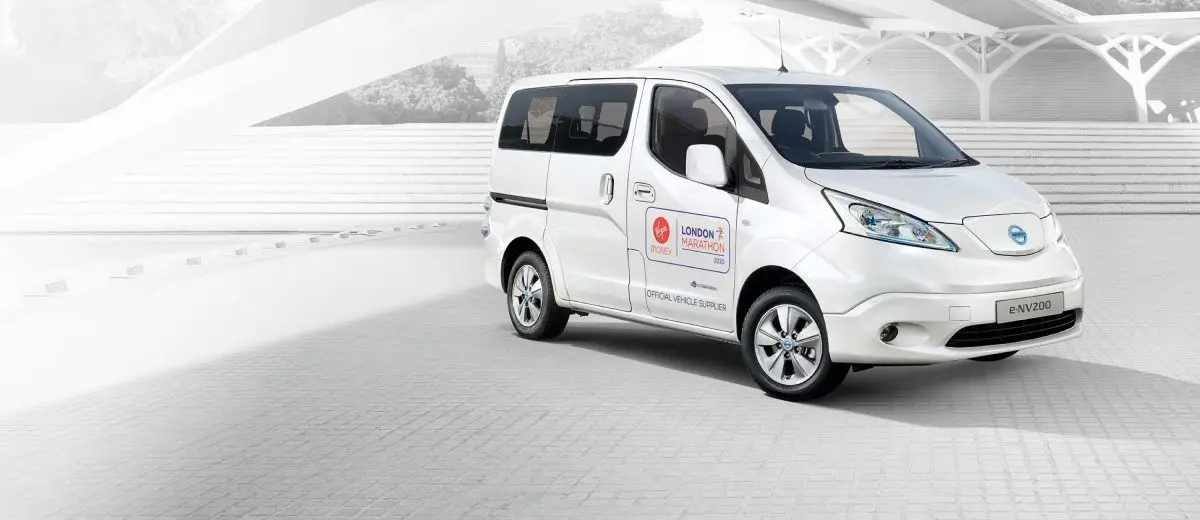 9) Pickup Truck- It has a passenger cab and an open cargo space on the rear. It is an all-wheel drive. They are currently available in full-size and midsize. Example of pickups includes Tesla's Cybertruck, Nikola's Badger, Bollinger's B2, Lordstown Motor's Endurance, Ford's electric F-150, GMC's Hummer EV, and Rivian's R1T.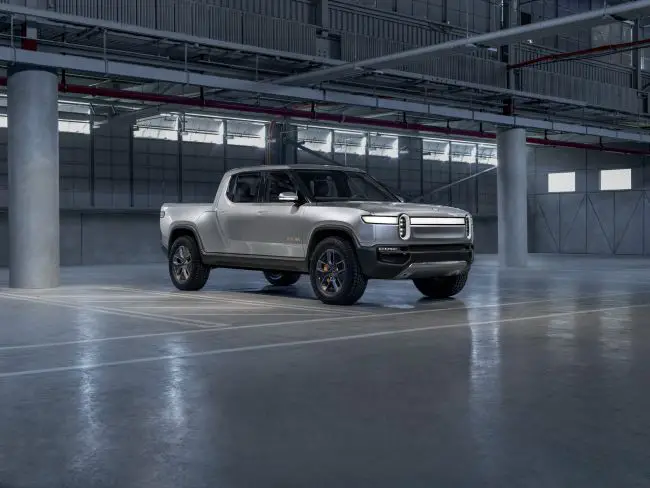 Join the newsletter to receive the latest updates in your inbox.