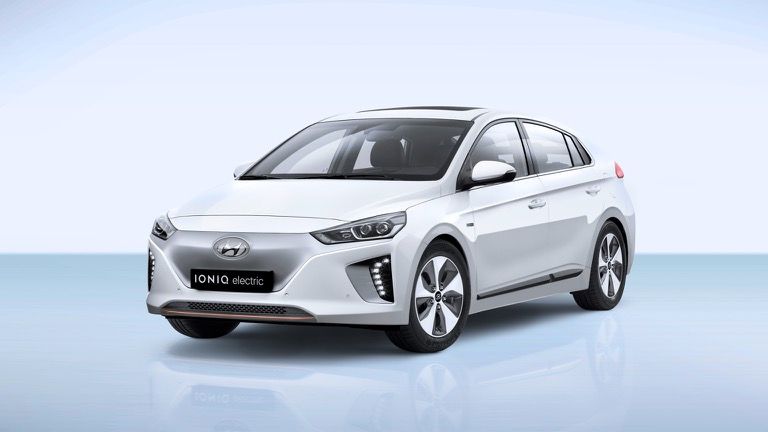 Apart from zero emission or instant torque from electric vehicle there are a lot more reasons why you would opt for electric car over the internal combustion engines. Such as:-
i) Lower maintenance costs –EVs have fewer moving parts therefore you will not spend much going to the garage for servicing your electric car.
ii) Smooth and silent driving - Electric cars do not produce sounds compared to the combustion cars, this means we will have clean and silent streets.
iii) Saves time- This is because you do not have to go to the petrol pump because you can charge your electric car at home.  
However, with the highlighted advantages it does not mean the cost of running an electric car is zero, you need to pay for electricity in order to charge your EV. There are some electric car owners who recharge their electric cars with solar system that you get it free from the sun.  It's already been shown that electric vehicles can be cheaper to own than petrol and diesel vehicles, particularly with leases, the Australian drivers for example,  have to pay a premium for their EVs, the cost of charging does matter.
Using details sourced from EV Database including real world range (which will be much less than the NEDC rating used in Australia), energy consumption and battery size, and calculations based on an electricity cost of 27 c per kilowatt hour
In terms of cheapest to run, the contest is between the Hyundai Ioniq, which sells in Australia from $48,490, and the Tesla Model 3 Standard Range Plus which sells from $73,900.This may seem like a big disparity in price but keep in mind that with a larger battery, the Model 3 SR+ offers longer driving range as well as the ability to update software over-the-air, such as one recent update which in effect helps to slightly increase the car's range.
That said, when we put the Hyundai Ioniq through its paces it was by no means disappointing, displaying responsive and nimble handling and in our mind, topping the Model 3 with a big and accessible hatch as opposed to the 3's boot.
Third on the list is the Mini Cooper SE, which recently landed in Australia for press reviews and will sell from $54,980.
Next up is another Hyundai – the 64 kWh Hyundai Kona Electric to be exact (64 kWh being usable battery capacity). This compact SUV with 400 km real world driving range makes a good choice for those after some decent driving range combined with minimal running costs .
At numbers six and seven, the BMW i3 and Nissan Leaf are also commendable.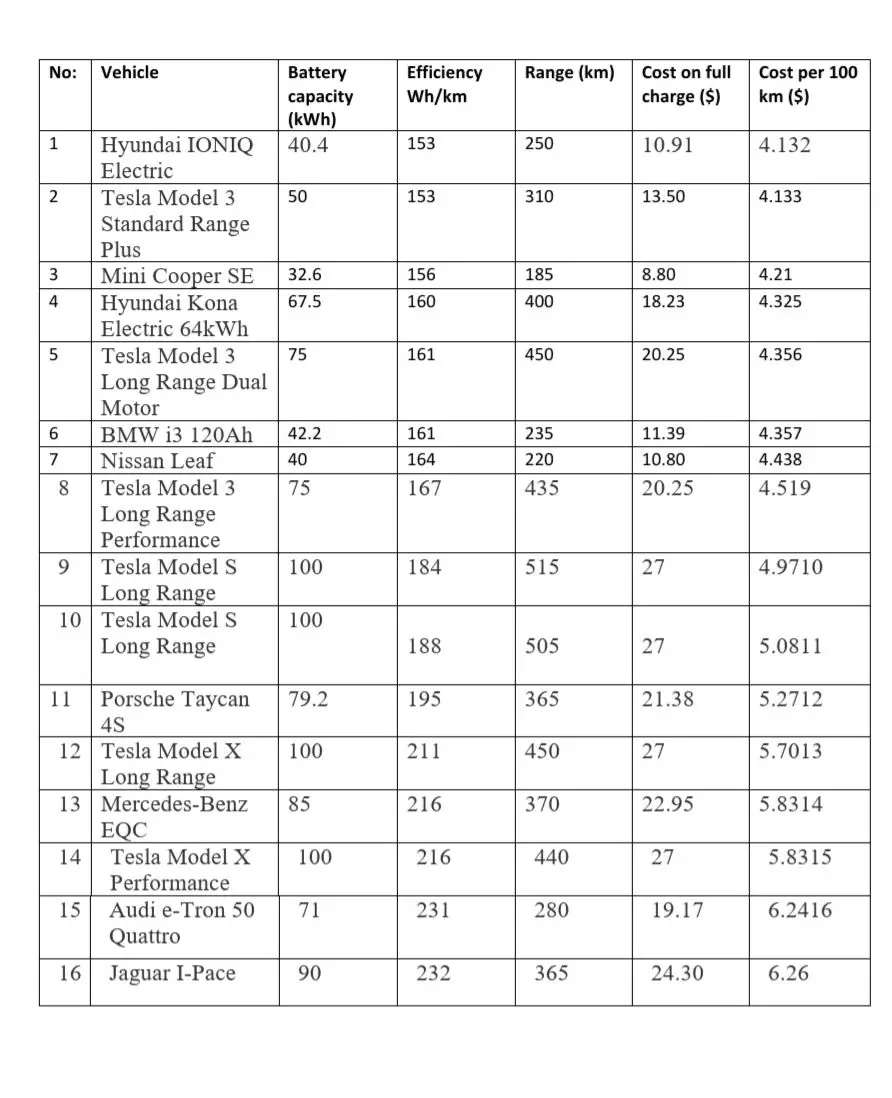 Join the newsletter to receive the latest updates in your inbox.