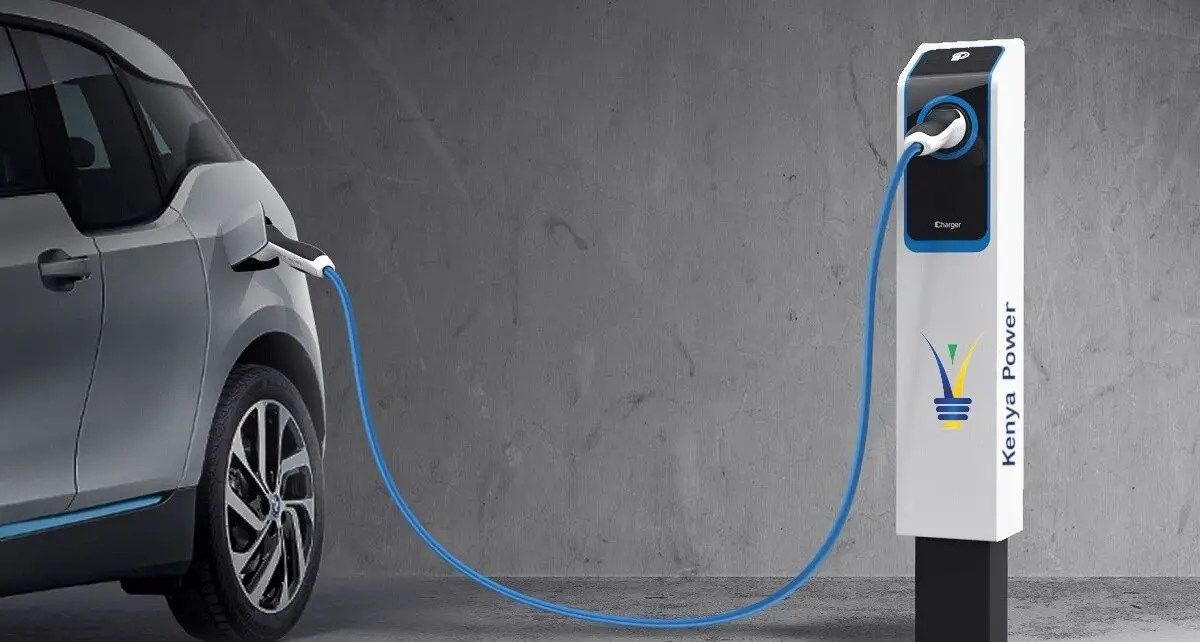 Kenya is a pacemaker in renewable energy, with 92.3% of electricity generated locally in 2020  from hydro, thermal, and wind power, thrice the amount that renewables contributed to electricity generation globally.
Electric mobility is the use of electricity to power the transport infrastructure as an alternative to fossil fuels. This electricity is preferably from renewable energy sources such as hydro, geothermal, wind, and solar to minimize overall emissions. Kenya's energy mix is favorable to support e-mobility with nearly 85% of our energy coming from renewables.
The country is also forward-looking in the electric vehicle space. Only approximately 350 of the country's 2.2 million cars are electric vehicles, but Kenya is looking to increase this number. In Kenya, the transport sector, particularly road transportation, is one of the main sources of climate-damaging CO2 emissions. Electrification of the transport sector plays a major role in achieving vision 2030.
In 2019, Kenya reduced the import duty for fully electric vehicles. The following year, it released a strategy to increase the adoption of EVs while reducing the amount it spends on importing petroleum and cleaning the environment. Measures in the strategy include having public buildings and new estates incorporate charging stations.
Kenya Power plans to build charging points countrywide and push for further reduction of import taxes for electric cars. To help encourage the adoption of electric vehicles, Kenya reduced excise duty on the cars from 20 percent to 10 percent. Recently, Kenya said it would only use electric and hybrid vehicles for its bus rapid transport system that will be launched in the country's capital, Nairobi, in June.
The EV charging business is certainly going to be a game-changer for KenGen and Kenya Power on the revenue side. First of all, they will already have anchor clients with their own fleets! Utility companies own thousands of vehicles, and electrifying those will also cut down their massive petrol and diesel bills. Opening up public charging networks will certainly give KenGen the much-needed boost as they have been desperately looking for ways to increase electricity consumption which had been depressed even before the coronavirus pandemic.
Source:
i) Carlos. M (2022) Startups are eyeing Kenya as an African EV hub
Join the newsletter to receive the latest updates in your inbox.