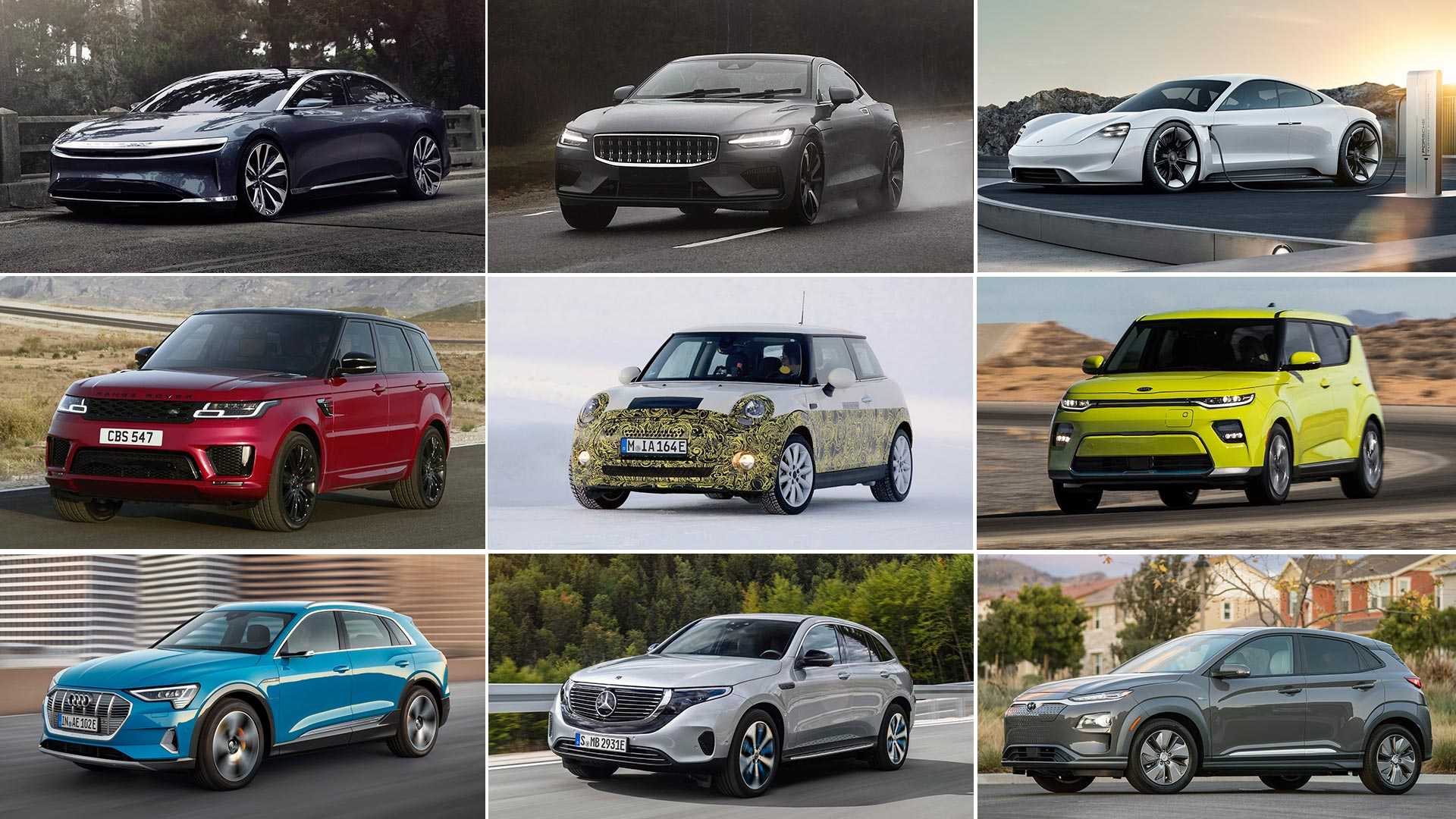 Apart form range anxiety, charge time, battery shelf life,where to find charging station and the type of charger to use for your EV, there are so many what if..... that customers ask themselves when they hear anything to do with electric cars.
Would you still buy an electric car if you knew you wouldn't be able to resell it in the future? That's the latest challenge potential customers are debating with. We know buying an electric car cost a huge some of dollars therefore making many people not switch to fully electric just because of the price. In China there is a subsidy programme but still the worry is the same.  Starting from the cost of the battery to how far a charge will take drivers, not to mention the shortage of points where they can plug in, there's a lot of things to consider before green cars can overtake those powered by internal combustion engines.
Much of the anxiety stems from batteries – the price, technology, density, and where to charge them. Manufacturers have worked for years to bring down the price on a per kilowatt-hour basis. Technology has improved, with different materials helping cars run longer and further, thus needing less charge. The chemistry has become more stable. In May, for instance, Svolt Energy Technology Co., owned by the parent of China's Great Wall Motor Co., launched the world's first battery that doesn't use the controversial yet once-essential cobalt. It costs less than the mainstream competition and has higher density, meaning more energy is packed into the same volume.
So the good news is, battery prices are dropping, down to 1.1 yuan ($0.13) per watt-hour in 2019 from 2.1 yuan per watt-hour in 2016. That also means that the cost of electric vehicles is coming down,though the luxurious one are still not affordable, since batteries typically account for 50% to 60% of their value.
How to buy a used Electric car
i) Test Drive:- Just as the other type of vehicle, never buy a used EV without giving it a proper test drive. This helps you to know how damaged or fit the car is rather than just buying a car without any test drive.  If it's a recent-vintage EV there may be some of the manufacturer's original warranty coverage remaining, However, it will still be sold as-is as far as the dealer or private seller is concerned.
ii) Research about EV:- It is important to start the process by researching models  so you know what you'll be able to afford and what you'll be getting in terms of features and performance, and especially a model's estimated operating range on a charge. Since an EVs range can vary based on factors like a vehicle's speed, ambient temperature, and use of accessories, make sure it's well within your needs.
iii) Battery:-The most important element to check is the battery,this will give you guarantee of delivering maximum range. Federal law requires automakers to warranty their EV batteries for at least eight years or 100,000 miles.
iv) History of the EV:-It's also a good idea to obtain a history report on a pre-owned EV.  This will verify the chain of ownership and the last reported number of miles on the odometer, document a model's maintenance records, and will indicate if it's been in a wreck or was flooded, branded a lemon or was salvaged and rebuilt. You'll need to enter a car's vehicle identification number (VIN) to initiate the process, which is noted on the title and on a plate attached to the dashboard at the bottom of the windshield. Make sure the VIN on the car matches the one on the title.
v) Have a trusted mechanic to check the EV:- It is very important to have a mechanic who is well verse with electric cars, this will help to know if the car is worth the money or not. However, there are few mechanics who know about EVs, this is because electric cars are going mainstream now.
How to sell a used EV
i) Use cash:- If you're worried about dealing with thousands of dollars in currency, close the deal at your bank where both cash and title can change hands securely, and funds can be deposited immediately to your account. And be sure to retrieve any personal property from the vehicle, and any personal papers from the glove box, remove the license plates, and scrape off your city or town's vehicle sticker if there is one before handing over the keys.
ii) Sign contract:- Once you have agreed to sell the car, you need to sign the contract, either handwritten or print off a simple bill of sale that simply identifies the car, the price, the parties to the sale, and that it is being purchased on an as-is basis. Never accept a personal cheque  as payment. Taking a cashier's check can be a bit more secure, but make sure you conclude the transaction during business hours so you can verify its validity with the bank.
iii) List your car with a trusted dealer:- The company will help you make the car presentable, that means giving it a thorough wash and a fresh coat of wax, vacuum out the interior, and clean the seats and carpeting with a good upholstery cleaner. If it's a bit banged up, you might want to have minor dents and scratches professionally repaired.
iv) Take good photos for the car:- Shoot images of pertinent details like the wheels, instrument panel, center stack of controls, a wheel, inside the trunk, and so on.  And be sure to take a picture of your vehicle's state of charge (SOC) gauge when fully charged that shows it at 100%.
v) Transact during day time:-  It is important to do the transaction during day time or better yet, arrange to meet at a public location, like a shopping mall or supermarket parking lot or (even better) a police station. Always ride along on a test drive and ask to see a buyer's driver's license beforehand.
Join the newsletter to receive the latest updates in your inbox.