Next month, Volvo will start a new chapter in the company's history as it introduces its first electric car to the world.
Volvo's first electric vehicle, a battery-powered version of the XC40 compact crossover, will make its debut on October 16. Its electric powertrain shows that it will offer an all-wheel-drive using front and rear motors. It will offer an all-wheel-drive using front and rear motors. The body of the electric XC40 appears has not been changed looks like that of the gasoline version, and the battery will be stuffed in the XC40 EV's floor and the images depict two electric motors — one for each axle, likely to create an all-wheel-drive system.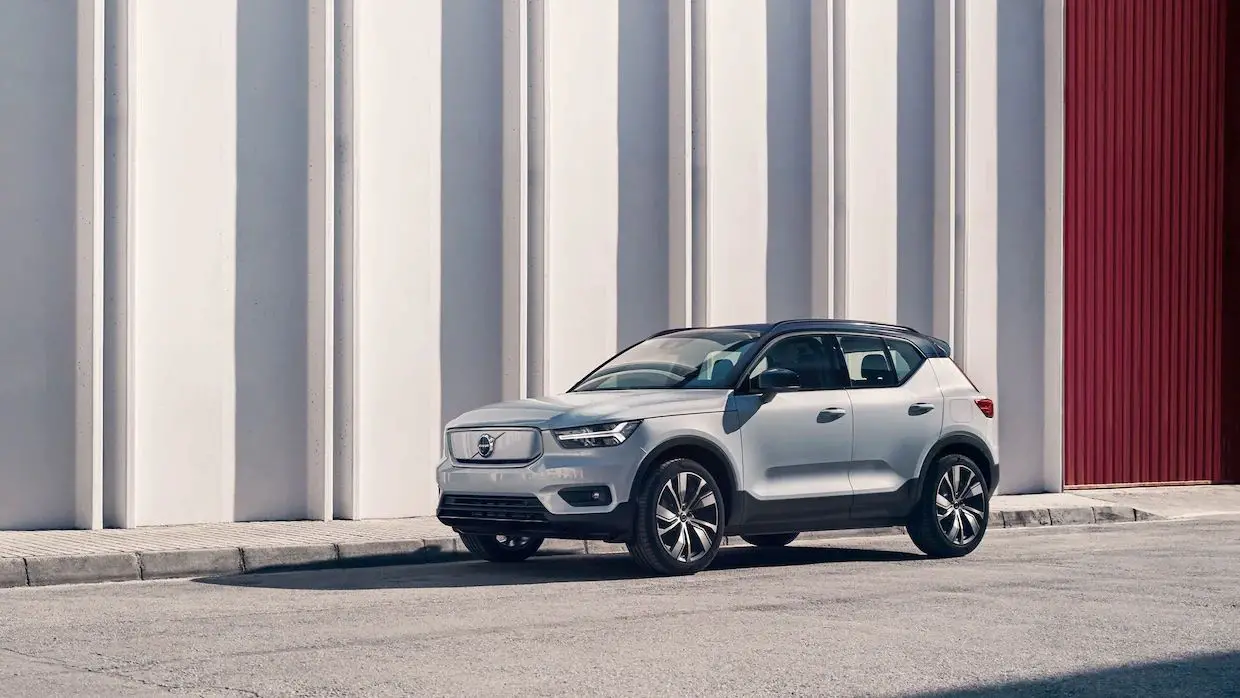 The Swedish luxury said that its vehicles always focus on safety, and the electric XC40 will be no different. Volvo said it's redesigned and reinforced the entire front structure to compensate for the fact that, well, there's no engine there.
The XC40 EV will introduce a new active-safety architecture with radars, cameras, and ultrasonic sensors. The software will run the entire active safety fleet that comes from Zenuity, a joint venture operated by Volvo and Veoneer. The Swedish automaker promises it's scalable by nature and will lay the foundation for self-driving car technology.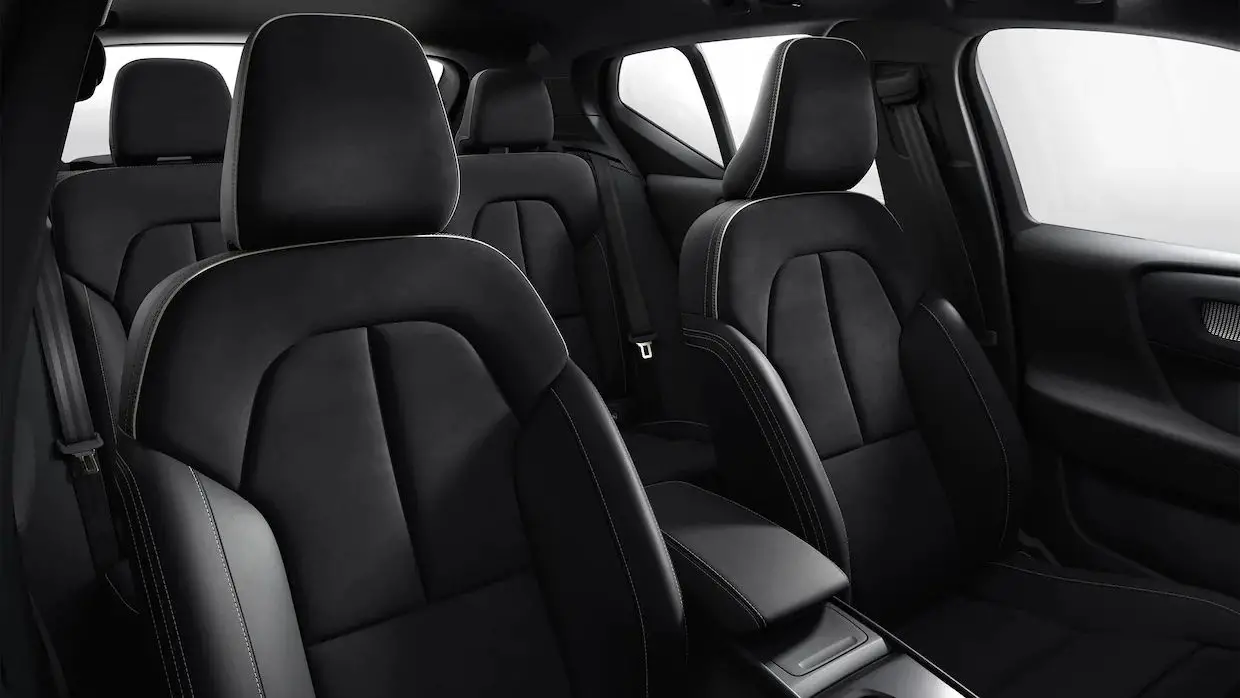 More details on the electric XC40 to come before the debut on October 16.
Join the newsletter to receive the latest updates in your inbox.