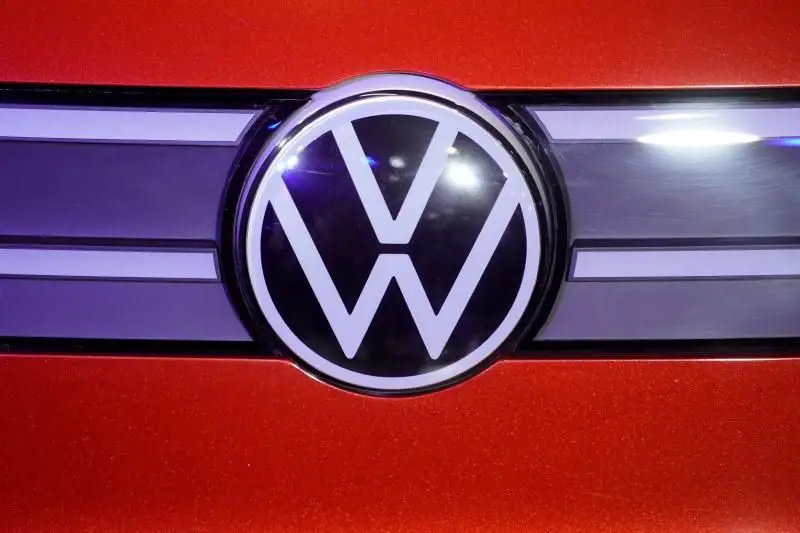 German car giant Volkswagen has announced a fresh 15 billion euro which is equivalent to US$17.5 billion on China's potential electric car project  said Stephan Wollenstein, CEO of Volkswagen Group China . VW has hopes of increasing the number of electric cars with China which will be the customer to go place as well manufacturing hub.
Wollenstein made the announcement at the Sino-German Forum on Cooperation and Development of NEVs, part of the ongoing 2nd World New Energy Vehicle Congress (WNEVC 2020), held in Haikou, capital of south China's Hainan Province.
"By 2025, Volkswagen Group will have an annual requirement of 150 GWh of battery capacity in China," Wollenstein said, noting that the company has partnered with Chinese battery manufacturers such as Gotion High-tech Co., Ltd. and CATL.
Beijing has targeted a 25% adoption of energy-saving vehicles by 2025. China accounts for about 40% of the Wolfsburg-based automaker's sales and has become the world's largest car market in recent years.
The group's stable of 12 brands includes names such as Porsche and Audi. Fifteen "models across the group's brands will be produced locally in China" by 2025 Volkswagen said in a statement and "35% of its product portfolio in the country will be electrified models."
Earlier this month, Chinese President Xi Jinping vowed the country would go carbon neutral by 2060, pledging to reach peak emissions in 2030. Production at two new dedicated "MEB" facilities in China – a battery-powered platform forming the basis for a whole range of vehicles – will begin next month.
Locally-produced new energy vehicles in China will be equipped with batteries from Chinese supplier CATL from this year.
German carmaker Volkswagen is positioning itself to take a leading role in the development of China's new-energy vehicle (NEV) industry, with plans for large-scale financial investment in the coming years.
The company is placing 40 super-charging stations in Beijing, Chengdu and Shenzhen, and plans to build 255 more stations equipped with 1,800 charging poles across 16 Chinese cities by the end of 2020.
Volkswagen appreciates China's climate target of having CO2 emissions peak before 2030 and achieving carbon neutrality before 2060, which is fully in line with the group's "goTOzero" environmental mission, Wollenstein said. "We're remaining an active partner in the nation's drive toward electrification and carbon neutrality in the future," he added.
Herbert Diess, CEO of Volkswagen AG, said in a video speech at a WNEVC 2020 plenary meeting that 26 million electric cars are due to be delivered by Volkswagen by 2029, a majority of them delivered in China.
Volkswagen announced in May that it would invest around 2.1 billion euros in e-mobility in China, of which 1 billion euros would be used to raise Volkswagen's stake in the e-mobility joint venture with China's JAC Motors from 50 percent to 75 percent, and to acquire a 50-percent stake in JAC's parent company JAG.
Source: The India Times  CGTN
Join the newsletter to receive the latest updates in your inbox.