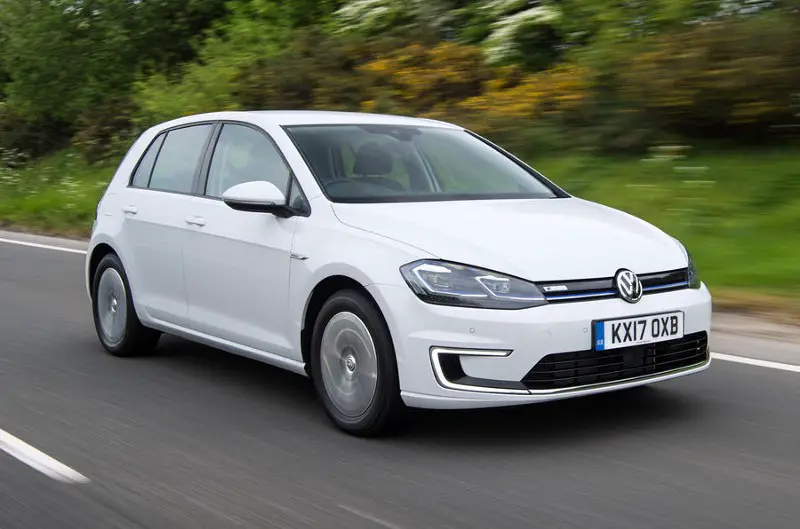 The all-electric Volkswagen e-up! is a city car that exchanges a 1.0-litre petrol engine for a powerful 81 bhp electric motor and battery pack, giving it a range of up to 99 miles. That's enough of a distance to cover your daily commute. Longer trips aren't impossible either, because around a 30-minute boost at a public charger can replenish the batteries to around 80%, giving you time for a quick break and a coffee before getting back on the road. Don't let the 12.4 seconds and the acceleration of 0–62 mph put you off, the e-up! feels quicker off the mark than the petrol model, and most other traffic. Thanks to the instant torque and lack of gears that makes the ride smooth in town .Elsewhere, the VW feels a bit more classy inside than the Renault ZOE, but can't match its impressive driving range.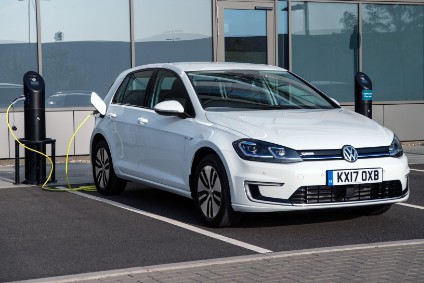 Some of the features found in this car include headlamps, redesigned seats and steering wheel, advanced infotainment system, with a high-resolution dashboard display and provision for you to download an app to share features between your phone and car.Inside, the e-up! is all but identical to its conventionally powered stablemates, other than a dashboard display that shows range and battery capacity.
There are heated front seats, climate control, automatic wipers and headlights as well as automatic emergency braking and cruise control. Additionally the e-Up is well-endowed with alloy wheels, 5.0 inch colour screen and mobile phone mount to run the smartphone app, including Car Net. There is also cruise control, automatic headlights, rear parking sensors and city emergency braking.
When charging the battery using the standard plug it will take nine hours to full recharge the car while a supercharger takes less than 30 minutes . For example you drive on a hilly public roads it takes 70 miles consuming energy of a range of 9.3 Kwh/100km while the genuine range of this car is 112 miles from its 18.7 Kw battery.
The suitability of the e-Up to you depends on how you live your life. As ever, if you drive distances longer than its range, forget it. Likewise, you need to use it frequently to make the required running cost savings to compensate for the high purchase price.
Price is £25,640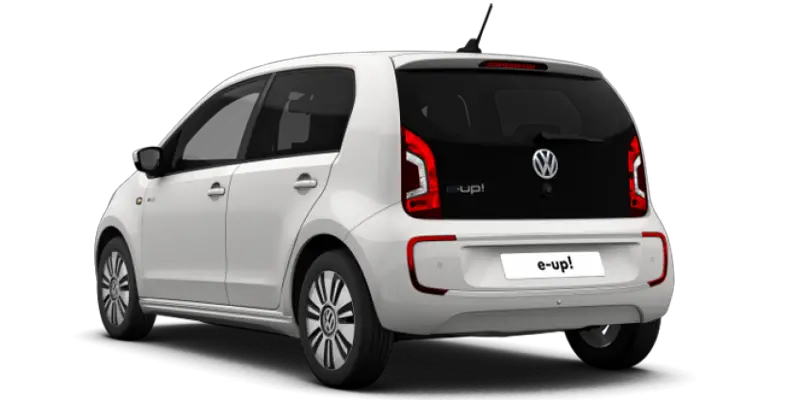 Join the newsletter to receive the latest updates in your inbox.