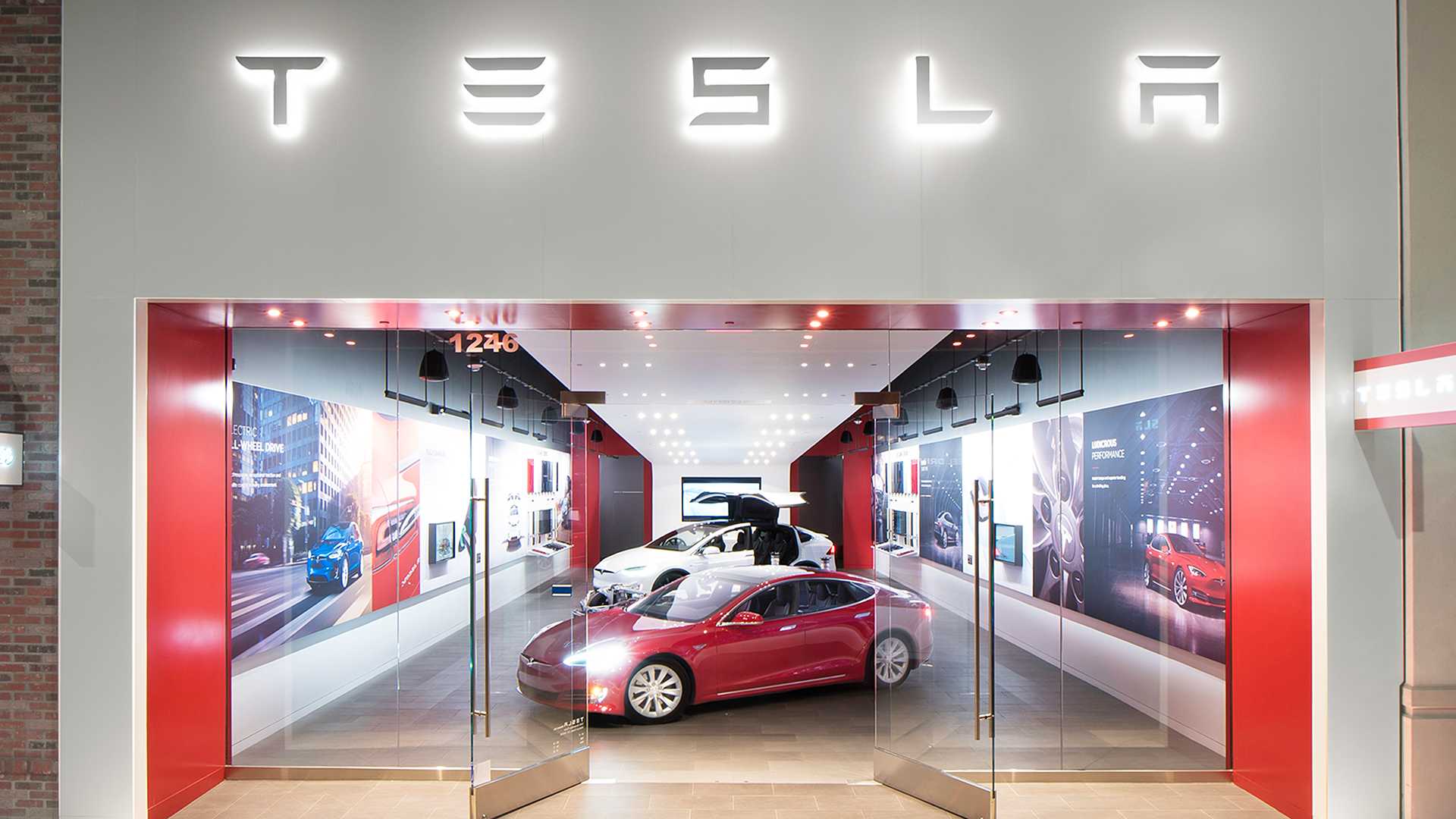 Tesla showroom, located in Treptow district of Bohnsdorf, Berlin, was vandalized by unknown people. The incident was reported by the  Berlin State Criminal Police office and continues to investigate the matter.

A police spokesperson confirmed that the incident's individuals destroyed several window panes and glass doors in the showroom. The emergency services who came to the incident reported that one electric car was damaged and eight dirtied.
It's not only the Tesla store that was vandalized; the two adjacent offices were also damaged during the attack. The authorities say they will not conclude the possible political motive behind the incident. The investigation is underway. It is not the first time Tesla is being attacked; in October 2020, an attack happened at EV maker's Malmö, which set Sweden's location on fire in an incident of suspected arson. When the authorities arrived at the scene, several cars were already burning. At one point during the incident, even Tesla's Malmö site seemed to be in danger of being caught in the blaze.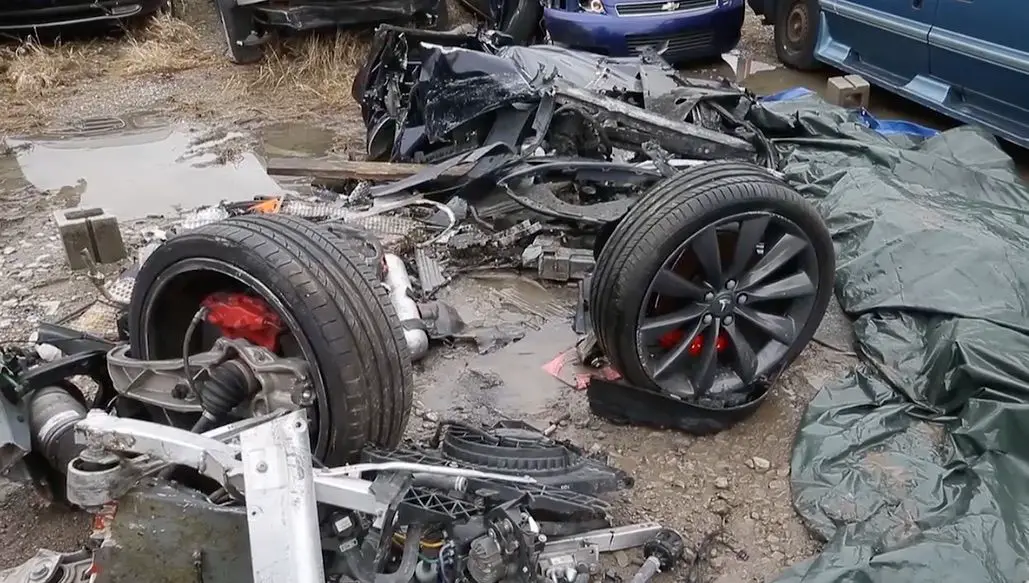 Tesla has a plan to reach the European region; the company has a gigafactory in Berlin Grünheide. The gigafactory will produce a made in Germany Model Y and expected to start operation in 2021. Elon Musk is very optimistic about the project and plans to have a battery cell production facility. Over the past few months, the factory has received negative critics, such as the local environment group, sued the company because of the tree clearing initiative, hence delays in the Giga Berlin complex activities.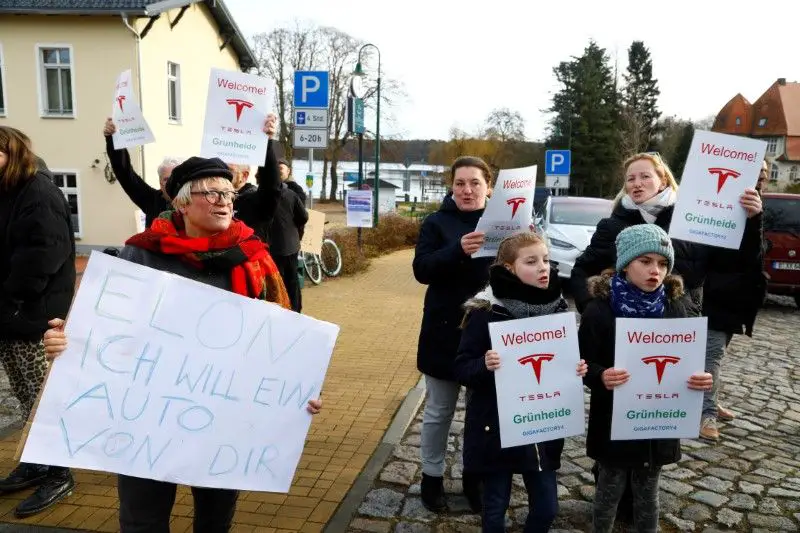 Last year December, Tesla was forced to suspend forest clearing for a German plant after the environmentalists won an injunction that is seen as a threat to the resident lizard and snakes' habitats. Tesla was in opposition from two nature conservation groups that launched urgent court action against 83 hectares equivalent to 205 acres)of pine trees for its large gigafactory plant at Grünheide, south of Berlin.

The new risks may derail the company's hopes to have its first electric cars of the assembly on the road in  July 2021.
Join the newsletter to receive the latest updates in your inbox.