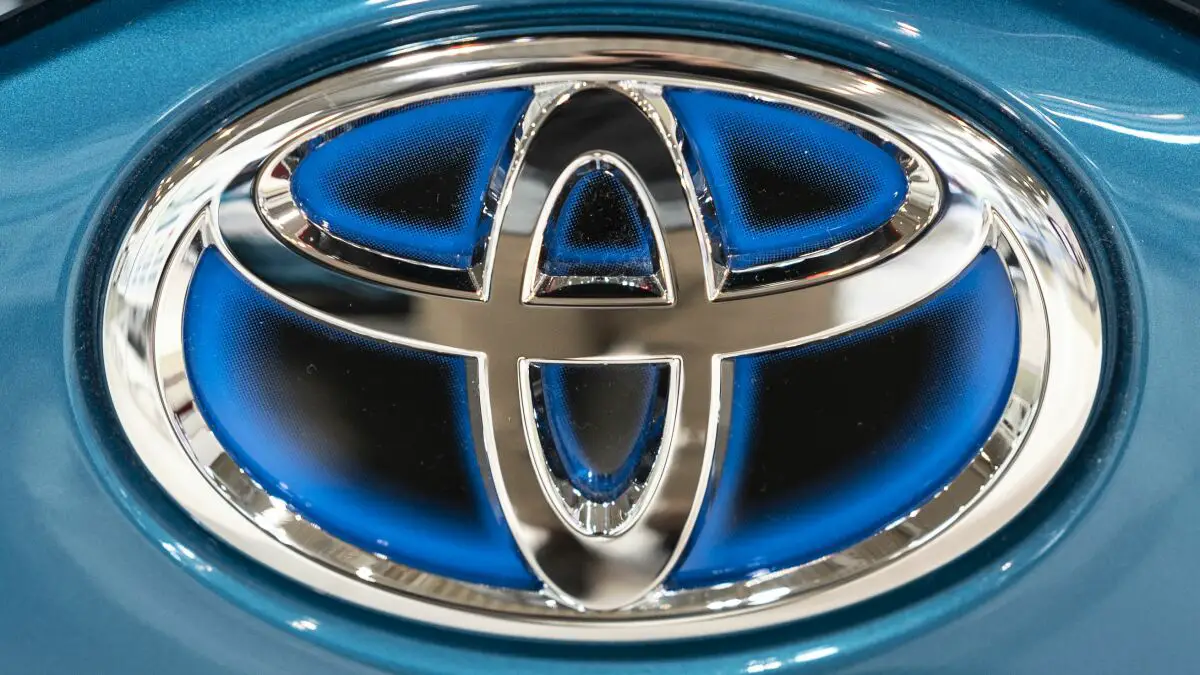 The Japanese automaker (Toyota) is widely known for laxity in switching to an electric vehicle. However, it has partnered with BYD to build a new affordable electric car that will launch next year.  Toyota had pursued research on hybrid vehicles and hydrogen fuel cells in its future cars, but its progress has not been at par with the pace of evolution in the global EV market. Toyota presently has a few EV offerings in the market but the brand is miles away from the top and has a negligible market share in the fast-growing market.
But every new electric car on the market can help the electrification of the industry regardless of the politics of the manufacturer. According to Reuters Toyota Motor Corp will launch an all-electric small sedan in China late next year, has turned to local partner BYD for key technology to finally make an affordable yet roomy runaround.
The electric vehicle will be powered by BYD's blade battery cells with LFP chemistry. LFP chemistry has improved enough in recent years that it is moving from mainly being used in electric buses to now electric cars. BYD's blade battery has attracted a lot of attention.
The upcoming car is enabled by BYD battery technology. It has more or less helped resolve challenges we had faced in coming up with an affordable small electric sedan with a roomy interior. The new electric vehicle will reportedly be slightly bigger than the Toyota Corolla and sell for less than under 200,000 yuan ($30,000).
It's not clear if the automaker plans to introduce the new electric vehicle outside China. Toyota spokesperson said they don't comment on future products. Toyota considers battery electric vehicles as one path to help them get to carbon neutrality and is engaged in the development of all types of electrified vehicle solutions. BYD did not comment on the new partnership.
The new electric vehicle is expected to be unveiled in April at the Beijing auto show and become the second BZ electric car from Toyota following the BZ4X electric SUV coming to the US next year.
Ref:
i) Fred. L (2021) Toyota partners with BYD to build affordable $30,000 electric car
ii) Jed John (2021) Toyota reportedly partners China's BYD to build a $30,000 electric car launching in 2022.
Join the newsletter to receive the latest updates in your inbox.