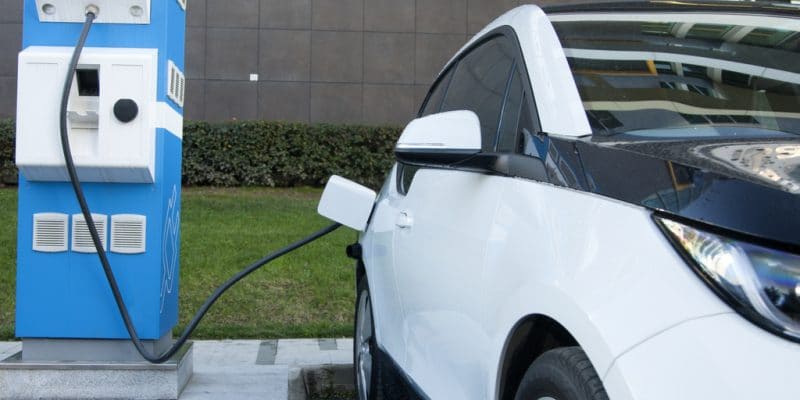 The African continent seems to lag with its slow economic developments and the adoption of electric cars. Without a doubt, electric cars are the best thing in the world today because they support the go green initiative.
Some of the challenges that the continent face include:
1) For an electric car to work, there needs to be a constant supply and reliable electricity, and as it is now, Africa has a poor record of electricity supply. For example, there is a monopoly of a company that supplies electricity, KenGen, making it difficult to advance in Kenya due to lack of competition. In Africa, it has only 10 percent of the population has access to the electrical grid. Whereas some places have an electric supply, but the power is unreliable, it goes off anytime.
2)The consistency of electricity is the problem, but electricity costs are high; this concerns household income. The African Union needs to talk with the leaders to see how they can tackle the issue and adopt clean automotive. It is globally known that electric vehicles have more advantages than gasoline vehicles, it costs more, as it still is behind in mass production, which is supposed to help it in price reduction. Can an average person afford an EV?
3) African countries are topping the continent's list with the lowest capita income in the world. For example, despite having the largest economy and being the most populated country, Nigeria has the highest poverty records worldwide.
4) Infrastructure is also a concern; for the continent to have more electric cars, there is a need to have good infrastructure such as the charging stations, just as the fuel stations. Building the charge station needs government and corporates to invest.
With all the challenges we have highlighted, it is vital to note that efforts are in place, and countries in Africa have started adopting electric vehicles, such as South Africa, Kenya, Zimbabwe, Nigeria, Zambia, Ethiopia, among others.
South Africa is leading in adopting electric cars; some of the EVs found on the roads of SA include Nissan Leaf and BMW i3. The current statistics show EV sales in 2015 were 160 electric cars in the country. And of 2019, close to 180 charging stations are so far the highest on the continent. In 2019, there were close to 1,000 electric cars on the South African roads.
In Uganda, a company, Kiira Motors, which is a state-owned company. A few months ago, it planned to start producing electric cars and buses, which will boost Uganda's public transportation system. The construction of electric vehicles is estimated to begin operation by 2021; the company will start production 5,000 yearly. A fast-growing logistic startup, MAX.ng, has plans to convert a gasoline-powered motorcycle to an electric machine with electric vehicle manufacturers' help.
In Rwanda, there are more motorcycles in Kigali than the cabs in New York, and a startup, Ampersand, is making a fleet of going electric one bike at a time. There's also a Volkswagen electric-car assembly plant in operation in Rwanda.
In Kenya, EkoRent Africa has an investment of EUR 1 Mn (USD 1.19 Mn) efforts to help the company to scale up its NopeaRide mobility in Nairobi, Kenya. This initiative to help accelerate to zero-emissions taxi-hailing vehicles for business and private customers.
Once electric cars are entirely accepted in Africa, they will bring more advantages to the continent, just like the rest of the world.
1) The increased cost of petroleum is because petroleum can be renewable. Nearly 90 percent of all of Africa's transportation is by road, leading to an apparent dependency on ICE, and the pollution problems this brings is enormous.
2) Electric cars are alternative transportation; this would relieve the continent of its ICE transportation dependency and take away the fuel's cost burden.
3) When electric cars are adopted more, it will make the air clean; therefore, it is suitable for African cities due to reduced emissions. It might help raise the living standards of average African citizens. Globally, the market for electric vehicles is overgrowing, with close to 5 million cars already sold globally as of 2019.
Experts predict that by 2040 54% of the global car sales will be electric. Recently, Britain announces its ban on petrol vehicles by 2030 with 250,000 new jobs for the green revolution. Africa has a long way to fully adopt electricity; however, efforts are being put in place though slow.
Join the newsletter to receive the latest updates in your inbox.