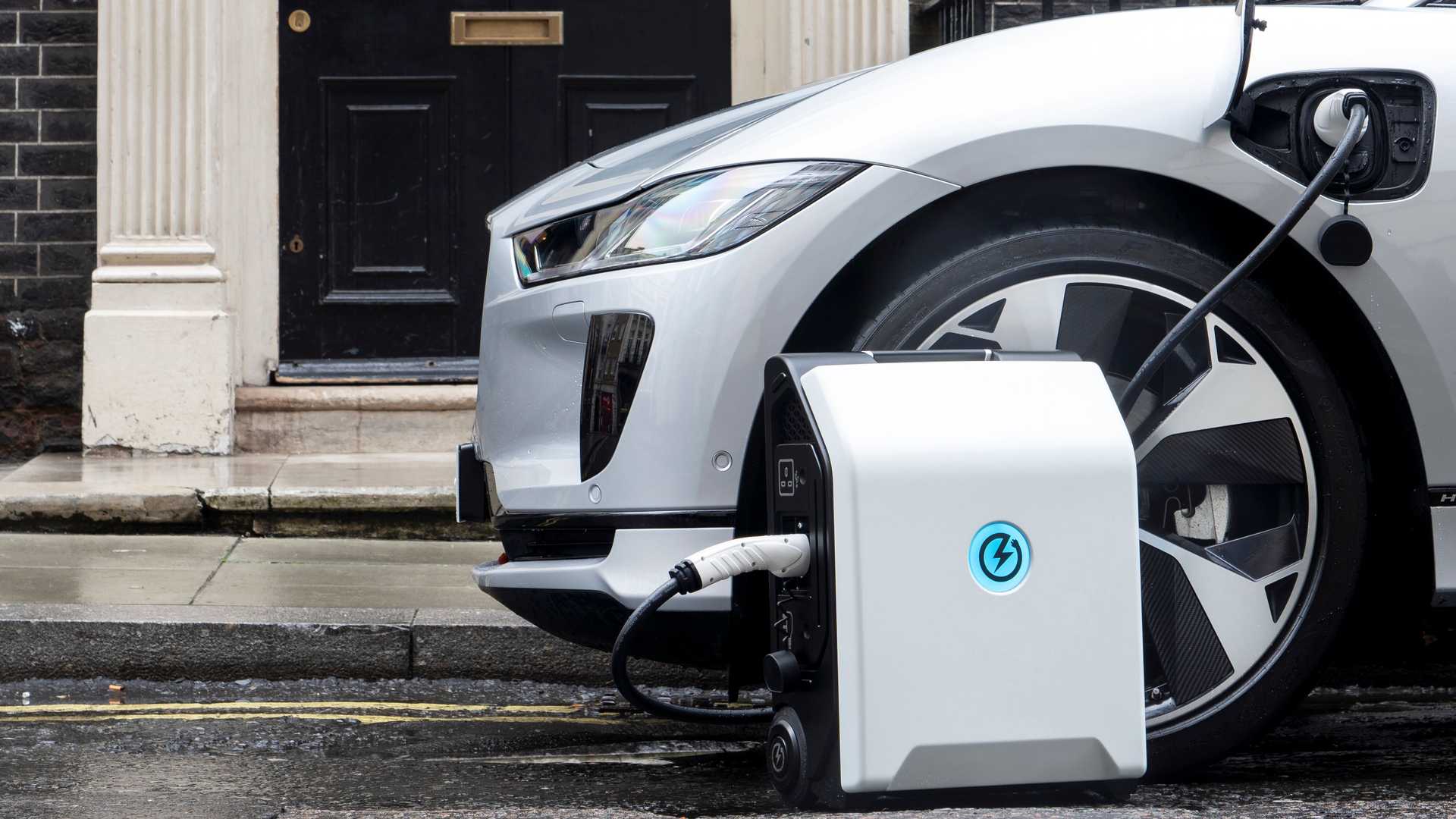 A British-designed portable electric car charger is in the advanced stages of development. The charger will go on sale next year.
People want to charge where they park - at home, overnight, yet around 40% of households can't charge at home because they don't have off-street parking or they rent. Public charging, the only alternative, is inconvenient and expensive.
The ZipCharge Go portable lithium-ion battery, which operates as a jerrycan for electric cars, has picked up a prestigious British Engineering Excellence Award for addressing a real need in the fast-growing EV market.
The ZipCharge Go has a battery capacity of between 4kWh and 8kWh and provides around 30-65km of range in approximately 30 minutes, depending on the type of electric vehicle.
The battery can be charged using the type 2 charger with a charging speed similar to a ho,e wallbox at 7.2 kW. The portable lithium-ion battery is about the same size as carry-on luggage, complete with wheels and a retractable handle.
It can be charged at home via a regular wall plug and then wheeled out to your car to add some range or stored in the boot for peace of mind on longer trips.
While 30-65km of added range does not sound like much, it should be enough to get most people to their nearest fast-charging station.
Alternatively, apartment dwellers without access to power can use the 'Go' to top up their electric cars with enough range for the typical daily commute, leaving public chargers to do the heavy-lifting on weekends.
The Go also features 4G connectivity and can be controlled via an app, allowing users to schedule charging when electricity tariffs are at their lowest point. And bi-directional charging allows the Go to feed energy back into the grid.
The exterior case is made of recycled plastic, and the manufacturer claims can be used in any weather.
More information on price and release date is to be updated soon.
Reference:
i) Rob. M (2022) The portable battery that charges your electric vehicle anywhere, any time
Join the newsletter to receive the latest updates in your inbox.