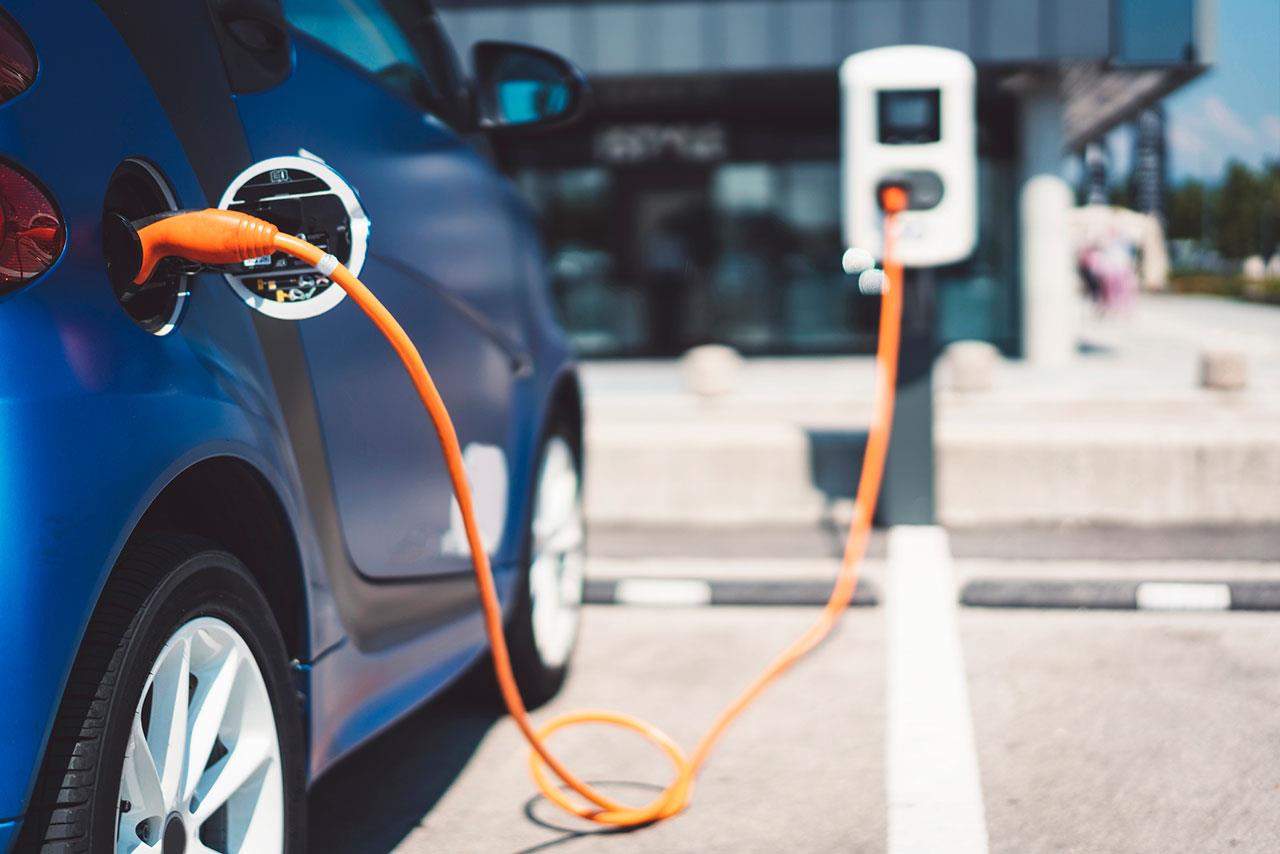 The electric vehicle journey began in 2004 when one cape town based company, Optimal Energy, put into work the concept of locally made EVs. By 2008, the company unveiled the Joule, Africa's first locally manufactured EV at the Paris Motor Show.
Two years later, Optimal Energy piloted a small fleet of the Joule, a zero-emissions, six-seater, multi-purpose vehicle that consumed about 20% of the energy used by a conventional fuel-powered car.
Following in the path of South Africa, Uganda launched its flagship electric vehicle, the Kiira EV on November 24, 2011. It was the 24 November 2011. The Kiira EV was produced by the Kiira Motors Corporation in partnership with the Center for Research in Transport Technologies (CRTT), Makerere University.
Since then, Africa's EV footprint has steadily grown across other countries on the continent. Two years ago, Nigerian auto manufacturing company, JET Motor Company (JMC) brought the EV revolution to Nigeria after rolling out its custom-made electric vehicles with optimum specifications suited to the Nigerian and African environment.
The days of having internal combustion engine cars will soon end due to electric vehicles entering the mainstream mode of transportation.  E-mobility, the future of transportation, has witnessed a significant rise, with major countries gradually switching to EVs to fight climate change and reduce greenhouse gas emissions caused by fossil fuel-based transportation.
The EV revolution is here to stay. In fact, the International Energy Agency, in a report, said there could be 230m electric vehicles worldwide by 2030, meaning the number of electric cars on the world's roads is on course to increase from 11 million to 145 million by the end of the decade.
As EV adoption appears to be on the rise globally, Africa is still struggling to catch up. This, of course, is due to the peculiar challenges on the continent such as infrastructure, poverty, and government policies. Hence, the slow adoption of EVs in Africa is hardly surprising.
The reasons aren't far-fetched. First, transportation in Africa still depends on fossil fuel-based vehicles, usually imported secondhand ones which dominate the roads. Africa is the largest market for secondhand vehicles in the world. No wonder, the continent accounts for 3% of global greenhouse emissions. These used vehicles pose a great environmental challenge, causing air pollution which is responsible for 780,000 premature deaths in Africa every year.
Second, electric vehicles are expensive, unlike their fossil fuel-based counterparts. No wonder, South Africa, said to be the largest EV market on the continent, has only 1,000 out of more than 12 million vehicles on its roads that are EVs. For a continent grappling with extreme poverty, Africa's transition to sustainable transport might be slower.
Accessibility to energy is another challenge facing Africa as a continent. On average, EVs need to charge for at least 30 minutes to reach a full charge, but over 640 million Africans still lack access to electricity.
Like other governments across the globe, African leaders are seeking possible ways to drive up EV adoption on the continent. Cape Verde, for instance. has taken steps to ensure that by 2026, electric cars make up 25% of its car fleet. South Africa also proposed an EV promotion policy to achieve green transportation. Africa's biggest economy, Nigeria, though a bit behind in the race, also saw the launch of its first-ever electric car, Hyundai-Kona in 2020.
The Nigerian government recently signed a memorandum of understanding (MOU) with Israeli and Japanese companies to start manufacturing EVs in Nigeria.
Source:
i) Ganiu Oloruntade (2022)  Still, Africa needs to catch up on the Electric Vehicles (EV) revolution.
Join the newsletter to receive the latest updates in your inbox.