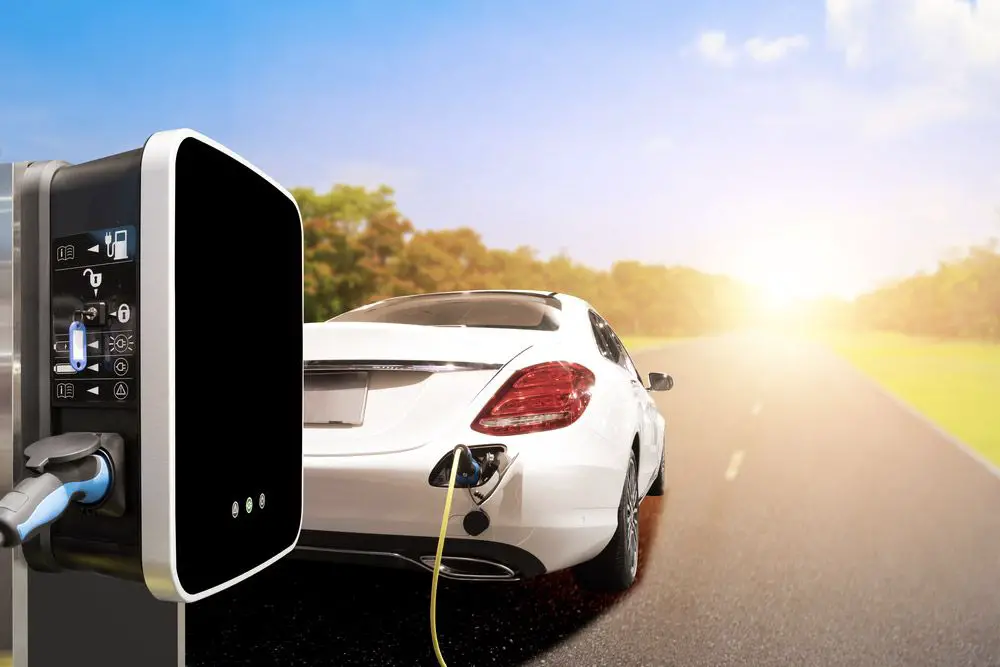 The year is coming to an end and the electric car sales chart tells us an important story: It isn't just about Tesla anymore, and it will be increasingly less so in the future as challengers start to accrue some real numbers. Here are the latest standings for the most popular EVs as of October 2022.
1. Tesla Model Y - 191,451 US sales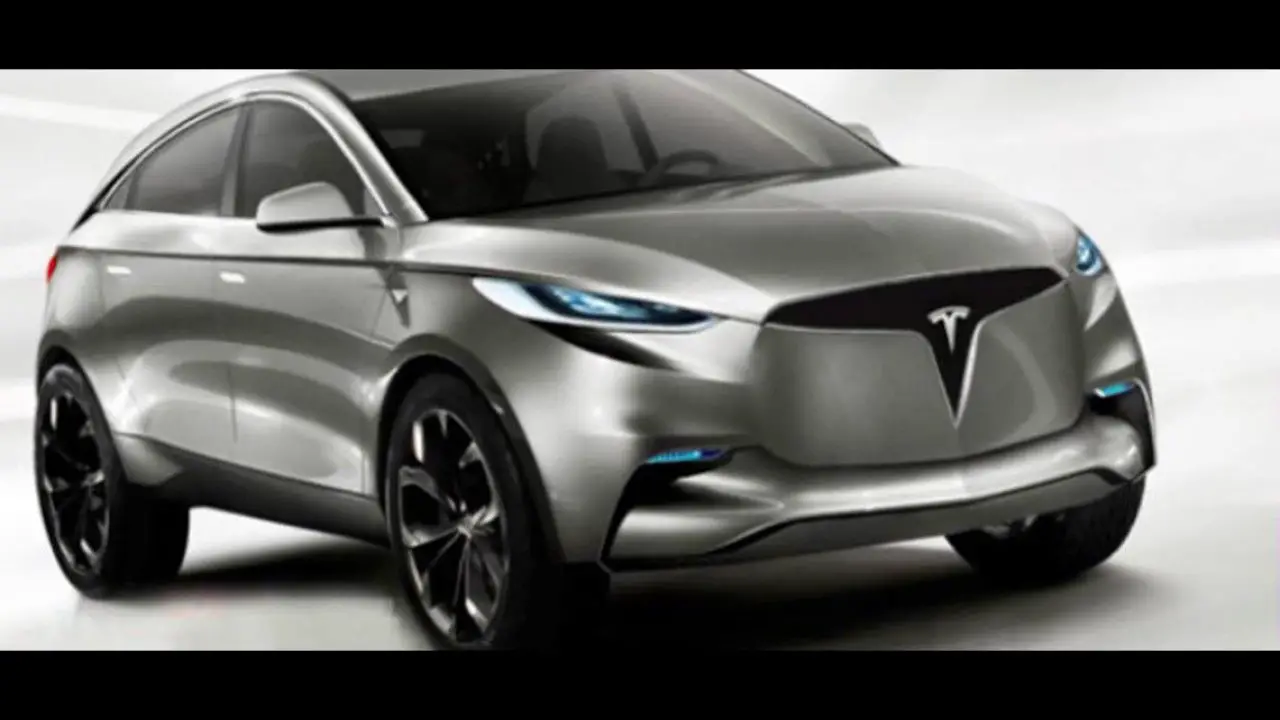 Tesla Model 3 is an iconic car, however, the Tesla Model Y checks more boxes and sells a lot more cars. It's an EV and a compact utility, a magic combination in a market that's focused on crossovers, SUVs, and trucks.  For instance, if  Model Y and Model 3 were combined as in Hyundai/Kia musing, they would have a 60% share of the US EV market.
2. Tesla Model 3 - 156,357 US sales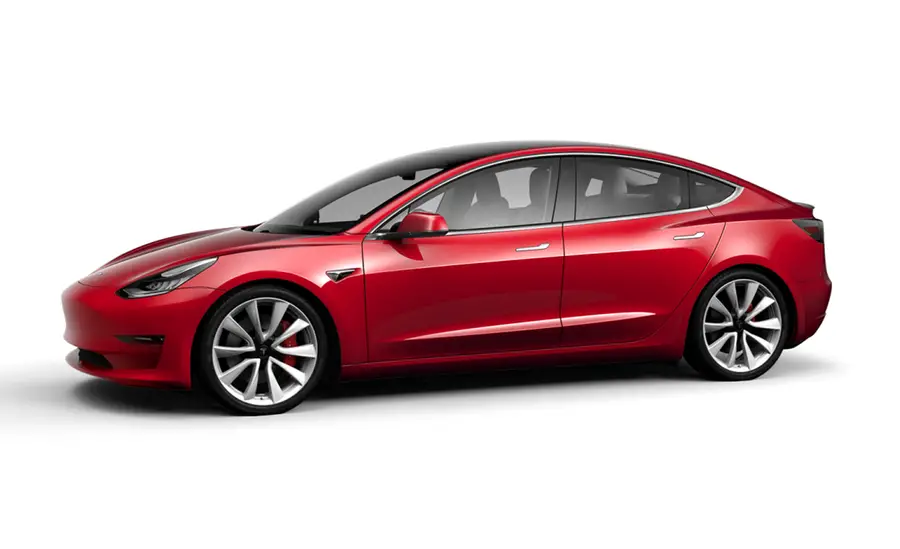 The Tesla Model 3 is one of the top-selling electric cars of 2022. It combines functionality with innovation at a higher price point. Cars usually depreciate in value over time but used Tesla prices show the opposite.
3. Ford Mustang Mach-E  - 28,089 US sales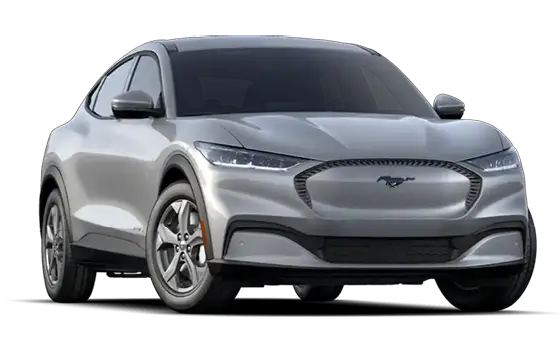 The Mach-E was the first car to rival the Tesla. Mach-E sales increased by 49% over the same period in 2021, and Ford boss Jim Farley says he expects US EV sales to grow twice as fast as most experts predict. That's part of why Ford's building a massive plant in rural Tennessee that will dwarf its famous Rouge plant in Detroit.
4. Tesla Model S - 23,464 US sales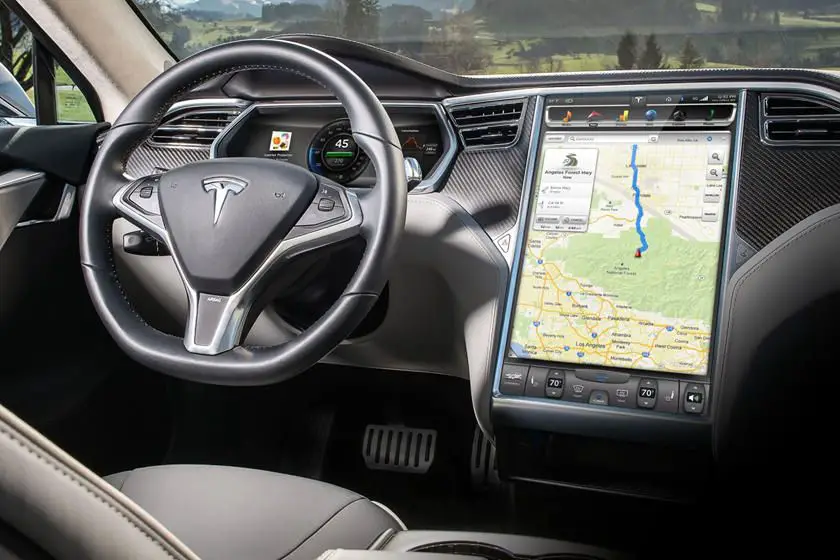 The Model S used to top lists like these, but that was when EVs were rare. Today this expensive sedan, two attributes that most US car buyers have no interest in,  slots lower but is still an important part of Tesla's domination of the luxury and electric car segments. The Model S is on a trajectory to being bumped out of lists like this as other EVs pass it in the foreseeable future.
5. Chevrolet Bolt EV/EUV -- 22,012 US sales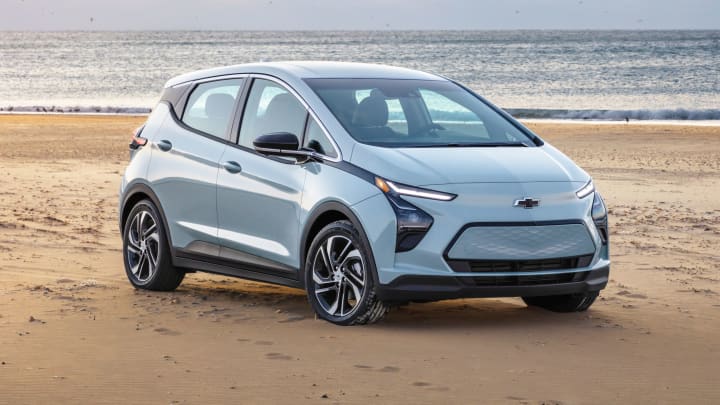 This car costs about the same to charge per year as a Tesla and has a 120 MPGe, which sets it apart as a highly efficient EV, and more affordable than cars with similar stats.
The standard model comes with Chevy Safety Assist, which has front pedestrian braking, forward collision alert, automatic emergency braking, lane keep assist, distance indicator for a vehicle you're following, and auto high beams, which adjust to traffic conditions. That's a considerable amount of value for the standard model price tag.
Chevy will install a Level 2 charging outlet in your home for free if you purchase or lease a 2022 Bolt EV or EUV. If you go on a road trip, download the myChevrolet mobile app to calculate when you'll need to stop to charge along the way and find those needed charging stations too. The app uses the vehicle's current battery level and real-time weather to alert you when to stop and charge the car when you're on the road. It automatically changes its recommendations when driving conditions change.
6. Lucid Air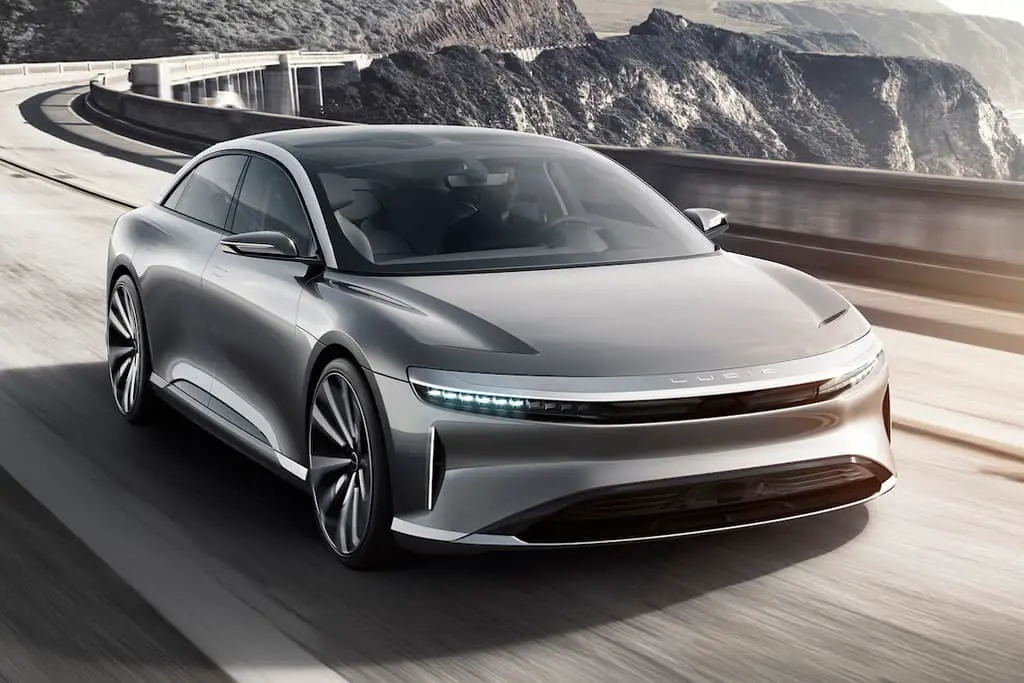 This car won the prestigious 2022 MotorTrends Car of the Year award for a reason,  it's incredibly powerful in both range and horsepower. You get up to 520 miles per charge, and it only takes 20 minutes to charge the car up to 300 miles. The car is made of sustainable materials and finishes and has the option of a glass canopy roof.
Its staggering 1,111 hp max power is more than double that of the Polestar 2 and the Tesla Model 3, and that max power finds a perfect complement in the 2.5-second acceleration time needed to get from 0-60 mph.
Join the newsletter to receive the latest updates in your inbox.