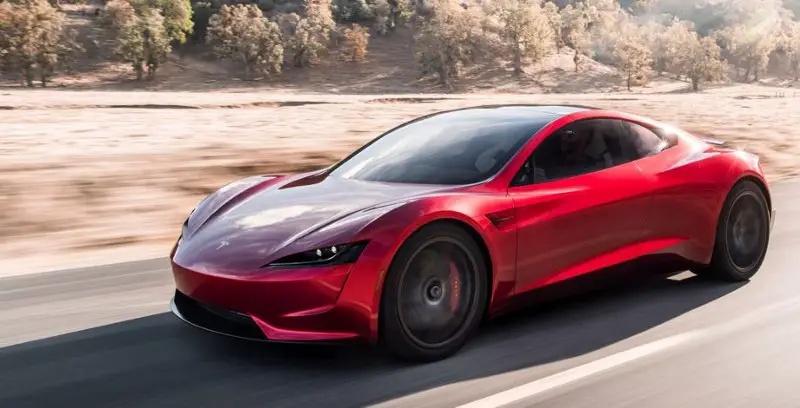 Tesla has caught the rest of the world as the best company manufacturing the EVs . It is back with the new Roadster which is very fast with acceleration of 0–60 mph in 1.9 seconds , 0–100 mph in 4.2 seconds , the quarter mile done in 8.8 seconds and a top speed of over 250 mph.
The Tesla Roadster looks more like an exotic sports car than an electric vehicle. It is a truly a good vehicle combining super car performance with pure electric propulsion, Roadster allows a well heeled environment conscious enthusiast without having troubles while driving this car.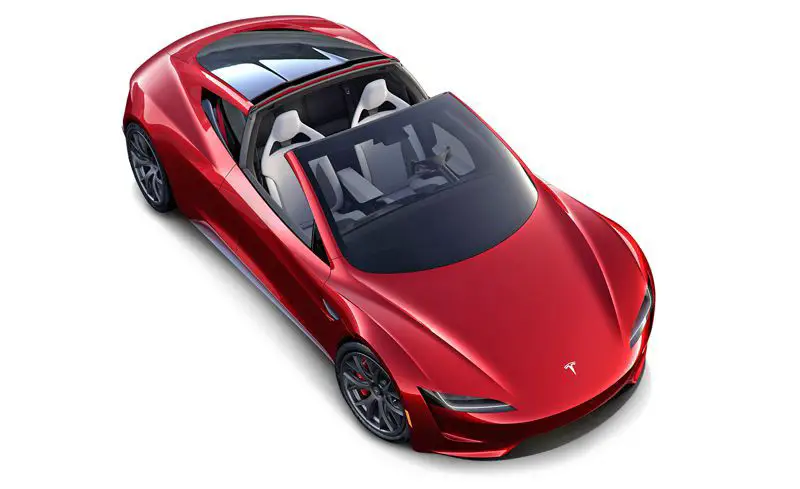 It has three electric motors, one driving the front wheels and two driving the rears. A 200 kWh battery pack provides the juice, and Tesla claims a 620-mile range and presumably at speeds lower than 250 mph.The battery pack is twice the capacity of the Model S P100D. It also claims a 10,000 Nm of torque at the wheels.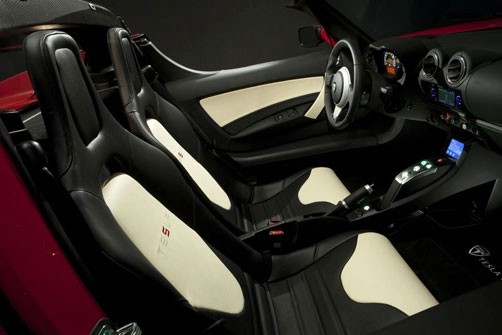 The design on the exterior on the front end is sharper with narrow incisive lights while the rear being aggressive while the rear is more aggressive.Clean lines mimic that of the Model 3, but minimal overhangs and a squat low stance remind you this is an altogether different beast. The roof a removable glass panel that can be stowed in the boot. Unusually for a car of this type it seats four, although the rear seats are small and 2 occasional style seats.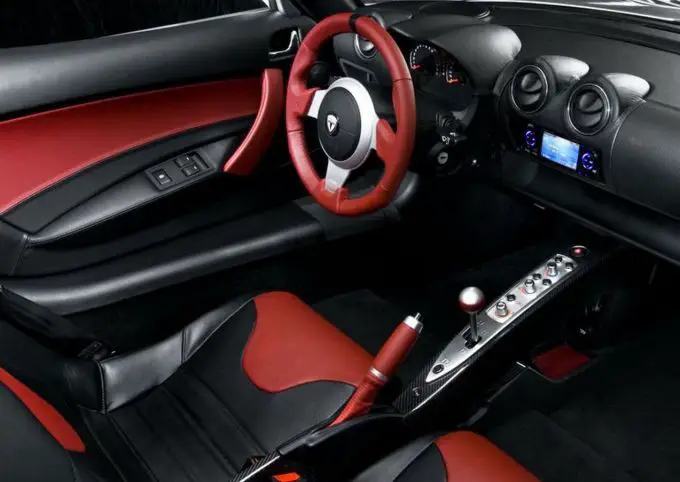 Tesla Roadster is well-equipped with luxury and convenience features, such as full power accessories, air-conditioning, cruise control, heated sport seats with adjustable lumbar support, a leather-wrapped steering wheel, leather upholstery and a CD stereo with an auxiliary audio jack. The handful of options includes a body-colored carbon fiber hardtop, upgraded leather or microfiber upholstery, Bluetooth, a seven-speaker premium stereo, satellite radio, a navigation system and a mobile battery charging system.
It wheel size is 16 inch front and 17 inch rear alloy wheels, the Tesla Roadster whips around corners as well as anything else claiming to be a sports car. Even with the substantial added weight of the battery pack, the Roadster feels light on its tires and turns into curves.
Price is $200,000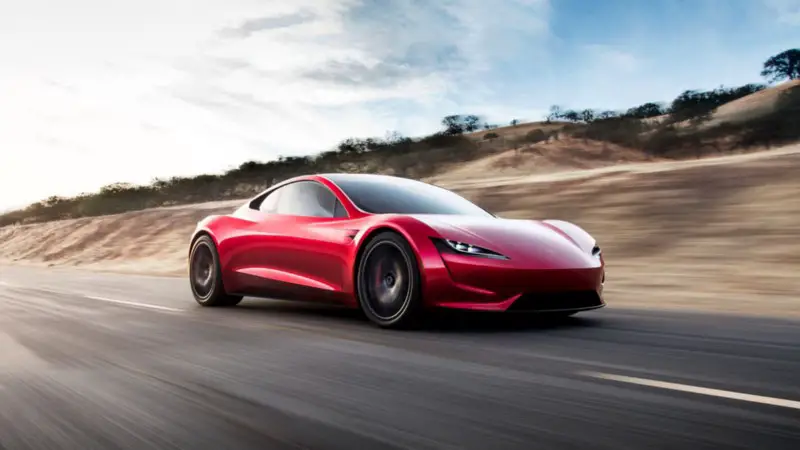 Join the newsletter to receive the latest updates in your inbox.