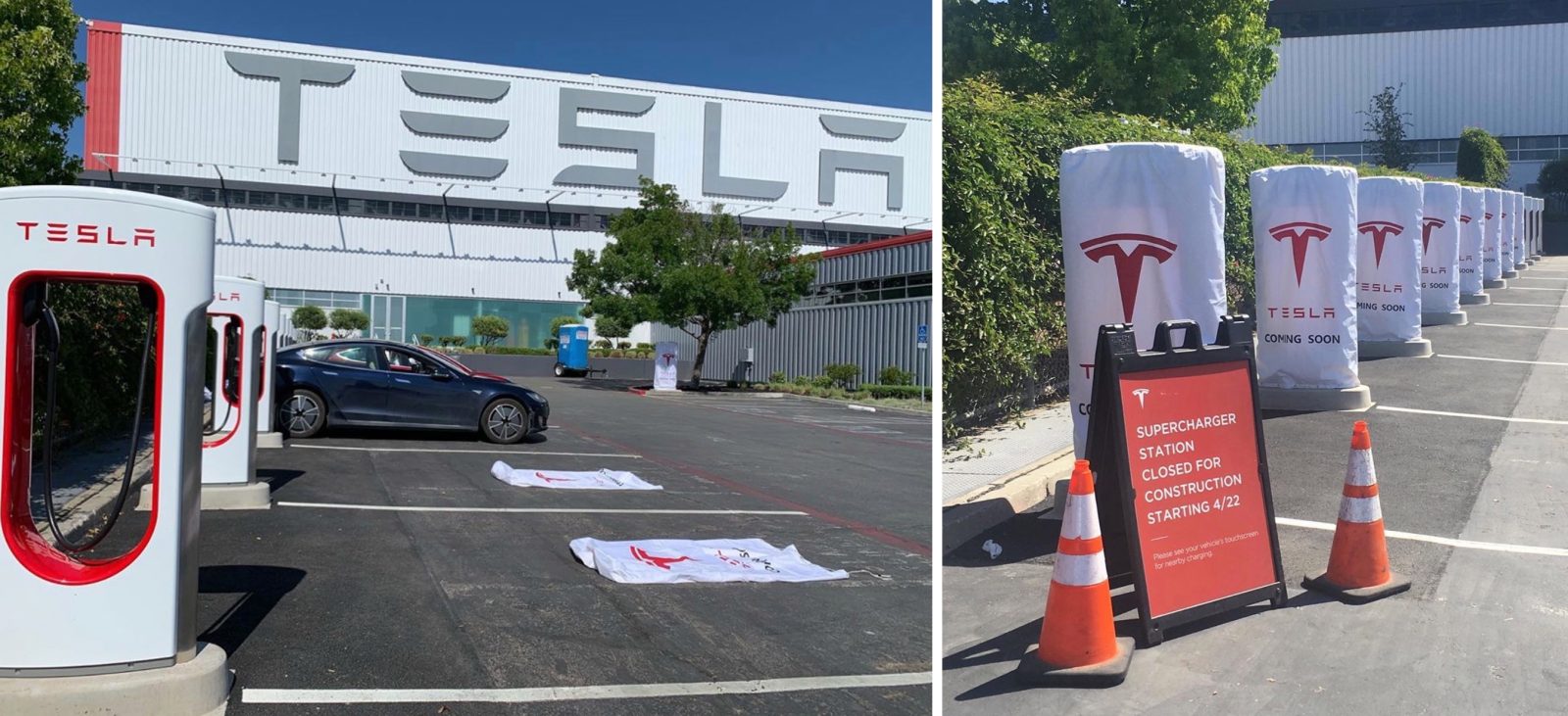 Tesla wants to offer its superchargers network to other manufacturers and cost-share. Tesla CEO Elon Musk has now confirmed that the Tesla chargers are already accessible to other electric cars for the first time.
Musk said the company has made efforts though low-key and on a small scale, the Aptera. Tesla recently presented a three-wheeled solar electric car with fast charging function. Aptera uses Tesla's supercharger technology though the details are not much if other manufacturers will use. The supercharger network continues to grow.
During the last quarter's earnings, Tesla had a growth of 33 percent. Worldwide, Tesla has a total of 20,000 connections. In Europe, the largest site in Germany, with 40 superchargers of the second and third generations.
The V3 Supercharger V3 can charge up to 250 kW.  Model 3 and Model Y  can utilize the full charging capacity in Europe, while Model S and X will use the 250 kW in North America and China after the updates in June and August.
In October, Tesla automotive boss Jerome Guillen revealed anticipation of the fourth generation supercharger, which allows charging capacities of 350 kW. These mega chargers will majorly be used in the upcoming Cybertruck, which is a larger Tesla.
The Tesla Semi, Guillen suggests a bigger charger to recharge the EVs; he said they continue developing the Semi; also, the mega chargers can produce 350-kilowatt or more this might not be enough for the Semi.
Join the newsletter to receive the latest updates in your inbox.