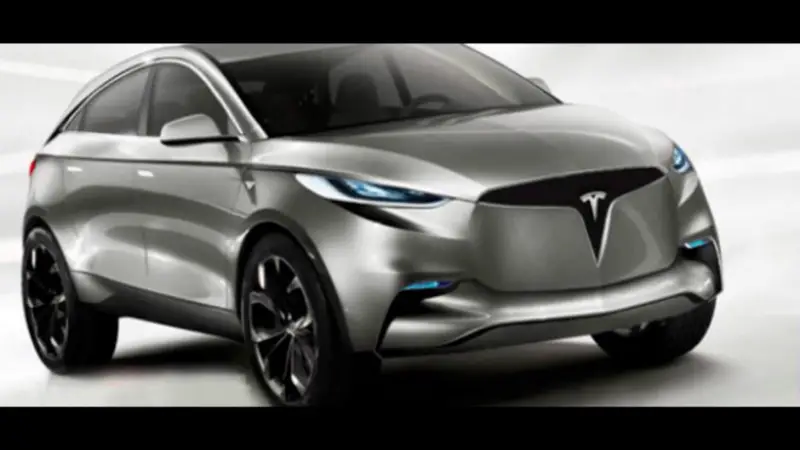 The Model Y will come with a significantly more advanced supercomputer than current Tesla models, and this is expected to advance Tesla's current Autopilot technology by some margin. Currently, the system can control the car's steering, accelerator and brakes in certain scenarios.
Following the Model Y, Tesla plans to produce a pick-up truck, a cargo van and a minibus, all based on the platform of the Model X SUV. A hatchback will arrive within the next five years, too.
Tesla's launching of commercial vehicles will come as part of its Master Plan, Part Deux, a strategy that also outlines ambitions to take the lead with autonomous technology and transform the public transport sector. It was published in 2016, ten years after Tesla's original Master Plan, which previewed the subsequent launches of the Model S, Model X and Model 3, as well as its solar power products.
The Model Y would tackle models like the BMW i3 and Mercedes B-Class, among others. We should hear more about the Model Y when the Tesla Semi-Truck debuts in September. So, with that said, let's take a better look at the rendering we created and speculate a little on what we can expect from the Model Y.
Tesla Model summary
Acceleration: 0–60 mph in 6 sec. (estimate)
Top Speed: 155 mph (estimate)
Car segment: Luxury
Fuel: Electric
Size: Compact
Purpose: Family car
Body style: SUV
Price: Est $50,000
More review once the car has been release in march 2019
Join the newsletter to receive the latest updates in your inbox.