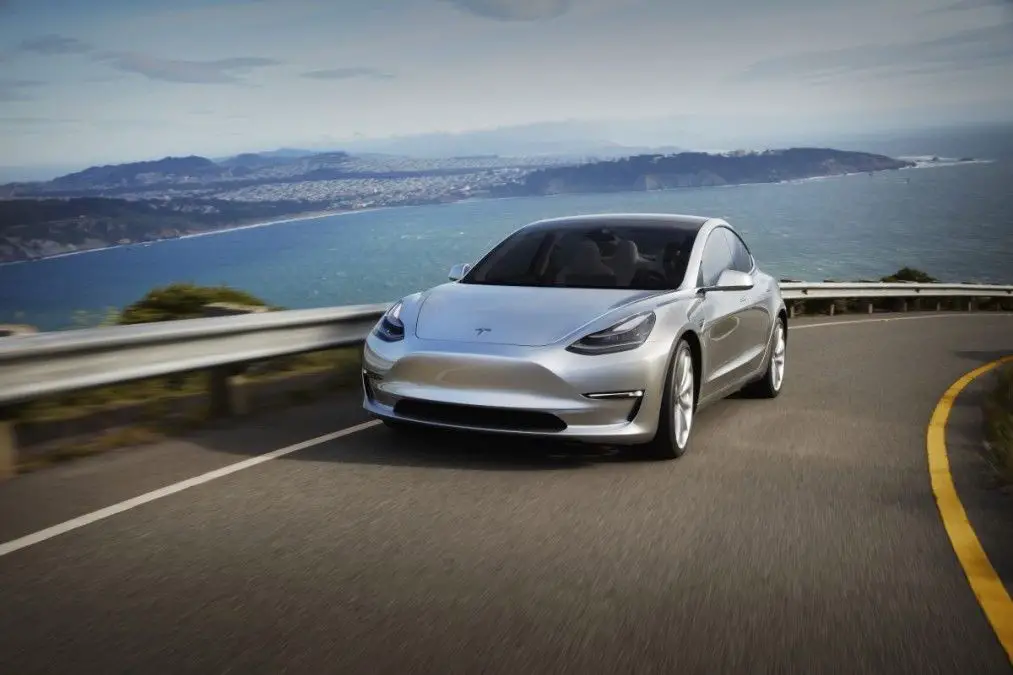 Tesla has entered the Guinness Book of Records courtesy of its Model 3 sedan. During a sponsored run by Zero Carbon World charity, a Tesla Model 3 recorded the fastest charging time for an electric vehicle.
Formula E racing driver from Mahindra Racing team Alexander Sims, along with Zero Carbon World's Dean Fielding and EV specialist David Peilow recently took the Tesla Model 3 out on a run in UK to demonstrate improvements in EV charging infrastructure. They targeted to improve the previous record of 3 hours 44 minutes and 33 seconds taken by the previous record-holder in 2015.
"We're ecstatic to have achieved this incredible time, which is less than half that of the previous record," says Fielding. "The attempt was in the planning for just two weeks, when (we) realized that a high-speed IONITY charger had been installed in Cullompton, Devon. This made it possible to attempt a new record with high-speed charging stations at suitable points along the way."
Zero Carbon World has funded more than 700 EV charging points across the UK. The charity aims to reduce UK's CO2 emissions, challenging misconceptions surrounding CO2 reduction, and encouraging sustainability.
According to the charity, the group made four charging stops, three at IONITY stations and one at a Tesla Supercharger, along the way, with the Tesla only taking on enough charge to make it to the next charging point.They had an arrangement of  6.05 km/kWh, with a charging efficiency of 97 percent said  Peilow. "When considering the grid carbon intensity and losses, we averaged 19.5   g CO2/km.
The Tesla Model 3 Performance was chosen for the record attempt due to its charging capacity, rate and range. Not all EVs could achieve the charging time we did, but plenty of EV models are capable of comfortably making the epic road trip, simply by charging to 80 per cent rather than our minimal charges, he added.
According to Tesla in Australia, the Model 3 Performance will deliver 560 km in driving range between charges
Range and charging time are two of the biggest deal-breakers for people who want to buy electric vehicles around the world. Constantly improving technology, bigger and more powerful batteries and fast charging stations are increasingly reducing the anxieties among prospective buyers.Time taken to fully charge an electric vehicle through regular charging station still takes hours. However, things seem to have certainly improved in UK, where the government has upgraded the EV charging infrastructure.
While technically now the record holder as fastest-charging electric vehicle in the UK, there are some strict caveats attached to that title.The record doesn't judge how long it takes a vehicle to recharge when connected to a single charger, but rather how much time is spent charging in total when driving the 1376 kilometres from the most northern point of Scotland to the bottom of Cornwall in England.
Join the newsletter to receive the latest updates in your inbox.