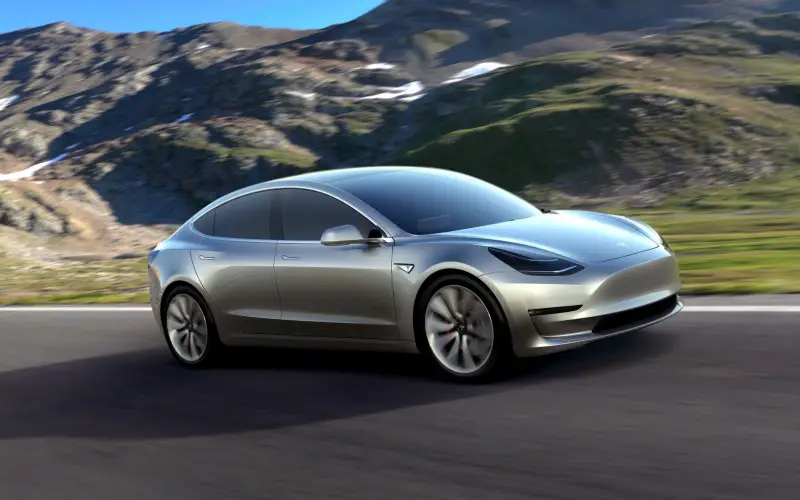 It is expected that the made-in-China version of the Standard Range Plus (SRP) vehicle would be cheaper than its US version, it is not clearly stated by how much. It can now be confirmed there is a significant price difference, equating to $A10,000 cheaper. However, It has the same specs as the USA-made version — 460km range, a top speed of 225km/hr and acceleration to 0–100km/hr in 5.6 seconds.
Tesla currently ships all its cars from the U.S., making them ineligible for Chinese government subsidies, and subjecting them to import tariffs. The company is counting on its Shanghai factory, which is slated to begin production this year, to bolster competitiveness in a country crowded with hundreds of electric-vehicle rivals.
The need for Tesla to expand beyond the U.S. was highlighted by its latest quarterly results, which missed analysts' projections. The halving of a federal tax incentive for Tesla purchases starting in January dragged on U.S. demand in the quarter, and Tesla struggled to offset that drop by starting deliveries of the Model 3 in Europe and China.
The Model 3s being produced in China are the Standard Plus versions of the vehicle with a range of 460km (286 miles). Tesla says that it expects to start making deliveries from the Shanghai factory in the next six to 10 months. These locally produced cars will allow the company to avoid import duties, which are becoming more of a problem as the Trump administration's trade war with China intensifies. The company has also said shifting production will allow it to make deliveries faster.
Tesla tweeted the Model 3 can now also be ordered in Australia, Hong Kong, Japan, New Zealand, Ireland, and Macau.
Construction begins just three months after Tesla secured a land parcel at Lingang, Shanghai for the Gigafactory 3, its first plant outside the United States. Tesla's US-made cars are now subject to a 15 percent tariff in the mainland after Beijing rolled back an extra 25 percent tariff it slapped on US car imports for three months from January 1. A Model 3 car now sells for 499,000 yuan (US$73,000) in the mainland.
Join the newsletter to receive the latest updates in your inbox.