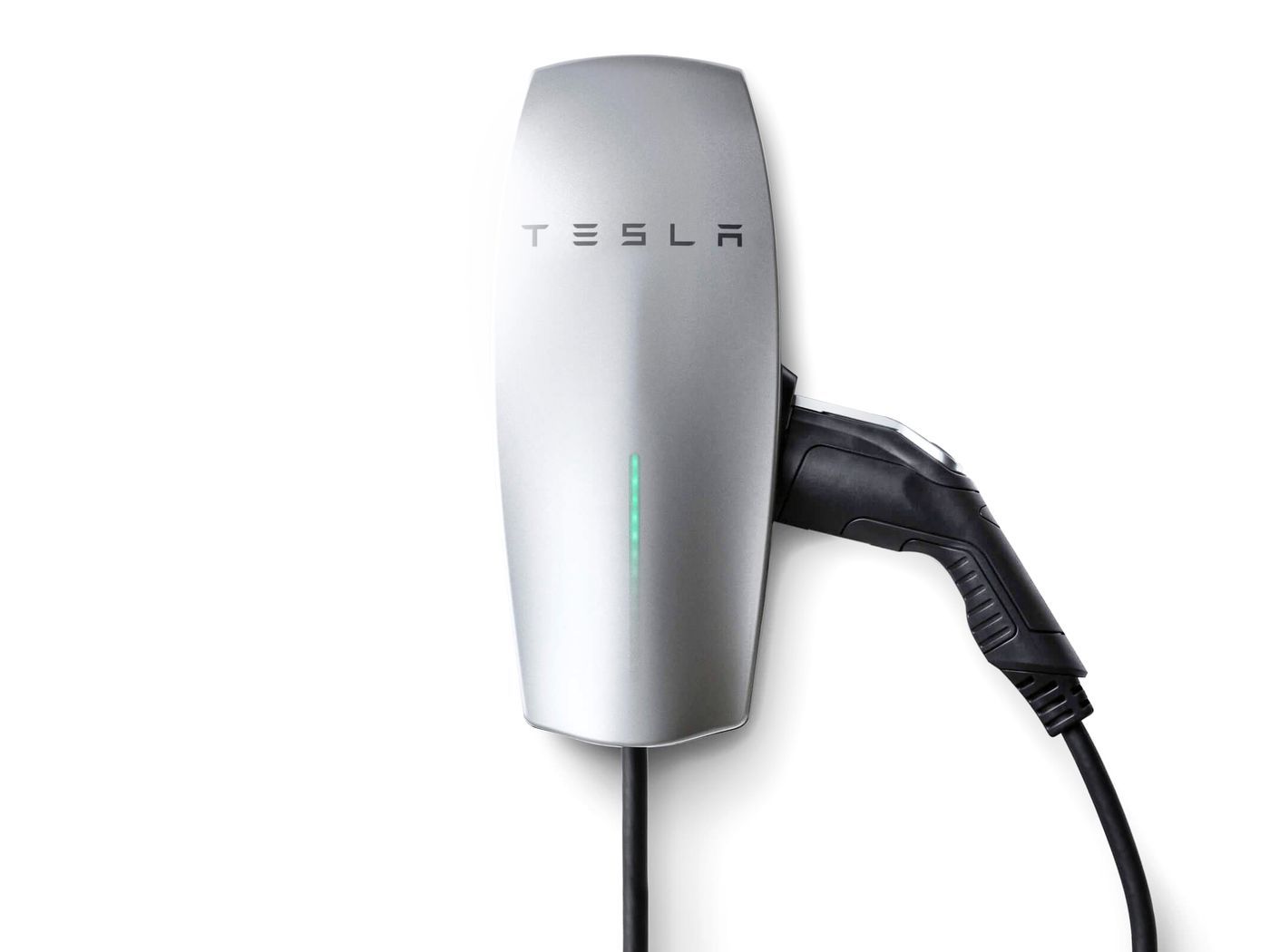 Tesla has just launched a home charging station compatible with all other types of electric cars. The charging station is called the Wall Connector and can work on other electric cars due to its design not being limited to just Tesla vehicles. Unlike all other electric automakers, Tesla uses its own proprietary connector for cars produced for the North American market. This means the company's charging network and products, like home chargers, only work with its own electric cars.
The design is easier and more efficient to be handled than the CCS/J1772 standard that has been adopted by the rest of the industry. Earlier in the year, there were efforts made to make the Tesla connector the new standard, but so far, they have not been successful. Due to this, Tesla has been leading towards making its charging network and products open to other types of electric vehicles.
The company has been indicating that it will add CCS connectors to Supercharger stations in North America like it already did in Europe. Last year, Tesla even briefly launched a new version of its home charging station, the Wall Connector, with a J1772 connector instead of its own. It meant that the charger was geared toward non-Tesla EV buyers.
The release of the new Wall Connector was targeted toward EVs that did not come from Tesla. However, the production of these home chargers did not let them stay available for a significant period and was only available shortly.
Tesla listed the new version of its home charging station, the J1772 Wall Connector, on its official website. As per its listing, the charging station will cost buyers $550 for the version that allows them to charge non-Tesla electric cars.
But at a price of $550, it is highly competitive with any home charging station on the market, especially when you consider the power-sharing and connectivity features. With up to 44 miles of range added per hour, a 24-foot cable, multiple power settings and a versatile indoor/outdoor design, the J1772 Wall Connector provide unparalleled convenience. It can also power-share to maximize existing electrical capacity, automatically distributing power and allowing you to charge multiple vehicles simultaneously.
Tesla owners can still use the station, but this time, they will need an adaptor for their vehicle to be compatible with the new home stations. Owners with no need to charge electric cars outside of Tesla vehicles can still buy the original Wall Connector which includes its original proprietary plug at $400.
Source:
i) Fred Lambert (2022) Tesla launches home charging station that works with other electric cars.
ii) Urian . B (2022) Tesla Launches Universally Compatible Home Charging Station for Electric Cars.
Join the newsletter to receive the latest updates in your inbox.