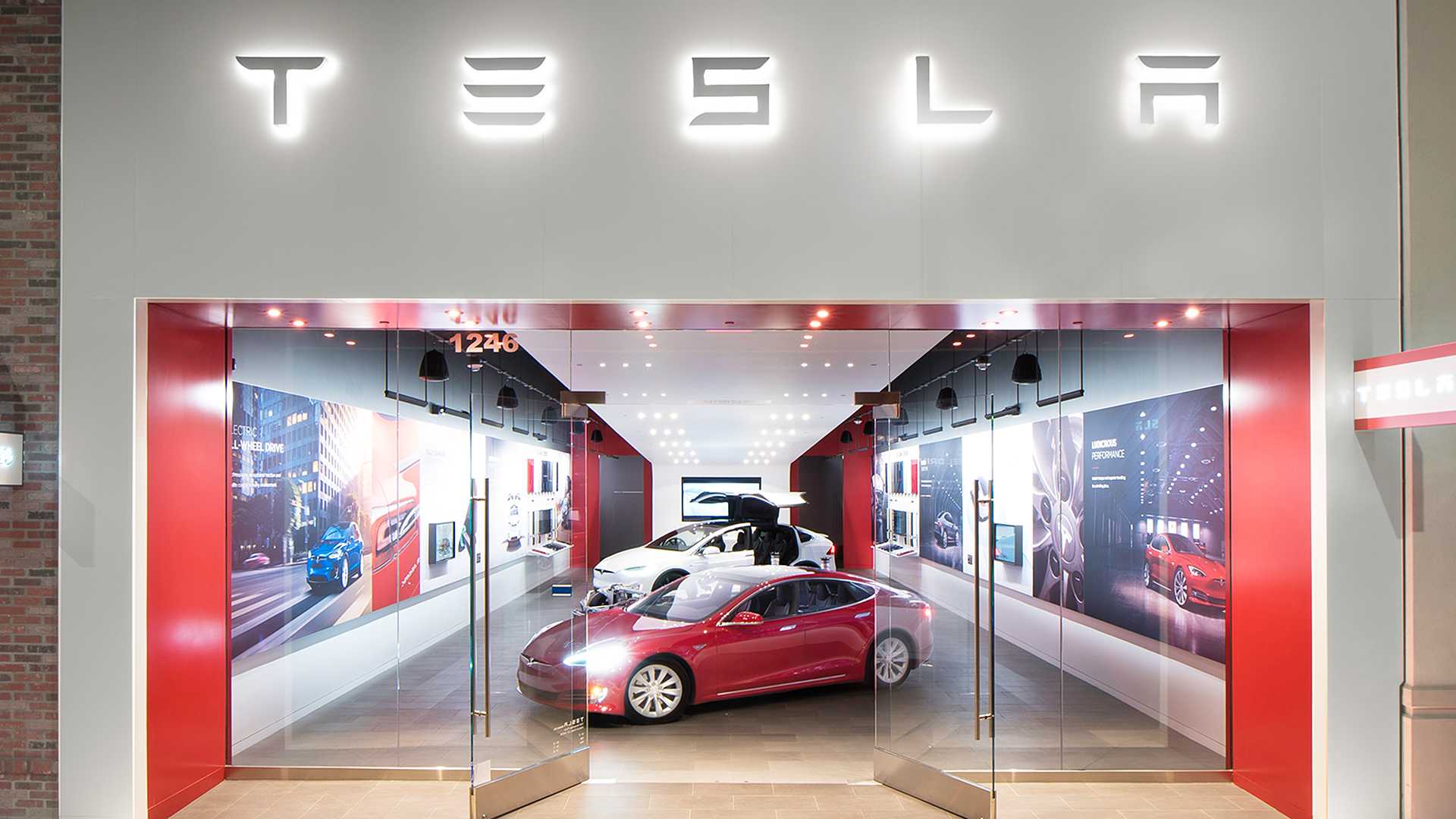 Tesla lowered prices across the United States, Europe, the Middle East, and Africa, following a series of cuts last week in Asia, in what analysts saw as a clear shot at both smaller rivals that have been bleeding cash and legacy automakers aggressively ramping up electric vehicle production.
Some variants are up to 20 percent cheaper to buy than before and while it may be a bitter pill to swallow if you just took delivery of Model 3 or Y, it will certainly help spur demand.
Thomas Hayes, chairman and managing member at Great Hill Capital says competition is coming and they are responding with price cuts.
The discounts may make EV cars affordable to people who were previously priced out of the market. U.S. and French buyers could take advantage of both the discounts and federal tax credits available in both countries for certain electric vehicle purchases.
The U.S. price cuts on Tesla's global top-sellers the Model 3 sedan and Model Y crossover SUV were between 6% and 20%, Reuters calculations showed, with the basic Model Y now costing $52,990, down from $65,990.
The EV manufacturer had a good 2022 with a solid fourth quarter, but its delivery numbers in the US didn't quite live up to analysts' predictions. This lowering of prices for its entry-level offerings could be a sign that Tesla wants to make sure it bolsters demand in order to meet its sales target for the year, reassure investors and stop its stock prices from falling further.
For the Model 3 RWD, Tesla has cut the price by $3,000, from $46,990 to $43,990, marking a 6.5 percent reduction. For the Model 3 Performance, Tesla applied a 14.2 percent price drop of $9,000, bringing the price down from $62,990 to $53,990.
For Model Y, prices have been lowered even more. The Model Y Long Range is now 20 percent cheaper than before, now costing $52,990 compared to $65,990 – that's $13,000 less, making the five-seater model again eligible for the $7,500 federal tax credit. The Model Y Performance is around 19 percent cheaper, now costing $13,000 less than before. Its price, therefore, drops from $69,990 to $56,990.
Tesla also made the larger Model S and Model X cheaper. For the Model S, the price has dropped by $10,000 (around 10 percent), from $104,990 to $94,990, while for the Plaid it's even more significant – 15 percent, or around $21,000, bringing its price down to $114,990 from $135,990. The Model S Plaid gets the biggest price reduction of the entire lineup.
The Model X is also cheaper, by 9 percent or $11,000, now costing $109,990 instead of $120,990. The Plaid variant is 14 percent cheaper too, taking $19,000 off its previous price of $138,990 and bringing it down to $119,990.
Keep in mind, though, that these big price cuts come after a year of price increases, that brought all models' prices to never-before-seen levels. The manufacturer hopes that this will allow its vehicles to remain America's most popular EVs in the face of ever more talented rivals being launched.
Source:
i) Andrei Nedelea (2023)  Big US Tesla Price Reduction Across The Range, Some Models Are 20% Cheaper
ii) Hyunjoo Jin, Victoria Waldersee, and Zoey Zhang (2023) Tesla turns up the heat on rivals with global price cuts.
Join the newsletter to receive the latest updates in your inbox.