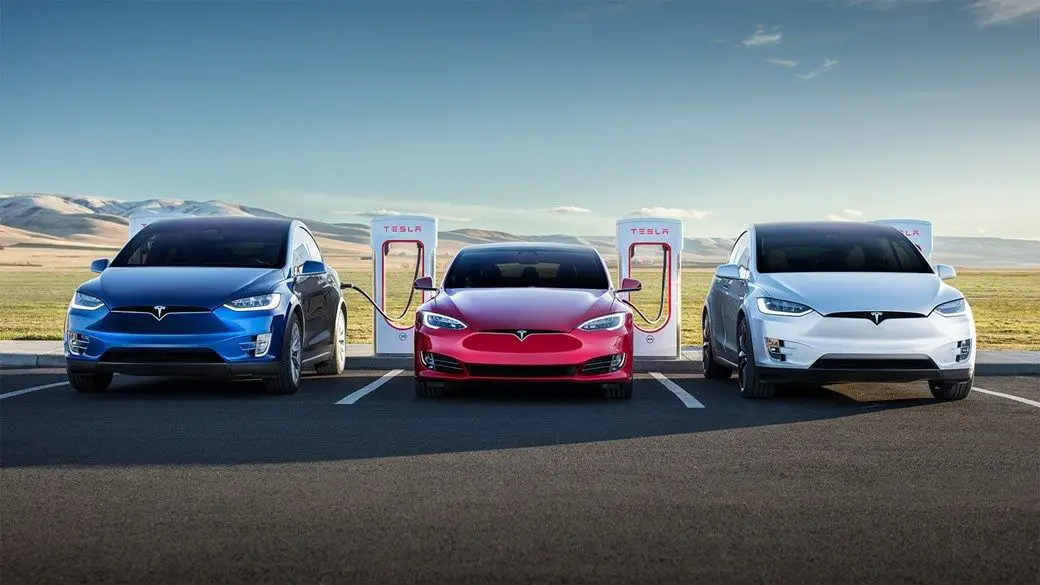 Tesla is making its charging networks to other electric cars for the first time. The company has more than 25,000 superchargers making it the largest charging network in the world. The pilot project will start in 10 locations in the Netherlands, it is part of the company to make electric vehicles go mainstream.
According to Elon Musk, he hopes the project will be implemented across the world. He says their reasons to open a supercharger network for non-Tesla Electric vehicles will encourage more drivers to go electric. The chargers will work with an electric car that features a combined charging system (CCS) port.
Such systems are used by global manufacturers, including BMW, Mercedes-Benz maker Daimler, Ford, and the Volkswagen group.Non-Tesla drivers who want to use one of the company's supercharger stations will need to download its app and create an account.Users will then be able to search for "non-Tesla" locations. However, there will also be additional costs for those with non-Tesla drivers.
The company sold 241,391 Tesla cars in the third quarter of 2021 which helped it to achieve a market value of $1 trillion (£733bn). It became the fifth such firm to reach the milestone.Only Apple, Microsoft, Amazon, and Google-owner Alphabet had previously reached that landmark valuation.
Additionally Non-Tesla vehicles will need an adapter. The adapter should have some software written to handle the "handshake" that happens between a car and the charger before electrons start flowing.
If Tesla allows other electric vehicles to charge on the Supercharger network, it will be a win for the electric car market. The company has already built out almost 3,000 stations and nearly 27,000 connectors worldwide, which can charge at faster rates than most other networks.
Source:
I) Sean. O'Kane (2021) How Tesla will open up its Superchargers to other EVs
Join the newsletter to receive the latest updates in your inbox.