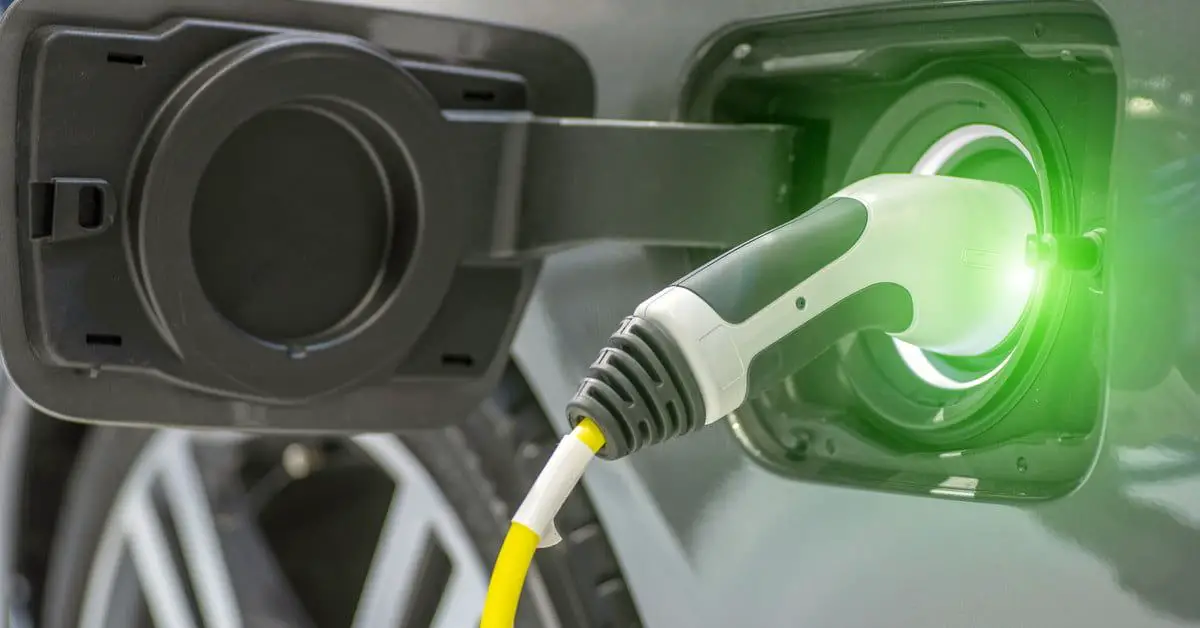 Tanzania is leading in e-mobility compared to other East African countries. The new report titled Africa E-Mobility Alliance, released last month shows that there are at least 5,000 electric vehicles (EVs) in Tanzania. However, e-mobility remains a "very young" industry due to a number of challenges.
The transition is slow due to several barriers such as high import taxes, unclear government policy, limited funding, too few technicians, low electricity grid access, and limited consumer knowledge.
As of February 2023, there were at least ten companies involved in importing, selling, retrofitting, servicing, and charging electric vehicles in Tanzania. However, stakeholders say the aforementioned hurdles stifle significant opportunities in the relatively open field.
Energy permanent secretary Felchesmi Mramba said the government was doing all in its power to create an enabling business environment to promote investment in e-mobility. He said the government will ensure enough electricity is available for EVs. He added that they are ready to partner with the private sector to ensure there are enough centers for charging electric vehicles.
EVs are currently out of the reach of many Tanzanians due to high taxes, according to the report. Currently, import taxes for four-wheel (4W) vehicles – including import duty, VAT, excise duty, and others – can reach up to 100 percent of the value of the imported vehicles.
Along with providing loan guarantees from local banks for EV purchases, reducing import taxes was identified as having the greatest potential to boost the private sector by respondents, according to the report.
The report shows that 70 percent of respondents ranked this as their first or second-highest policy priority. It also implies the import taxes should be lowered on EVs to help bring them to parity with fossil fuel vehicles, such as by reducing import duty and VAT," says the report.
On the question of policy, according to the report, the lack of relevant policy is seen as a clear drag on the sector by e-mobility startups in Tanzania.
Even though the government encourages using renewable energy in transportation systems, there are currently no specific incentives for importing, manufacturing, assembling, or purchasing electric vehicles in Tanzania. This means that cleaner technologies are having to compete directly with polluting fossil fuel vehicles.
The report adds that there is also a need for more clarity from and within government bodies on the policy related to electric vehicles in Tanzania, as well as increased coordination between government bodies on matters related to e-mobility.
Registration policies for all-electric vehicle modes are needed to ensure that companies are facing the same streamlined system. EV standards will help to provide quality products in the market and to build consumer and government trust in electric vehicles.
On the aspect of limited funding, the report states that the lack of financing - be it grant, equity, or debt - comes up consistently in conversations with e-mobility companies in Tanzania.
Of the ten companies in the sector, according to the report, in total e-mobility companies are estimated to have raised just around $1 million (about Sh2.3 billion). This pales in comparison to the $5 million in Uganda, or $50 million in Kenya, which have comparable vehicle fleets ripe for replacement.
Industry players request a wide range of support from institutions, including but not limited to grant funding, providing educational programs for the workforce, publishing policy papers, convening workshops and roundtables, and introductions to investors.
On the aspect of low electricity grid access, as in many countries, grid access is highest in cities and dwindles in rural areas. Similarly, the report expounds, vehicle density is highest in urban areas - thus the opportunity for EVs begins in Tanzanian cities.
Rural areas may need a combination of approaches to provide electricity for EVs, including grid extension and mini-grids. Currently, around 40 percent of Tanzanians have access to grid electricity. Tanzania's vision 2025 is to have electrified the country to 75 percent by 2025.  
Join the newsletter to receive the latest updates in your inbox.