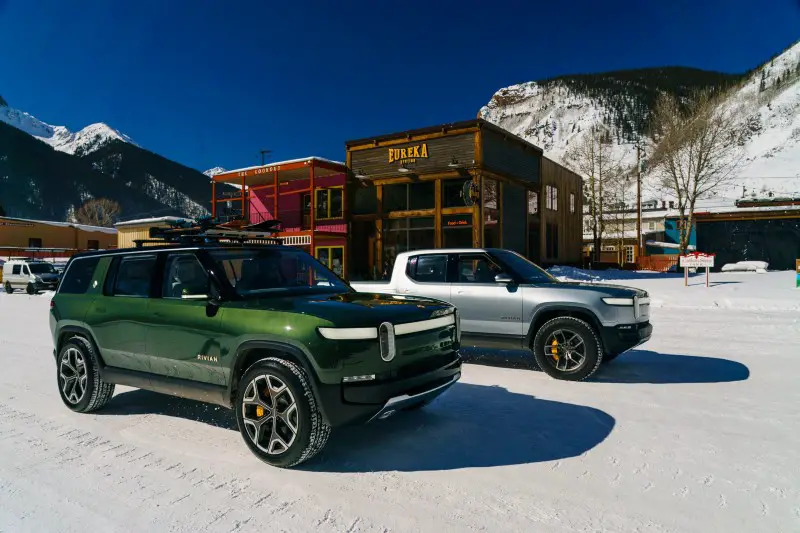 The new Hummer EV promises to burn less gasoline than a Toyota Prius because, actually, it burns no gasoline. In theory, it should be able to draw sustenance from climate-friendly wind farms or solar cells, too.
In every other way, however, this battery-powered model is a Hummer through and through: an unapologetic chest-beater that the company says will deliver an otherworldly 1,000-horsepower yet travel 0 to 60 mph in a Lamborghini-Esque three seconds.
Even though the public still has no idea what the Hummer EV will look like, it is hard to imagine that it will be any crazier than the Cybertruck, a luxury-priced battle cruiser seemingly from the 23rd century. It features a stainless-steel "exoskeleton" billed as bullet-resistant, a triangular roof worthy of the MoMA sculpture garden and putatively shatterproof "armour glass" windows that are capable of surviving anything.
Not to be outdone, a Michigan-based start-up called Rivian will soon beam in an electric pickup of its own from some Star Trek future, aided by $700 million chipped in from Amazon. Like the Hummer, the company promises Tesla-like acceleration for its sleek, minimalist R1T Truck (3 seconds, 0 to 60), as well as a Tesla-like price tag (prices start at $69,000).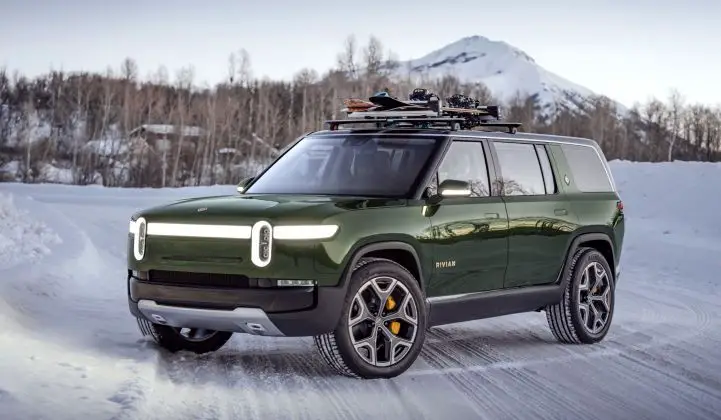 And then there's another start-up, Bollinger Motors, which is steering into this burgeoning category with an aluminum-bodied $125,000 electro-pickup called the B1 that is distinctive for its boxy military styling and riveted dark gray exterior. It looks ready for an armored assault, or at least a Batman sequel.
But while the first-generation Hummers were sui generis in the automotive landscape, for better or worse, the new incarnation is actually part of a curious new category of vehicles that is soon to become very crowded: the high-performance electric pickup.
In 2020, pickups are glamour vehicles, effectively hauling the American automotive industry along with their collective chrome trailer hitch. "Automotive" industry, in fact, is something of a misnomer; it is basically the truck industry these days, as sales of light trucks, including sport-utility and compact utility vehicles, accounted for 72 percent of the United States light vehicle market in 2019, according to data compiled by Automotive News, a trade publication.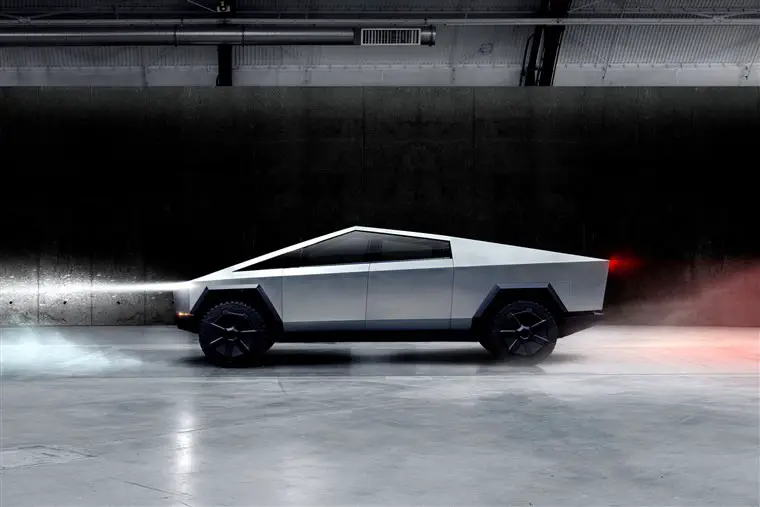 In truck nation, passenger cars have become so passé in the eyes of many American consumers that Ford last year announced sweeping plans to discontinue production of most of its sedan models in North America, including its revamped version of the Taurus, which was once the best-selling car in the country, to focus on trucks and S.U.V.s.
And the bigger, the better, apparently. The three best-selling vehicles in the country last year were full-sized pickups the Ford F-series (which will soon feature an electric F-150 option), the Dodge Ram and the Chevrolet Silverado.
Size matters in terms of price, too, with luxury pickups often priced at Mercedes levels. The Ford F-450 Limited, for example, with its leather bucket seats with "active motion" and Bang & Olufsen sound system, can run you more than $90,000.
Join the newsletter to receive the latest updates in your inbox.