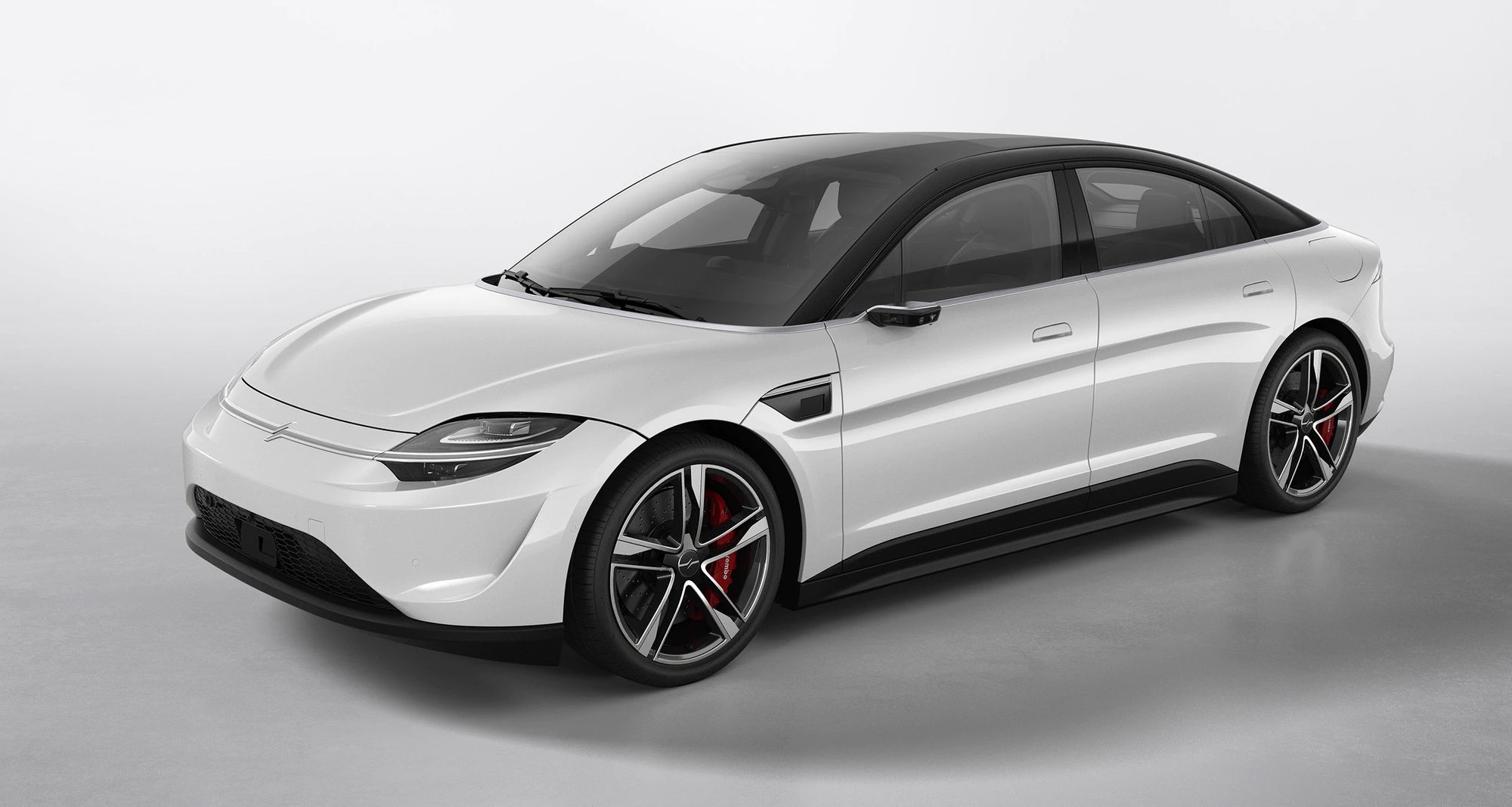 This car is designed to flaunt the Japanese company's expertise in a range of mobility technologies. It is a driverless electric concept sedan car, that was revealed during the Consumer Electronics Show of the year 2020.
Unveiled on 7 January 2020, the electronics giant created the Vision-S prototype vehicle as a way of showcasing its advanced electronics technologies that aim to contribute to safer and more reliable autonomous driving.
To support autonomous driving, the car uses a type of LiDAR (Light Detection and Ranging) called Solid State, that doesn't require moving parts, to make digital 3D representations of real-life spaces. In order to offer comfort for the customer, the car comes with a panoramic screen spanning the dashboard and the company's 360 Reality Audio, which provides an immersive audio experience via speakers built into each seat.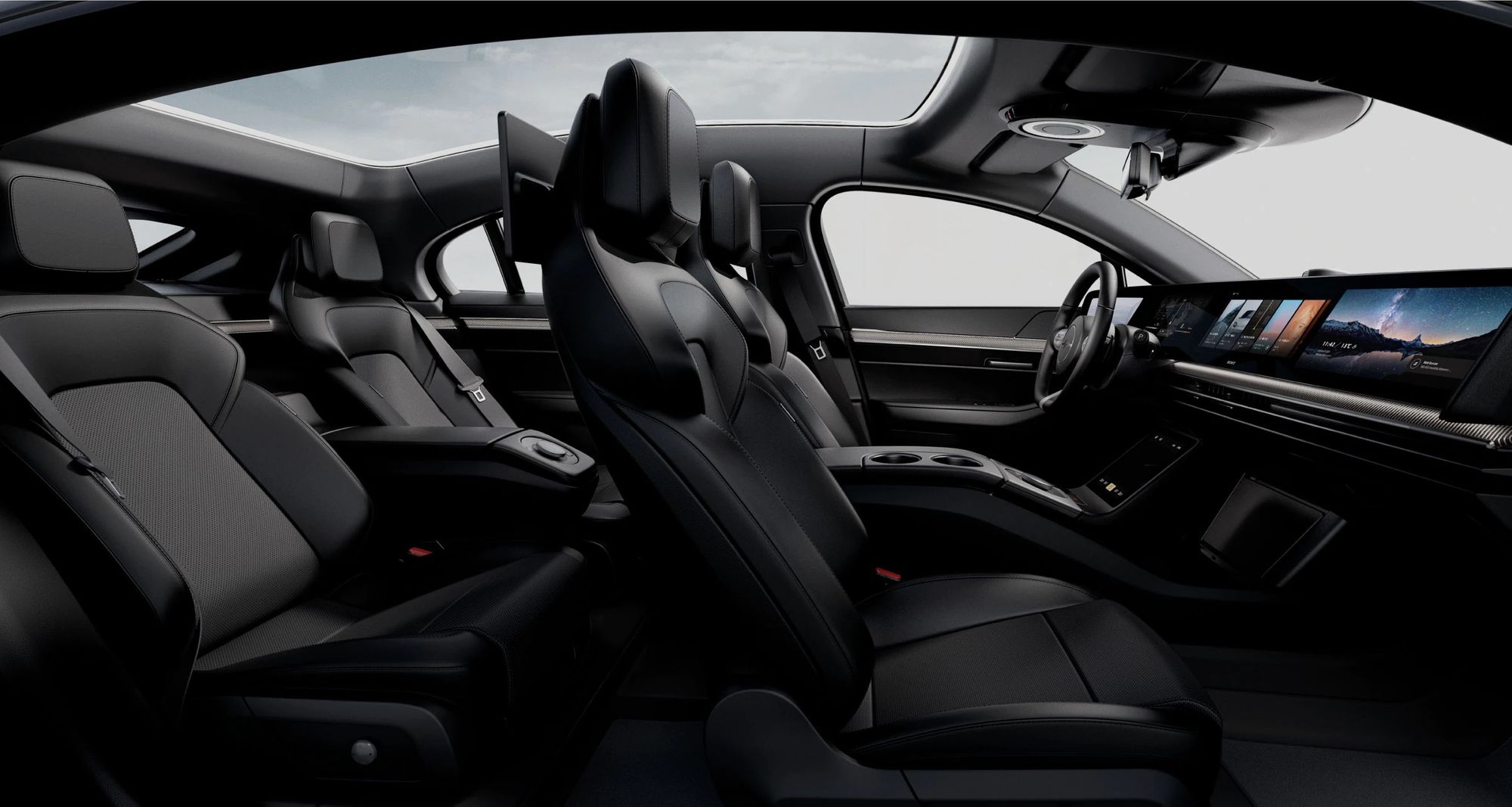 Other safety features include sensor fusion technology, meaning the data is derived from different sources, and Time-of-Flight (ToF) in-cabin sensors that can detect and recognize people and objects inside the car.
A total of 33 sensors are embedded into the car — 13 more than Tesla's Models S and X which are used to detect and monitor the presence of people and objects both inside and outside the vehicle.
These include its imaging and sensing technologies, as well as on-board software regulated using Sony's artificial intelligence, telecommunication and cloud technologies.
The features of this car are sure to go for, let's hope Sony starts the production of it. I personally can't wait for this car to come to the market.
Join the newsletter to receive the latest updates in your inbox.