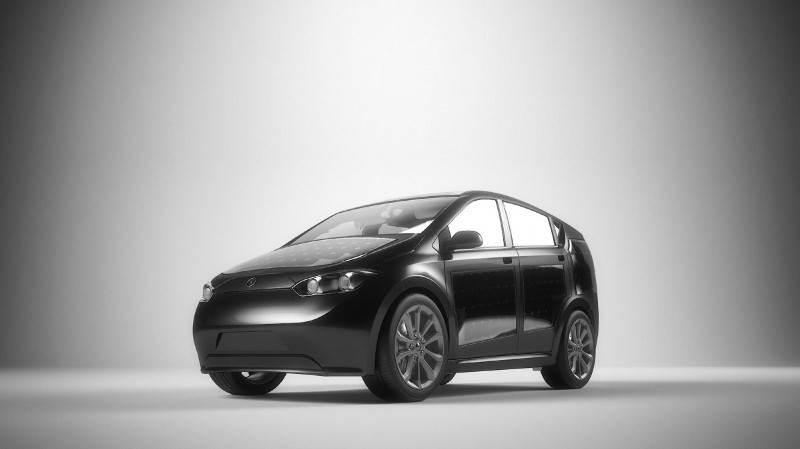 The Sion is the first standard solar car that charges its battery through the sun, enabling 30 kilometers of range generated daily by solar energy. Solar cells have been integrated into the bodywork of this car. The technology of Sion can not only generate but provide energy as well. This feature turns the car into a mobile power station. For air filtering the Sion integrates a special moss into the dashboard filtering up to 20% of dust particles and regulating humidity inside the car.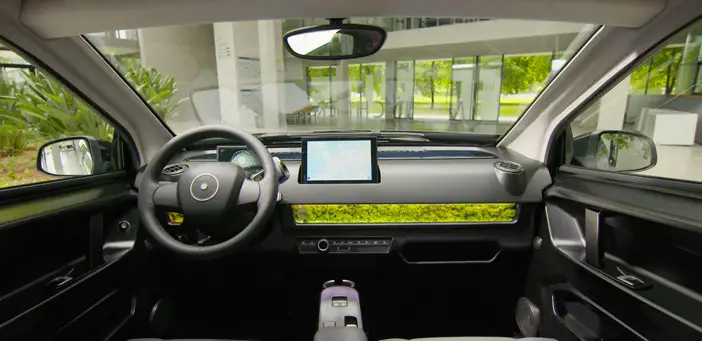 The car has the following specifications:
Seats: 4
Acceleration to 100km/h (60mph): 9s
Range: 155 miles 250 km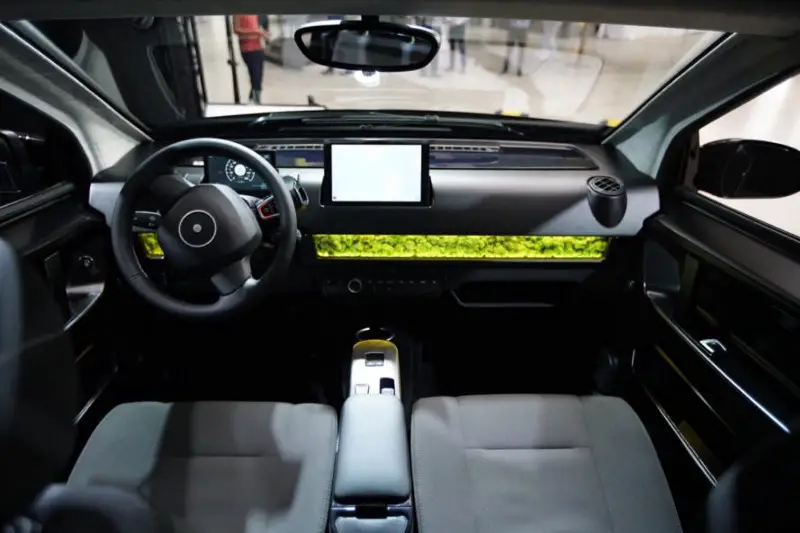 Battery options
Battery model: Lithium battery
Battery capacity: 35–45 kWh
Battery range: 250 km
Charge time
Household plug up to 13 hours
Charging station -2.5 hours
Rapid charging station -30 mins
Price is from $18,800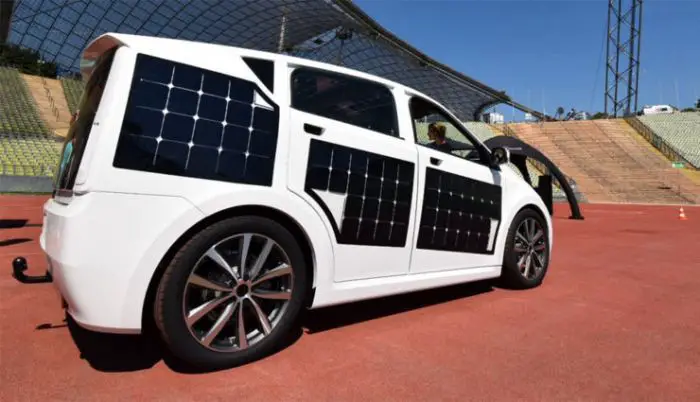 Join the newsletter to receive the latest updates in your inbox.